Fed Hikes Interest Rate by 75 Basis Points To Beat Inflation
In a recent announcement, the Federal Reserve (Fed) hiked interest rates by 75 basis points to battle inflation.
In order to relieve the burden on the economy and financial status of the people, the decision to raise rates was followed by scorching inflation. The choice demonstrates the Fed's earnest efforts to combat increasing inflation that touched 9.1%, the highest ever recorded in the last 40 years.
At the Federal Open Market Committee meeting on Wednesday, the central bank made the announcement. U.S. interest rates are now between 2.25 percent and 2.5 percent after the 0.75 percent hike, which is the highest level since the start of the COVID-19 epidemic.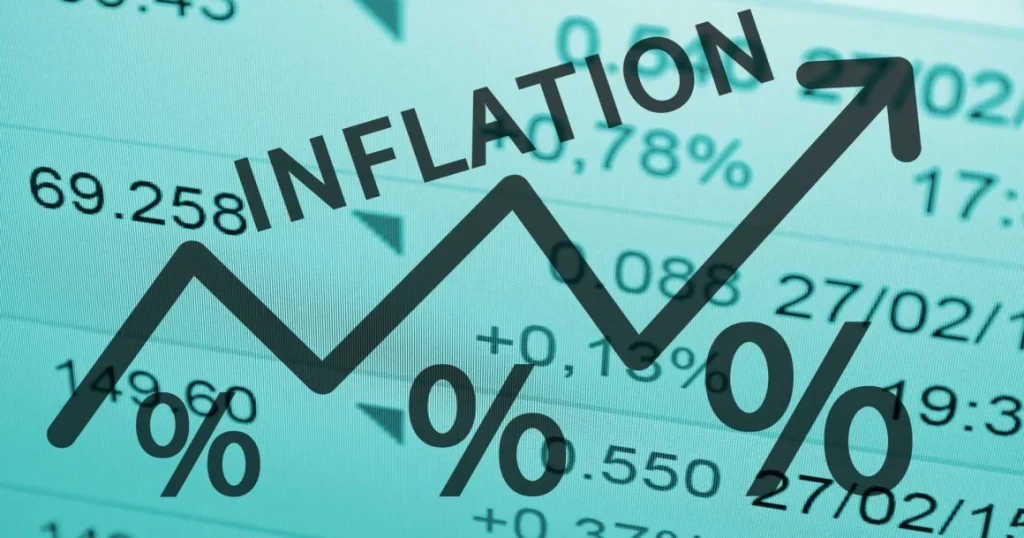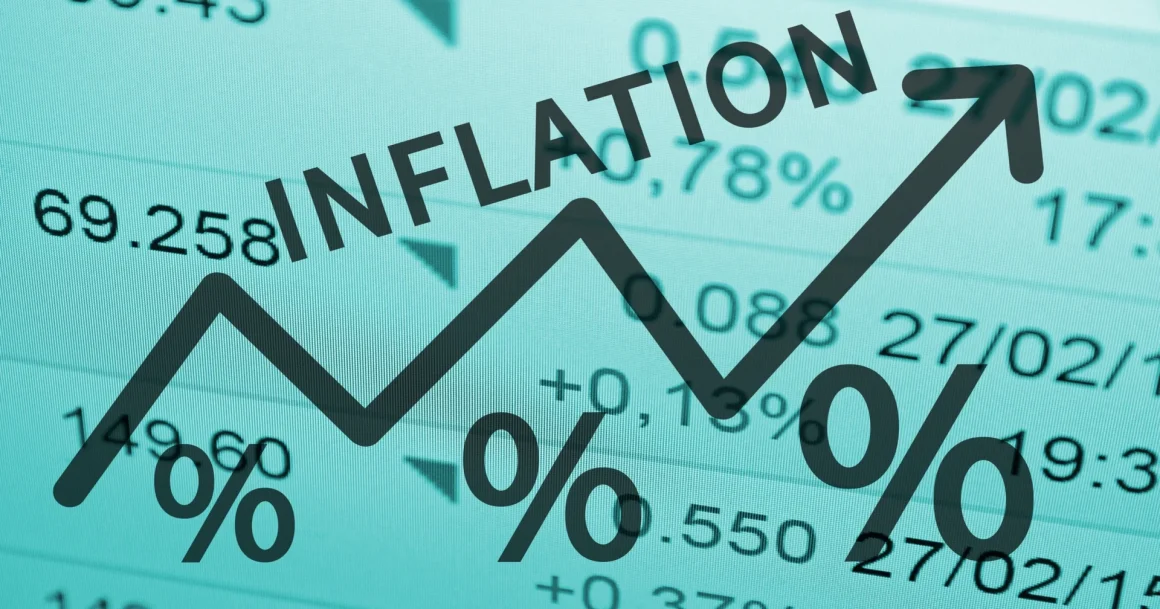 Fed's decision to suppress the soaring inflation
The Federal Reserve made its decision after the US reported that the Consumer Price Index increased by 9.1% in June, which was a 40-year high, despite the central bank's months-long attempts to rein in rising prices by raising interest rates.
Some of the primary contributors to the soaring inflation are shelter, food prices, and gasoline. As more Americans voice their concerns about rising costs, the Fed has taken its most recent step. A recent CNBC poll found that 96% of people are "worried" about rising prices for food, gas, and housing. The expected interest rate hike, as speculated by the central bank, was 100 basis points.
"Inflation has obviously surprised to the upside over the past year and further surprises could be in store."The central bank would consider "an even larger" hike if needed in the future, Federal Reserve Chair Jerome Powell said.
The government is also expecting a soon-to-come recession that can soon hit the global markets. Fed's decision also follows a measure to tackle a possible recession. As expected, the global crypto market displayed a positive outcome to the news. At the time of writing, bitcoin and ethereum gained 8.87% and 16.2% respectively.