Amazon Can Burn Billions of SHIB Daily, Here's How
According to the Shibburn tracker of burn transactions, over the past 24 hours, the Shiba Inu army has sent a total amount of 147,895,761 SHIB. It has taken 28 transactions to achieve this. Travis Johnson, a game developer, has revealed that he continues to make money to buy and burn SHIB using Amazon.
Amazon, which is arguably the biggest multinational e-commerce company in the world, is used by Johnson to make a steady income throughout the week with SHIB-related products. Here is how he and other users burn billions of shib for a profit using Amazon.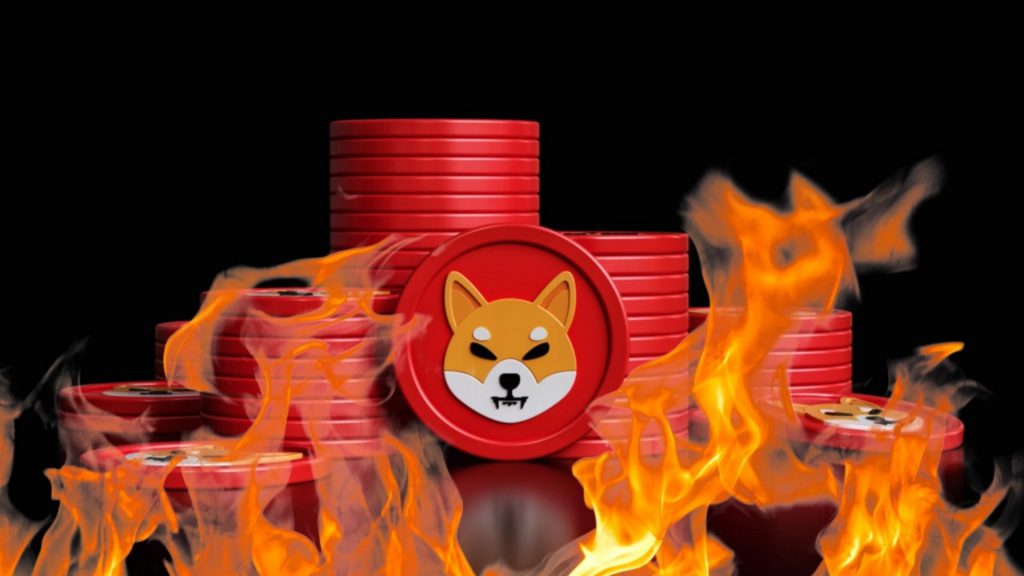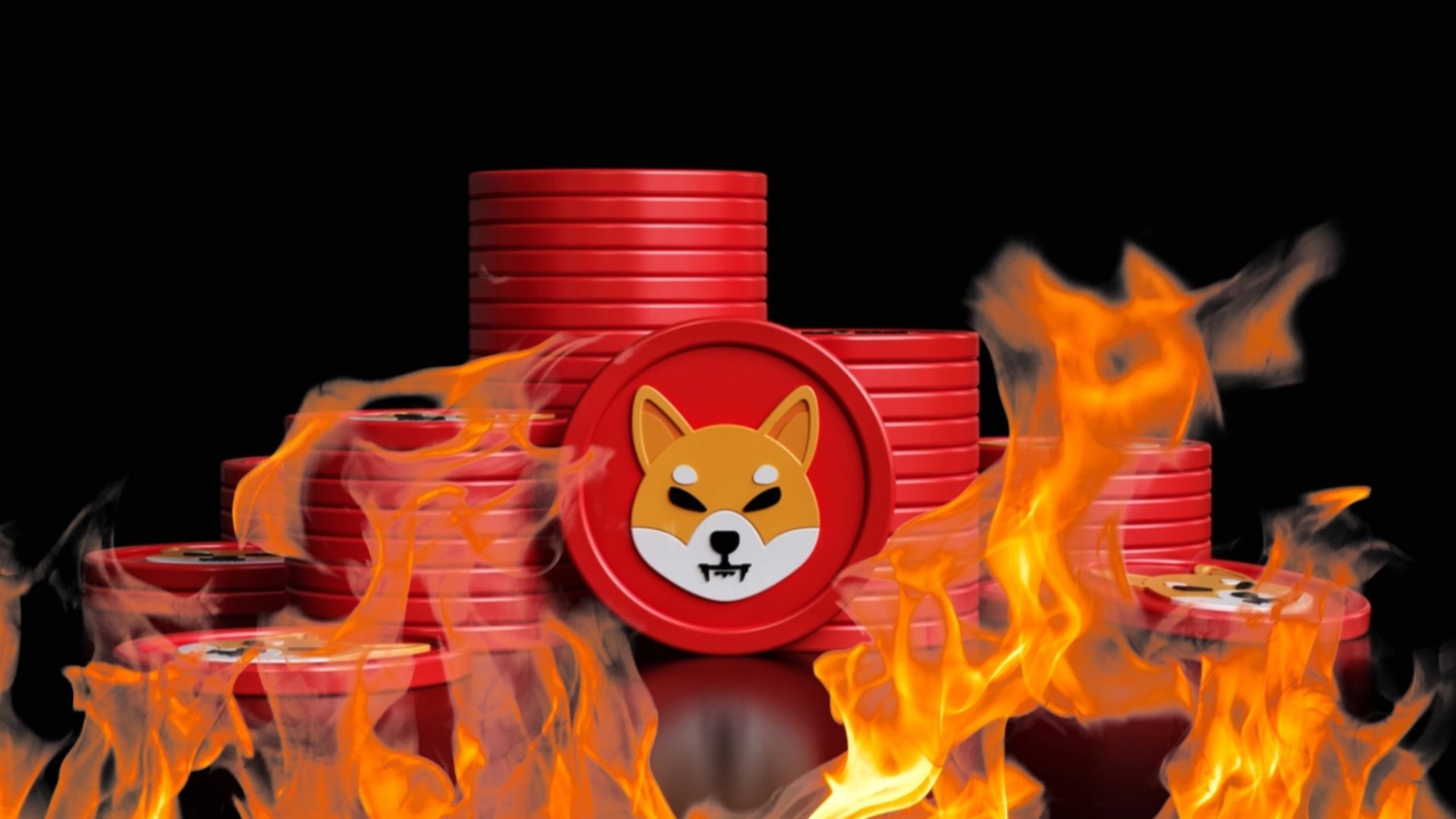 How to use Amazon to Burn Shiba Inu
On Aug 30, Johnson tweeted that, the day before, he managed to set aside $103 from his revenue to purchase SHIB to burn at week's end. He usually tweets his results of SHIB purchases the following day.
Johnson uses part of the income that comes from advertisements on his smartphone games, from his YouTube channel, and from selling SHIB-focused goods and merchandise to buy SHIB. He also sells regular goods on Amazon (via their affiliate program). He uses the commission fees from that to buy and burn SHIB.
Travis Johnson usually conducts his weekly burns on Sunday and publishes how much he managed to burn the following day. He calls Amazon very useful and stable for burning meme tokens in his tweets.
Johnson notes that he believes it is possible to burn SHIB with multiple methods, including Amazon, with "everyone doing their part." It appears to be a Shiba Community group effort to burn billions of SHIB in a week. Johnson is an example of how one can reap those profits.