Cardano Testnet Is "Catastrophically Broken," Says Developer
Adam Dean, a prominent Cardano developer, wrote in a recent tweet that the Cardano testnet is "Catastrophically Broken." He added in his Twitter thread that the discovery came after they stumbled upon a recent bug.
The bug was discovered in Cardano Node v1.35.2, which is the basis for the upcoming Vasil hard fork. This reportedly occurred as the pool operators were in a hurry for the mainnet upgrade, causing incompatible forks and a decrease in chain density.
"This was the version that we had previously been told was "Tested and Ready" for the Vasil Hardfork. This bug was only discovered…"
Will this bug delay the Vasil hard fork?
Adam added in his conversation that since most of the operators upgraded to 1.35.2 on testnet, 1.35.3 is now incapable and incompatible with syncing. He stated that they are testing 1.35.3 on two new testnets that don't have a block history. Adding to the thread, he stated that all of these rushes were giving him an uneasy feeling.
He has pushed Charles Hoskinson and Input-Output to deploy the equipment required for a disaster recovery plan.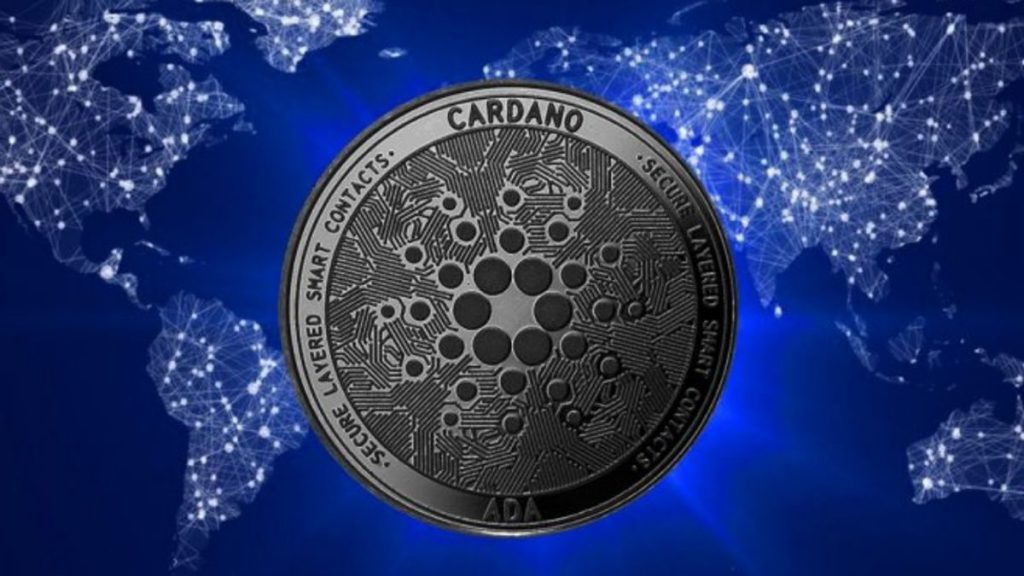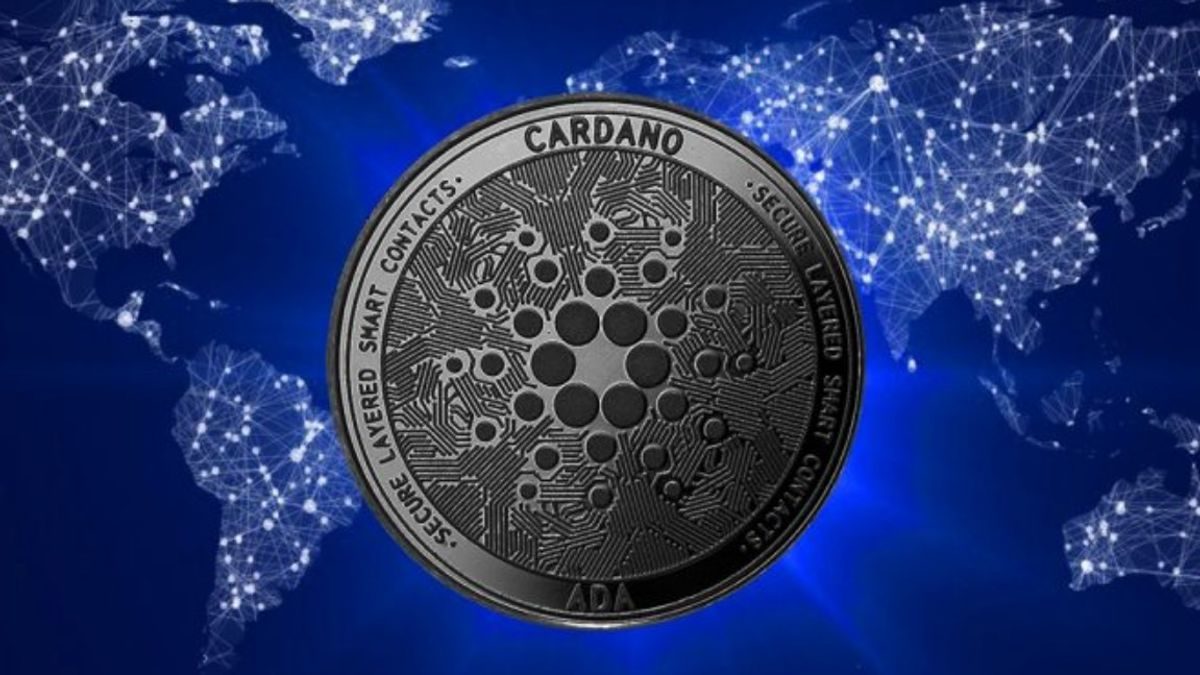 According to information from the ADA team recently, the team has released Cardano Rosetta 1.8.0, facilitating the incorporation of the Vasil hard fork. The Cardano Updates Twitter account made the announcement.
Cardano Rosetta is a collection of features and technologies that will make it easier to integrate Cardano. Rosetta will primarily serve as an integration tool to hasten and simplify the integration of Cardano's Vasil hardfork.
Now that the bug has been identified by the developers, it is unclear whether the Vasil hard fork upgrade will be pushed further. The Cardano hard fork was supposed to go live in July on the network. It was pushed due to some delays, and as new news pops up, the community should brace themselves for more updates.