Coinbase Now Offers Ethereum Staking to US Domestic Institutional Clients
Coinbase is now offering Ethereum staking to its institutional domestic clients in the United States on Coinbase Prime. The announcement was made by the global cryptocurrency exchange in one of its recent blog posts.
Not necessarily for good reasons, Coinbase has recently been in the news. Just a few days ago, the former product manager of the crypto exchange was taken into custody.
A disappointing piece of news was then delivered to COIN investors as it was disclosed that Cathie Wood of ARK Invest had sold 1.41 million shares of Coinbase. By the end of June, ARK apparently had 8.95 million shares and was considered one of the biggest COIN holders.
With its new offering, the exchange finally brings some good news to its customers.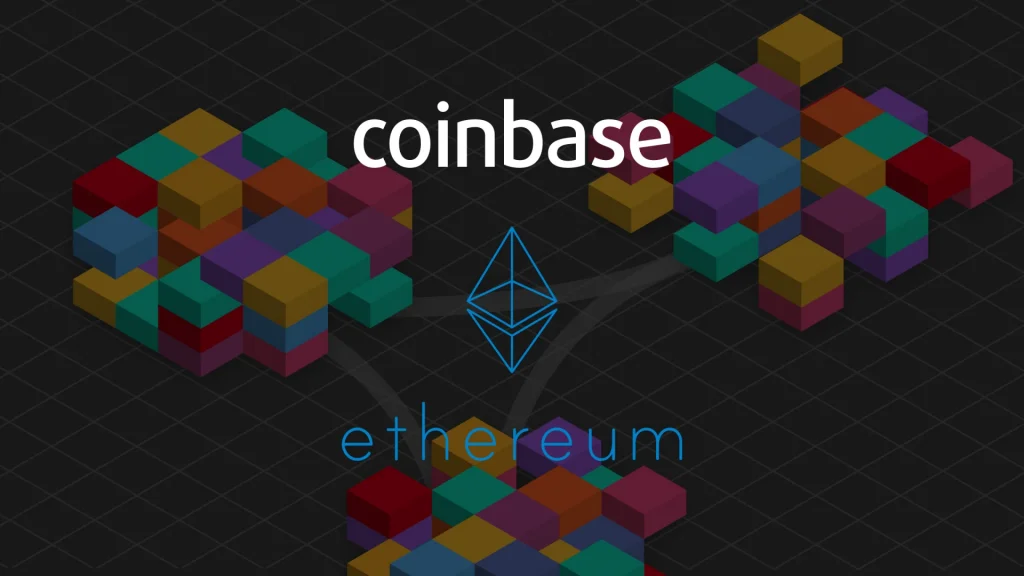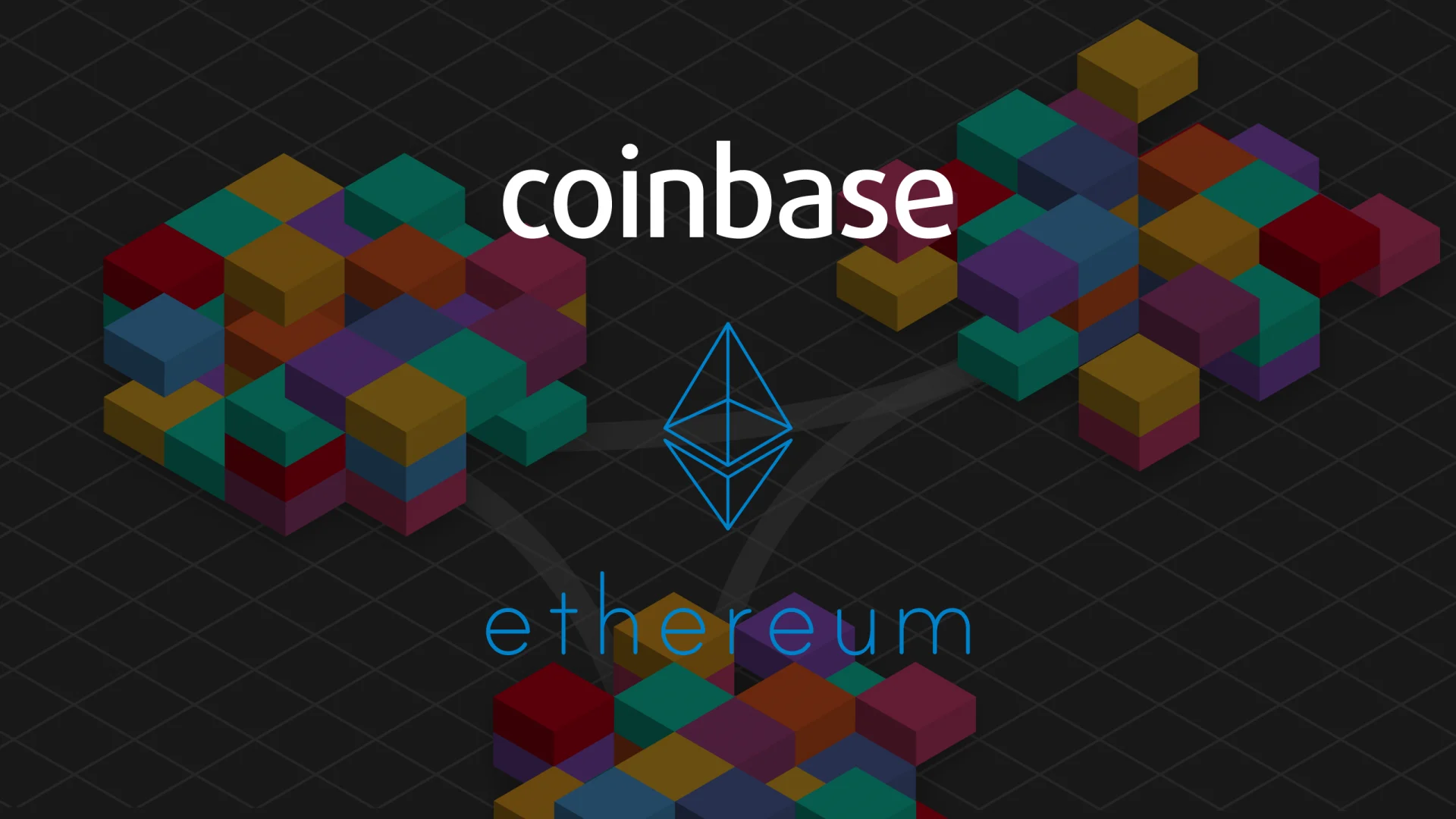 ETH staking through Coinbase Prime
Coinbase, as we all know, provides digital asset trading services to its users. The platform achieves this through various branches like Coinbase, Pro, and Prime. While the normal exchange is a go-to place for users who want a simple and straightforward trading experience, Coinbase Pro provides a much more professional platform for advanced traders.
Prime is different from both in that this branch of the exchange mainly deals with institutions. The platform provides institutions with staking services and has now added Ethereum to its continuously growing list of staking availabilities.
In addition to Ethereum, Coinbase Prime also provides institutions with the ability to stake and earn yield for Solana, Cosmos, Polkadot, Tezos, Celo, and others. Institutional clients can park their money by easily creating a wallet, selecting the amount that they wish to stake, and begin staking ETH or any of the supported assets.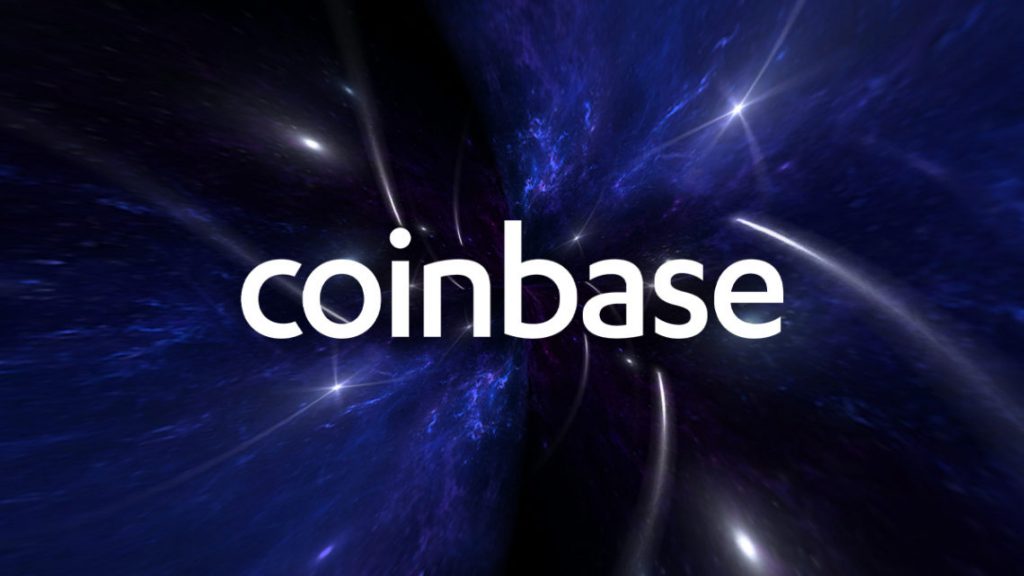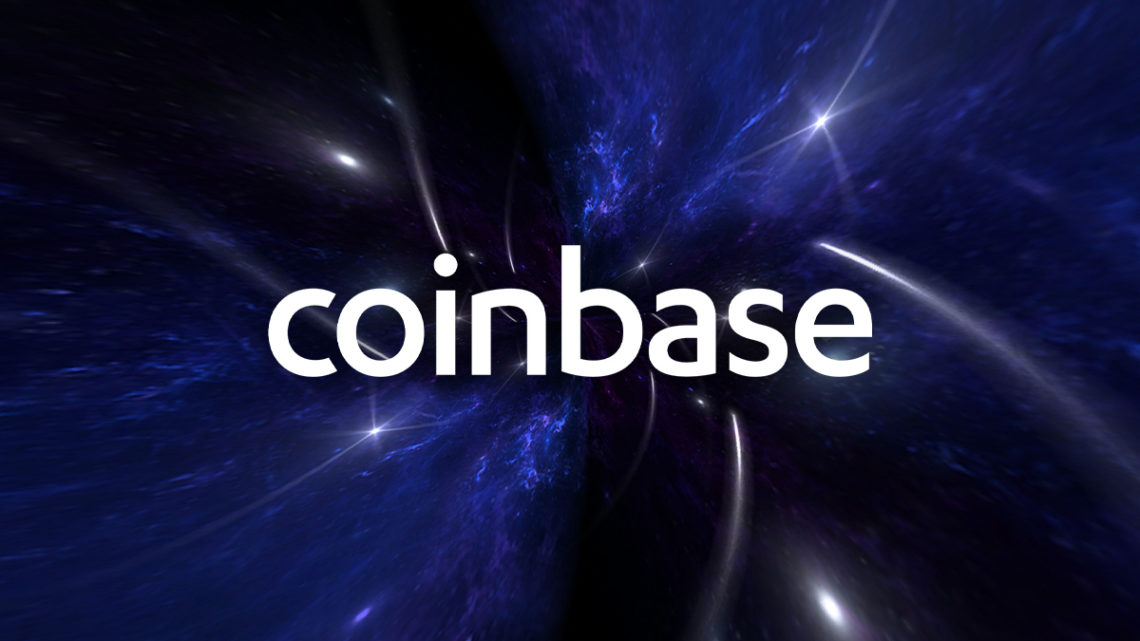 The funds will be highly secured as per the details mentioned in the blog post. The withdrawal keys are also stored in their cold storage custody vault to ensure maximum safety.