Controlling Crypto Use Can Make Internet Safer: UN Executive
Controlling Crypto use can partly contribute to making the internet safer, UN executive director of drugs and crime office Ghada Waly says. Speaking during a session with the World Economic Forum on August 18, Waly noted that the focus should be on probing how digital assets are used illegally.
As cryptocurrencies continue to grow, various assets are being exploited more to participate in illegal activity. Money laundering and theft are some of the many crimes that can involve crypto.
According to Waly, the focus should first be on controlling crypto use at the national level. Additionally, it should be coupled with capacity building for various stakeholders.
"There's an element of capacity building and national regulation but there's also investigation collecting evidence. There's this whole story of cryptocurrencies and how some users on the internet utilize them in an illegal form. These are small interventions where a lot of investment needs to happen in infrastructure in capacity building in the cyber security space," Waly says during the Forum.
The Executive acknowledges in the forum that most jurisdictions lack comprehensive laws that can handle emerging cybercrime threats. Currently, the United States is working to get more control over the growing industry. The US Department of Treasury recently added sanctions to Ethereum-based crypto-mixer Torando Cash.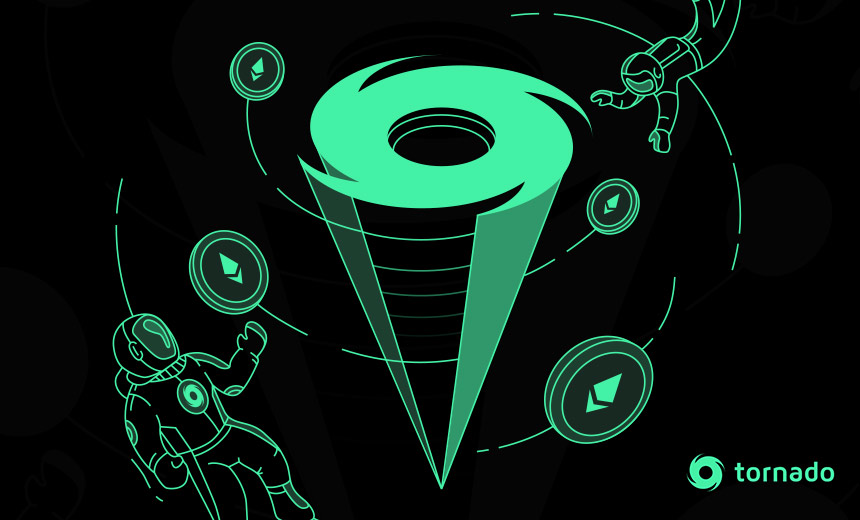 Tornado Cash is one of the multiple sites in the cryptocurrency realm that is for illegal activities. Hackers use the site to hide their tracks after successful digital crimes.
Crypto sanctions and regulations continue to roll out by the United States. This is leading some to believe that they put into effect to condemn cryptocurrency and further promote controlling of crypto use.