Does Solana Have a Fixed Max Supply?
Quite often referred to as the Ethereum killer, Solana has had remarkable growth since its inception.
Solana is an open-source blockchain that enables smart contracts, non-fungible tokens (NFTs), and a range of decentralized applications (dApps). The SOL token, which is native to Solana's blockchain, offers internet security through staking and a mechanism for transferring value.
Anatoly Yakovenko and COO Raj Gokal founded Solana in 2017. Over the last 5 years, Solana displayed massive growth and rose to rank nine globally by market cap as per CoinMarketCap.
Solana currently has a circulating supply of 349,120,156.69 SOL. SOL had grown to an all-time high of $260 on November 6, 2021. It is currently trading at $36.18, an 86% drop from its all-time high.
All the metrics aside, does SOL have a max supply? Let us take a look.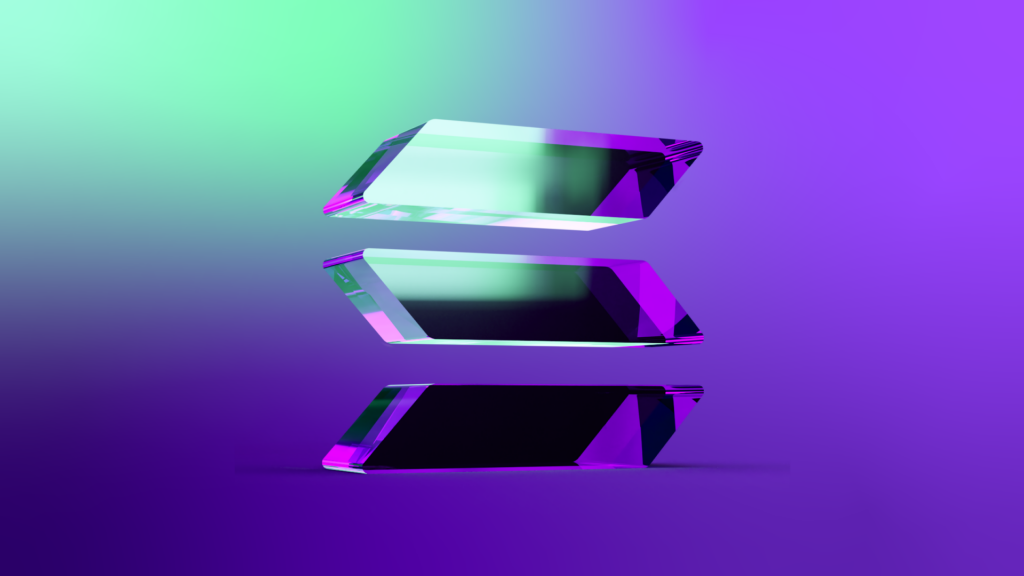 Why doesn't Solana have a max SOL supply?
Unlike other cryptos, SOL doesn't have a fixed max supply. Rather than a fixed supply, what SOL has is an inflation rate YOY. According to the data from Solana Explorer, the current total supply of SOL is 527,382,710.
The SOL network had a 500,000,000 SOL starting supply when it first went up. The Solana Foundation, regardless, had previously burned 11 million SOL. As a result, there were just about 488,000,000 SOL left in the overall supply. But as the inflation of Solana stands at 8% with new SOL being distributed as a staking yield, the supply is likely to increase.
The SOL team has a long-term envisioned inflation rate of 1.5%, as an estimated 15% inflation rate is planned to be reduced year by year. The total supply of SOL is estimated to be 550,000,000 in two years, according to the team's proposal.
Once it reaches a consistent inflation rate, it will be a consistent 1.5%. But the SOL team also burns a small portion of its transaction fees to keep its supply under control.