Eminem & Snoop Dogg Bring their NFT Avatars to Life at the VMA 2022
Rapper Eminem and Snoop Dogg brought their NFT avatars to life on national television for the first time on Sunday night at the MTV Video Music Awards 2022 (VMA). The duo collaborated for their single 'From the D 2 the LBC' and performed the track live on stage. The music video started with their NFT avatars from the Bored Ape Yacht Club, showcasing life inside Yuga Labs' upcoming game Otherside.
Both Eminem and Snoop Dogg look dapper in their NFT avatars as the audience groove to their single. The avatars are showcased behind colorful backdrops bringing the performance to life. The video also showcases a glimpse of the Otherside metaverse and is sprinkled with the upcoming game.
Also Read: What will you do if Shiba Inu reaches $0.01?
The music video progresses to a stage performance where Eminem and Snoop Dogg enthrall the crowd with their foot-tapping number.
Watch Eminem and Snoop Dogg bringing their NFT avatars to life at the VMA 2022 below:
Snoop Dogg & Eminem NFT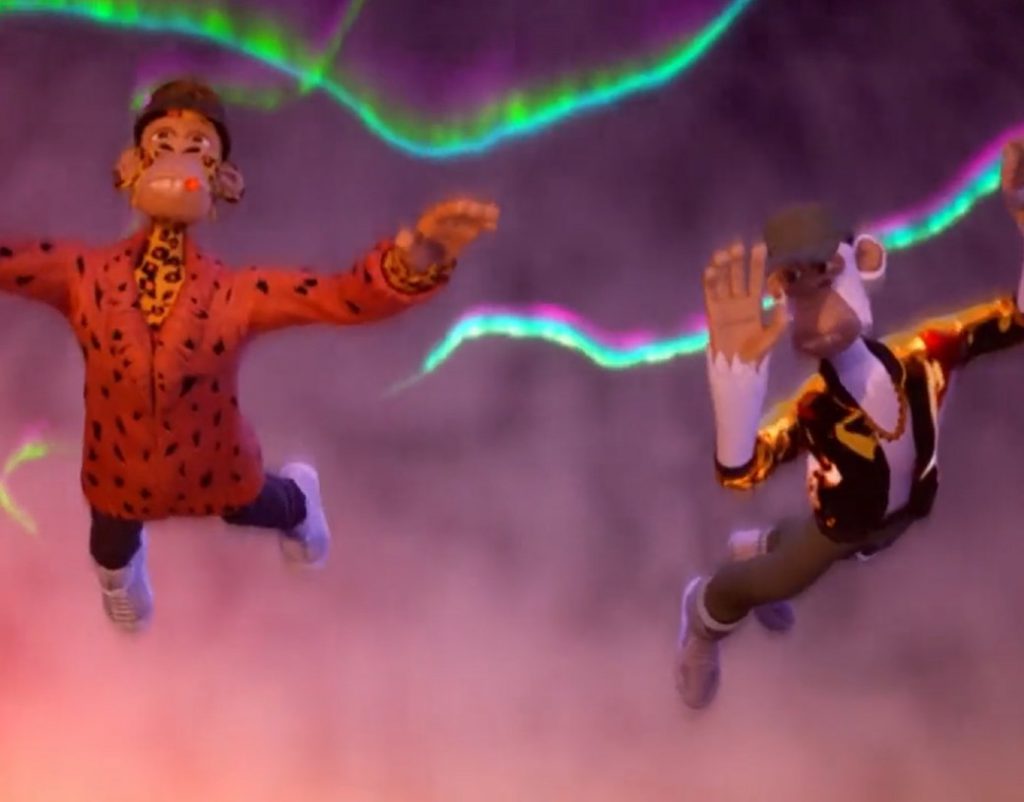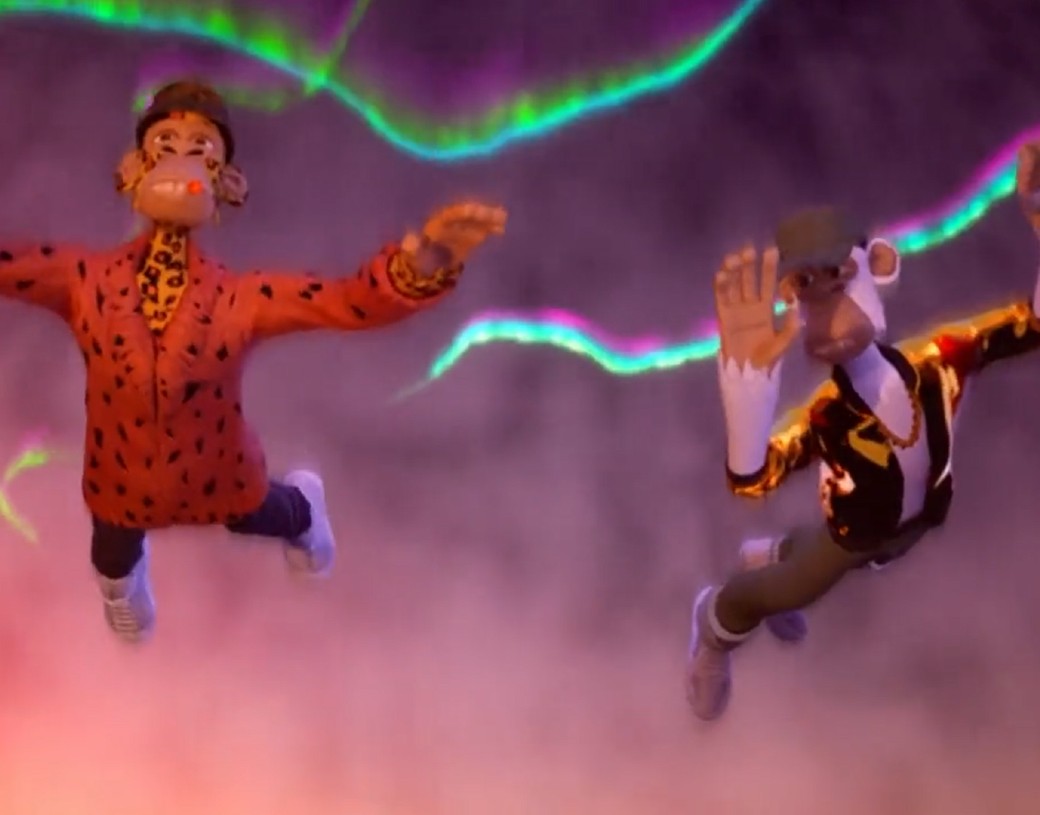 The rappers have been at the forefront in the NFT and metaverse sphere. It is reported that Snoop Dogg owns $17 million worth of NFTs and his collections are now highly valued. The singer also revealed that he's behind the pseudonymous Twitter account Cozomo de' Medici, which shares NFT creativity.
On the other hand, Eminem owns 166 NFTs from 32 different collections, reported DappRadar. Earlier this year, he purchased a Bored Ape Yacht Club NFT worth $452,000. The Slim Shady singer had also changed his Twitter profile picture to the Ethereum-based ape previously.
Also Read: Bitcoin Price Target For September 30, 2022
The rappers are singlehandedly responsible for making NFTs go mainstream and helping them reach a wider section of the audience. Apart from Eminem and Snoop Dogg, celebrities such as Paris Hilton, basketball icon Steph Curry, musician Post Malone, DJ Khaled, and comedian Jimmy Fallon own BAYC NFTs.