Ethereum Prediction: Here's the Downside Target For ETH
Ethereum fell to triple digits during mid-June, sending panic across the crypto sphere that another slump might be on the cards. However, the markets saw a really and not a slump despite the Feds hiking 75 BPS interest rates. ETH breached the $1,700 mark today, and the world's second biggest crypto is attracting heavy bullish sentiments.
July was the only month the markets rallied this year and delivered decent returns to investors. Investors who brought the dip when it plummeted below the $1,000 mark and today sitting on good profits. However, will Ethereum's price head to $2,000 next? Or will it experience a pullback after rallying the whole month? Here's a price prediction on Ethereum for the coming next weeks.
Also Read: Americans' Interest in Cryptocurrency Drop 30% in 2022 Amid Bearish Cycles
Ethereum Price Prediction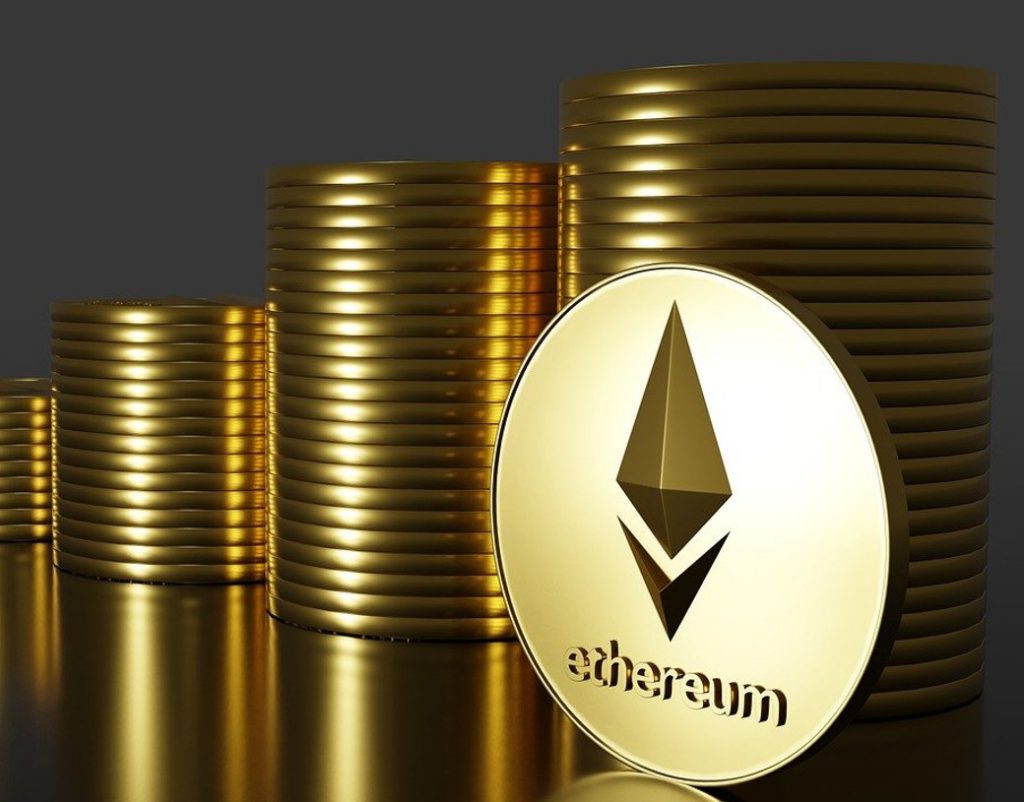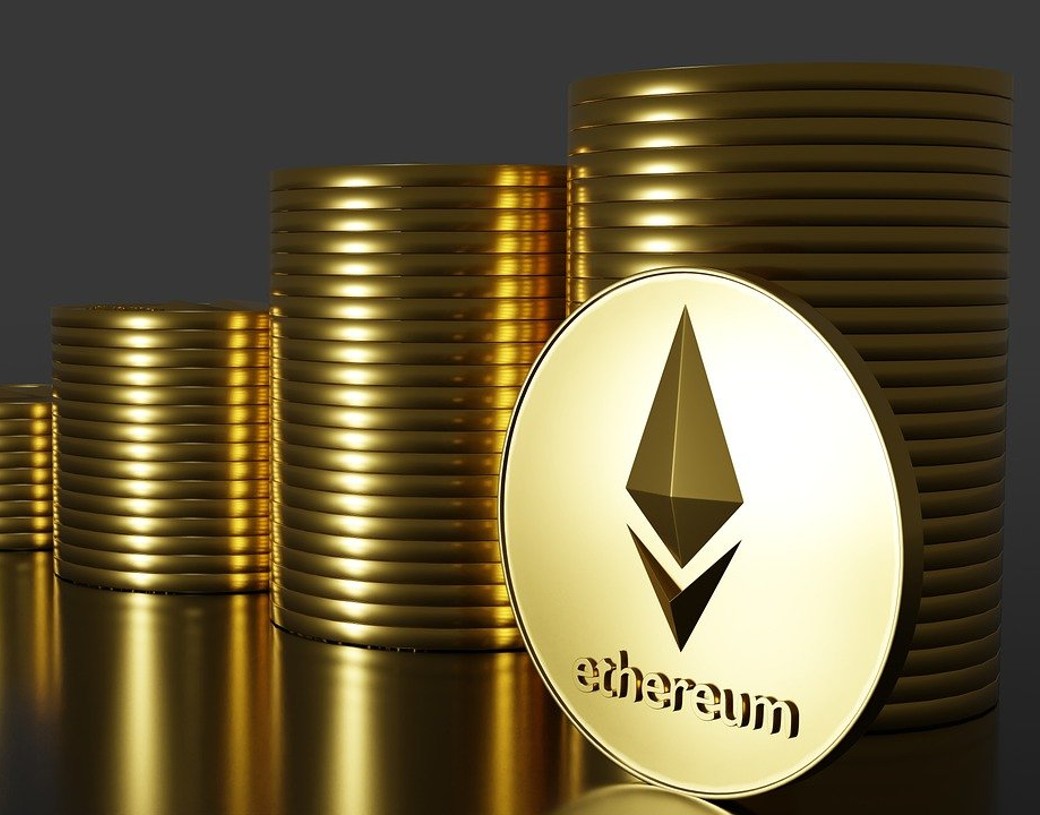 Pseudonymous crypto analyst Smart Contracter predicted that Ethereum appears to be approaching the $2,000 mark. He claimed during the weekend that if ETH crosses $1,700, its next stop might be $2,000. The overall crypto markets have maintained the bullish momentum, suggesting they could reach yet another high this month.
"Keep it simple. If Ethereum gains acceptance into this range (1,700). Then I think we could see a move up to the highs in the low $2,000. Everything continues to pump if this happens because ETH/USD leads the market, in my opinion," he tweeted.
However, Smart Contracter warned investors not to take an entry position when ETH reaches $2,000. As per his predictions, Ethereum could shed nearly 36% of its value after it reaches the $2K mark.
Also Read: Prediction: What Could Be the Price of Hex 5 Years From Now?
The downside target for Ethereum after reaching $2,000 is $1,280, predicted Smart Contracter. "If it confirms with a new high, some good longer-term buying opportunities should present around the $1,270 mark in the coming month," he tweeted his 210,000 followers.
Also, several analysts have called last month's rally a bull trap stating that the markets might see a downturn. Therefore, it is advised to remain cautious as the crypto markets might face a pullback this month.
At press time, Ethereum was trading at $1,720 and is up 2.2% in the 24 hours day trade. The world's second biggest crypto was down 65% from its all-time high of $4,878 in November last year.