Genesis cutting 20% of Workforce as CEO Michael Moro Exits
As Genesis CEO Michael Moro steps down from the company, Genesis has announced it is cutting 20% of it's workforce. The company is suffering from major losses tied to the collapse of crypto hedge fund Three Arrows Capital.
Genesis – owned by Digital Currency Group (DCG), is based in New York. It filed a $1.2 billion claim against Three Arrows Captial in July 2022 after the collapse. Multiple companies have been impacted by the crypto-market downturn back in May. Companies in the industry are reporting multiple slews of layoffs, debt and bankruptcy filings over the past months.
The implosion of LUNA and Terra, the fall of Celsius Network, and the eventual collapse of Three Arrows Capital impacted multiple companies, causing multiple layoffs across the industry.
Specifically, a CEO change and 20% workforce layoff is turning Genesis into an entirely new direction. Current Chief Operating Officer Derar Islim, who joined Genesis in 2020, is replacing Moro on an interim basis as the company searches for a permanent replacement. Much of the leadership team at Genesis is changing as well, including new officers to the board.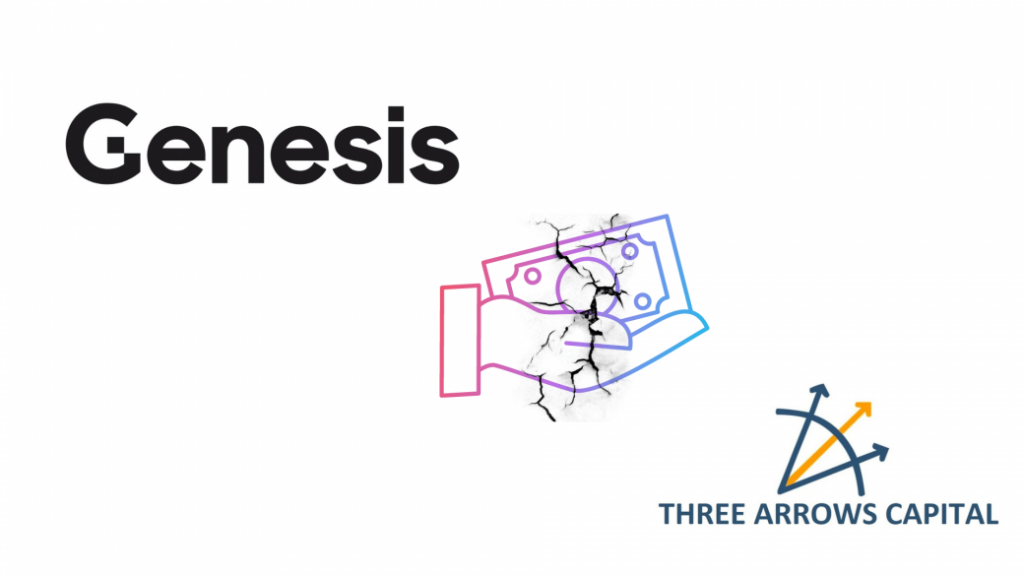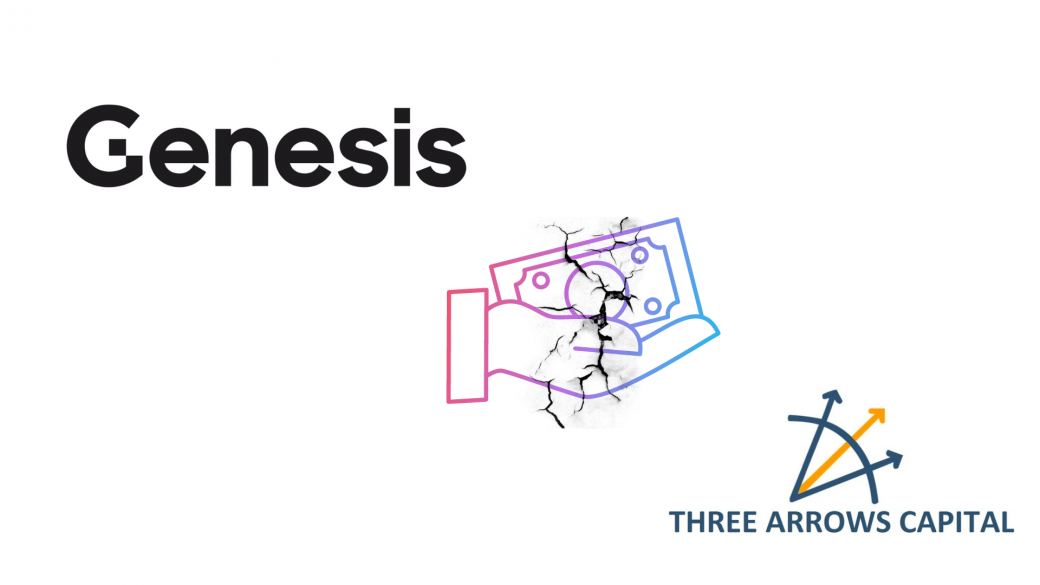 Islim shares comments on the recent Genesis changes in a new statement:
"The changes and investments we're announcing today affirm our commitment to operational excellence as we continue to expand our services to meet the needs of our clients today and into the future,"

Derar Islim, Interim CEO of Genesis
A timetable for bringing back more employees into the company is unknown. The company has not given any direct comments on the 20% layoff, or if another layoff is coming in the near future.