Here Is the List of Coins That Binance Delisted in 2022
Binance is one of the world's largest cryptocurrency exchanges. In 2017, the exchange began offering services. With over 30 million users, it has established a global footprint. The exchange is easy to use and charges only a minimal transaction fee. Unlike other trading platforms, Binance expanded and hired throughout the poor, sinking market of 2022.
The crypto exchange provides a platform to trade over 600+ cryptocurrencies. Binance also keeps on adding new potential coins and also delists coins to ensure that they provide a trustworthy portfolio of coins to trade on.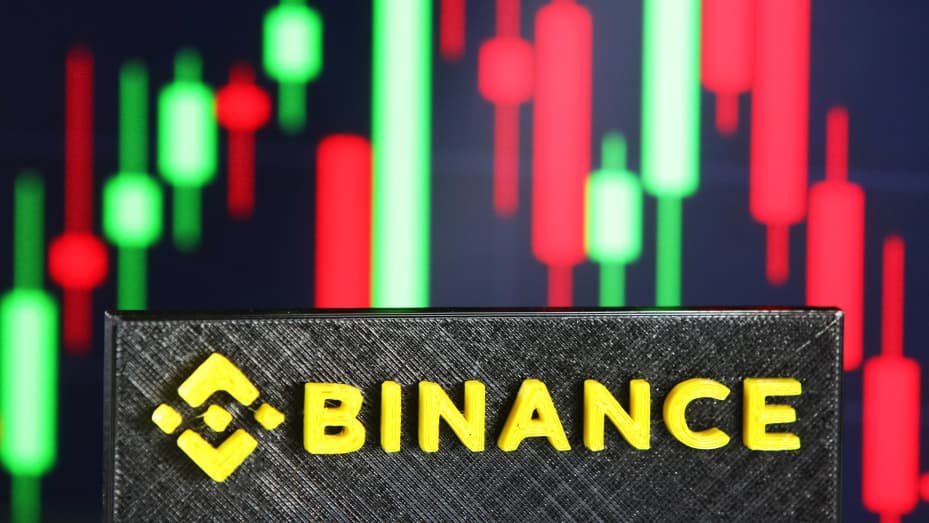 Latest Binance delistings
Binance reviews all listed assets on its platform periodically to make sure that the assets still meet the high standards set by the exchange. But when the periodic review identifies that the coin no longer meets the standard that has been set, the exchange delists it. This process, according to the exchange, is to protect the users from putting their money into any deteriorating project.
Some of the factors that the exchange considers during the review are the team's commitment to the project, the development activity, trading volume, and liquidity, the safety of the network, and public communication, among various other factors.
When a cryptocurrency fails the standards outlined, Binance has the right to remove it from its exchange.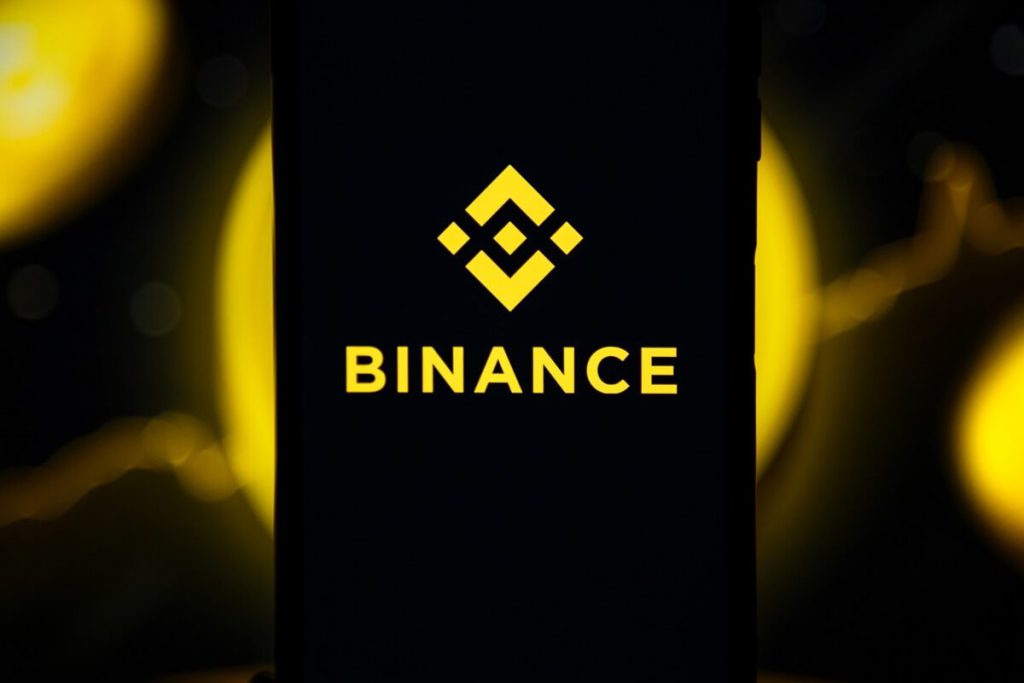 In the latest update provided by Binance in one of its blog posts, the cryptocurrencies that were delisted have been mentioned.
EasyFi (EZ)
Quantstamp (QSP)
Bread (BRD)
Nexus (NXS)
Navcoin (NAV)
Moeda Loyalty Points (MDA)
Spartan Protocol (SPARTA)
Nebulas (NAS)
Since Binance has strict guidelines for new cryptocurrency listings, users can be more confident when they invest their money in any crypto listed on the platform. Even if the platform delists certain coins, it always lists new potential coins for users to check out. This gives users a wide array of assets to choose from for trading.