Houston Texans Earn the Title for the First NFL Team To Accept Crypto for Single-Game Suites
The Houston Texans enter the crypto realm as the first NFT team in history to accept crypto. The acceptance of crypto is made possible through its recent partnership with the Houston-based crypto wallet platform called BitWallet.
Houston Texans easing the payments with crypto
The partnership will allow fans to use their cryptocurrency for payments to purchase single game suites. The Houston Texans also earn the title of being the first NFL team to sell a suite through crypto payments.
"We are proud to partner with BitWallet to offer an exciting option for our fans who are looking to enjoy Texans gameday in one of our suites."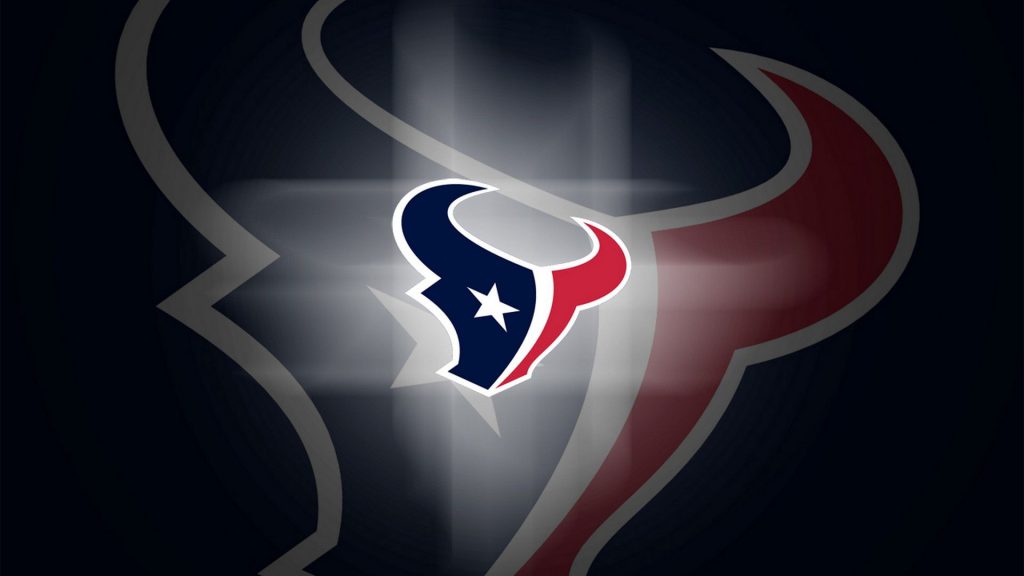 "Digital currency has become a primary means of payment and by partnering with BitWallet, the Texans are leading the way in the NFL." "I am honored that BitWallet is the first to offer Texans fans this service," said BitWallet CEO John T. Perrone.
The most recent trend in cryptocurrency initiatives is the sponsorship of sports, including baseball, Formula 1, UFC, football, and eSports. The multi-million dollar expenditures on sports partnerships are primarily intended to increase credibility and fan engagement.
Crypto transactions involving sports clubs and leagues increased by over 100% in 2021 and are anticipated to continue growing in the years to come.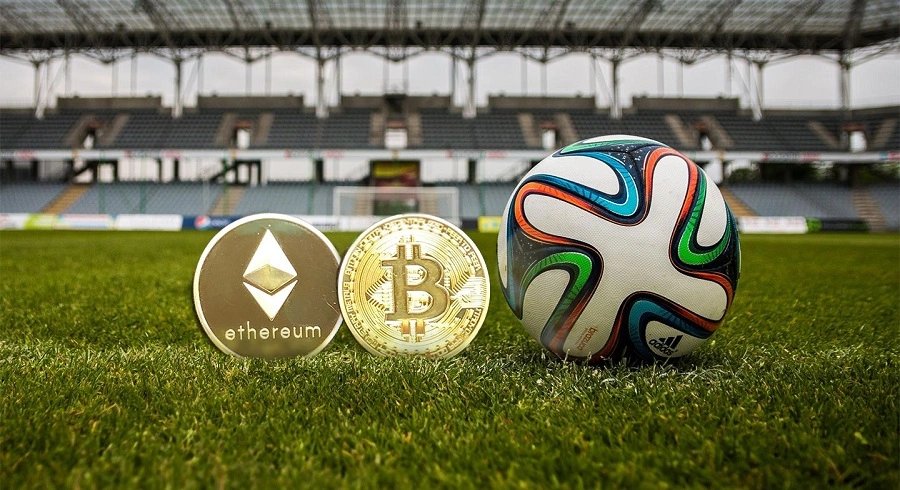 For leagues, clubs, and sportsmen throughout the world, the crypto sector is incredibly valuable. In response, leagues, teams, and professional players are attempting to engage with younger audiences, such as Gen Zers and Millennials, a difficult-to-reach yet crucial demographic for the sports business.
With the soaring adoption of cryptocurrencies and the fact, that they are the fastest and most reliable mode of payment for many as compared to conventional modes of payment, the acceptance of crypto is crucial. Not just by merchants worldwide, but the sports teams and companies accepting crypto for payments are actually easing the whole process for the fans.