How Much Will SHIB be Worth in 5 Years?
Shiba Inu (SHIB) is one of the fastest-growing cryptocurrencies in the past two years. With Shibarium coming into play soon, as well as the upcoming Shiba Eternity game, the token is expected to continue to grow by the end of 2022.
Many investors who are interested in projections are curious about how much SHIB can grow. Some are hopeful that it will reach $0.01, however that is still well away from a guarantee. If we are solely predicting SHIB's price, here's how much the token is expected to be worth in five years.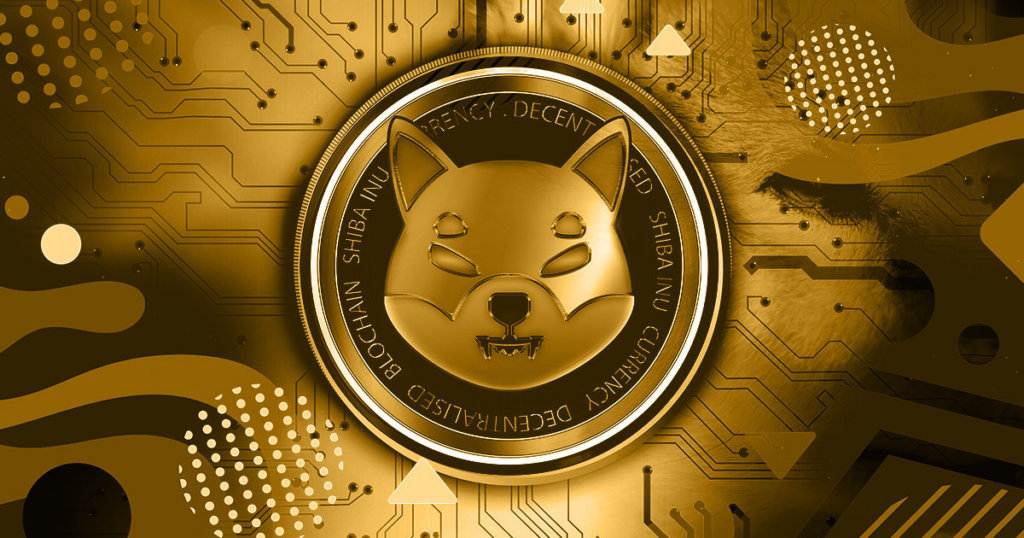 How Much Will SHIB be Worth in 5 Years?
A fair prediction for SHIB's value in the next five years is for the token to reach $0.001.
The cent barrier remains a distant dream for holders, however, the coin will surely continue to grow. If we look at the pattern it has taken over the past two years, SHIB hasn't had a uniform trend, in part to the crypto crash of May 2022 and other crashes since 2020.
Multiple prediction sites have made predictions for SHIB's price over the next few years up until 2030. Most see the coin reaching a value between $0.001 and $0.002, including TradingEducation.
However, it's important to note that these are just predictions, and the forecast for SHIB can change at any time. With millions in sales by Ethereum whales, an upcoming mobile game, and a Shibarium update, we can see an accelerated projection of the coin's price going up in the coming months, potentially changing our current projection for Shiba Inu.