How to Fix Binance Not Working Errors
Binance may sometimes experience errors that cause it to stop working. The crypto exchange app is one of the largest of its kind, so any errors affect millions of users.
When bugs occur on the app, users tend to get frustrated or worried about accessing their accounts and may be prompted to give up altogether. Here's how to fix Binance not working errors when they pop up.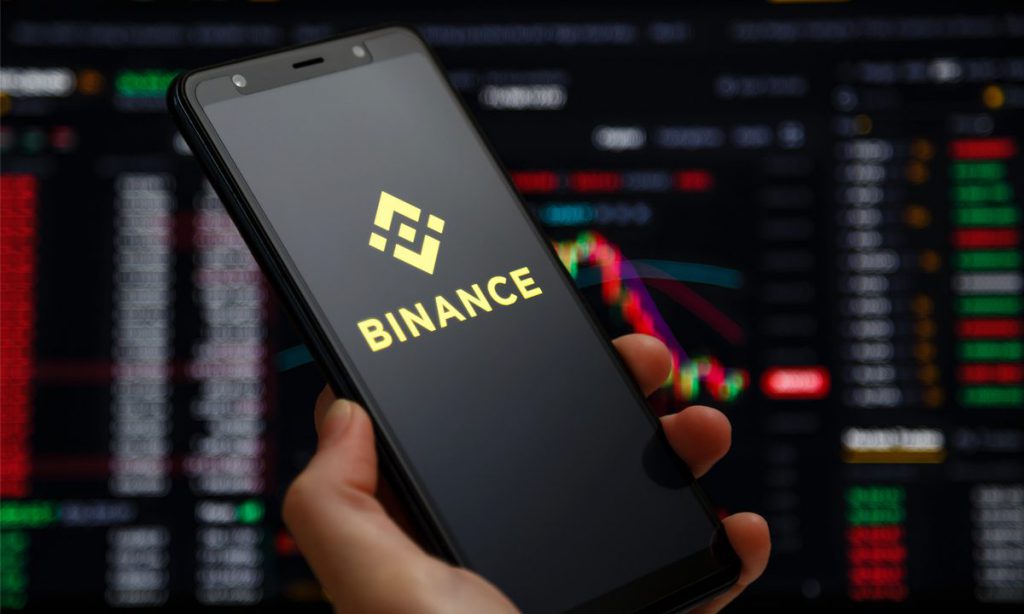 How to Fix Binance Not Working Errors
First, the following issues may occur when trying to use Binance, causing it to stop working.
Frequent system updates released by the Binance developers may often pose incompatibility issues with the current mobile phone model. Although it might happen rarely, sometimes such updates can result in the app crashing more frequently.
Storage issues with the current phone model can also sometimes result in the malfunctioning of the Binance app.
Full cache memory is also one of the key reasons why certain apps including Binance can keep crashing when trying to open the app for trading or viewing.
There are multiple ways to fix these issues. Here's what to do if your app crashes, or simply will not launch.
Check whether you are using the latest version of the app or not.
Uninstall the current version and re-download it from the official website or Google/Apple App Store.
Restart your phone to refresh the mobile model settings.
Check Binance's official website for temporary outages or server maintenance updates.