How To Move Your Crypto From Coinbase to Coinbase Pro?
Founded in 2012, Coinbase is one of the oldest cryptocurrency exchanges in the world. Coinbase has also paved the initial path for several crypto enthusiasts by providing digital asset services.
Several users opt for Coinbase as they provide an easy-to-use and simple platform to buy and sell crypto. Newbie crypto users generally prefer the simple and straightforward approach, as they want to tackle the more advanced and complex route.
But once you pass that benchmark and rank yourself as an experienced trader, you just seem to lose interest in simplicity and might want to upgrade your experience altogether. That is where Coinbase Pro, an advanced and professional version of Coinbase, comes into play. If you are looking to upgrade your experience and transfer your crypto from Coinbase to Coinbase Pro, read ahead.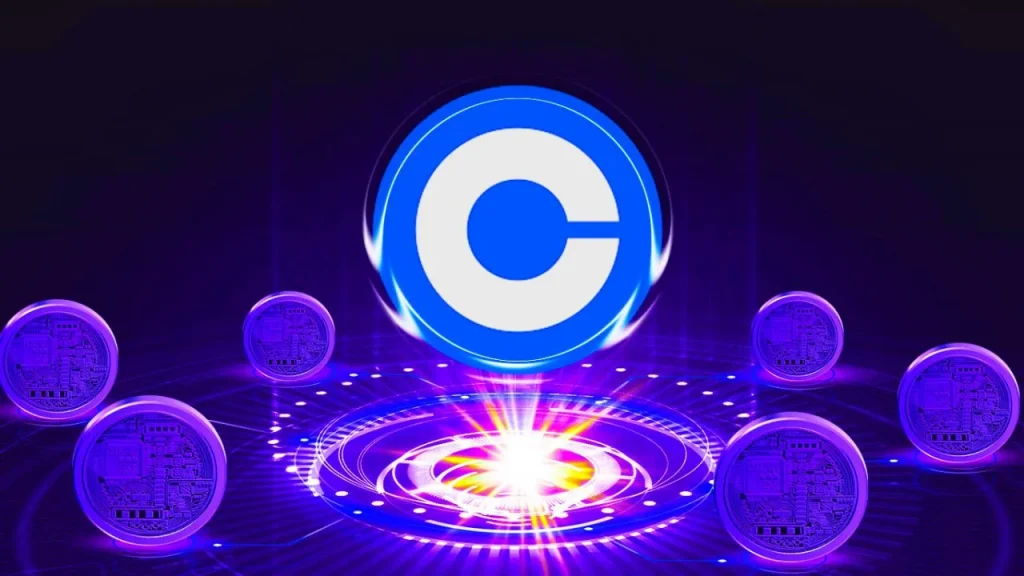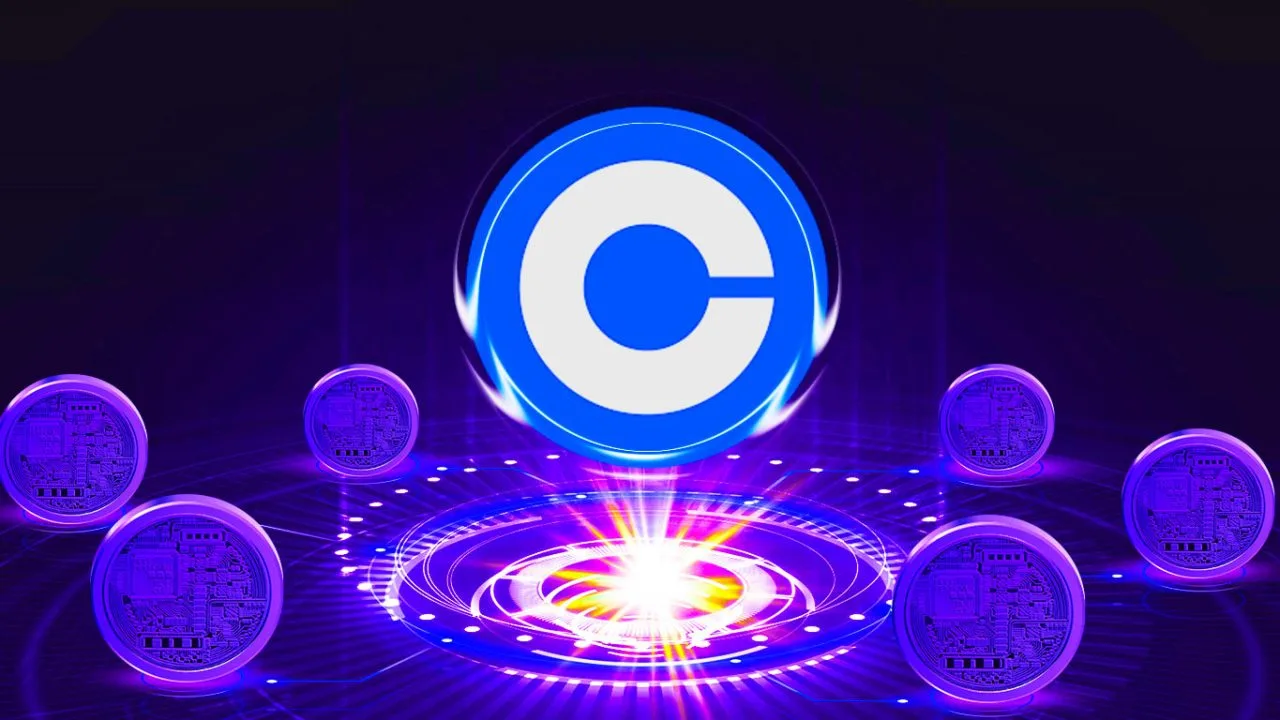 Move your funds easily from Coinbase to Coinbase Pro
Upgrading your trading experience by moving your funds between them is quite hassle-free as both of them fall under the same roof. To begin with, follow the easy steps mentioned below:
Log in, or if you are a new user, sign up for a new Coinbase Pro account.
Visit the "trading section" on Coinbase Pro.
Choose "Deposit."
Select the crypto that you wish to transfer to Coinbase Pro.
Once you have done that, select the option to transfer from Coinbase.
Type in the amount that you wish to transfer and hit "deposit."
The task is quite seamless as it is notably an internal transaction. If you were to make the transfer between two different exchanges, the steps might be a bit more complex. The transfer is also charge-free, so you don't have to worry about paying hefty fees for the crypto transfer.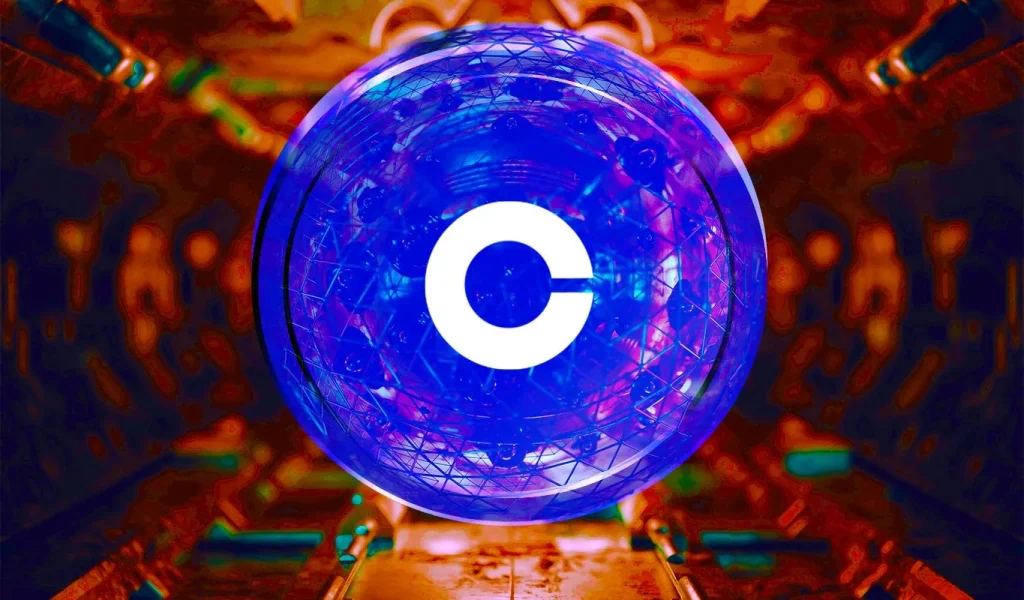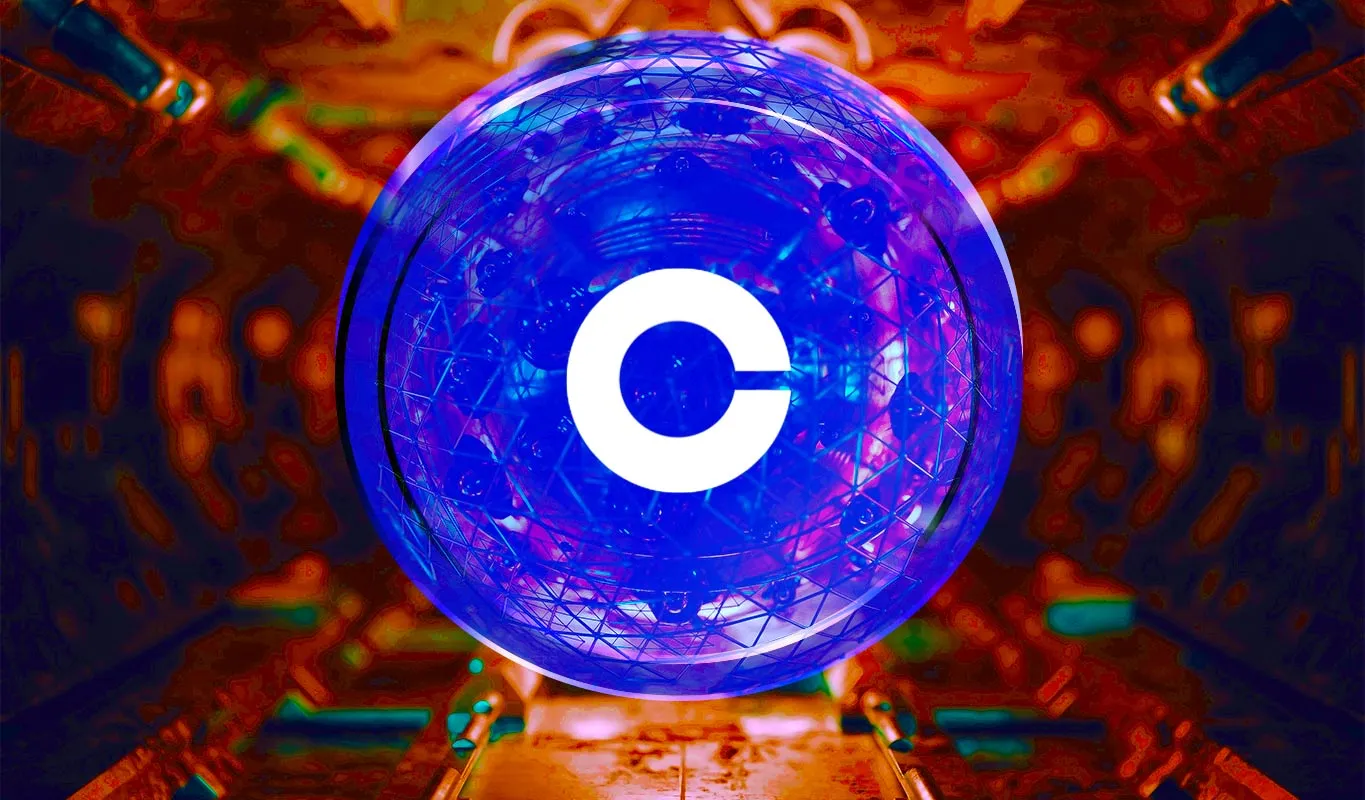 Coinbase Pro also provides considerably more cryptocurrencies to trade with as compared to Coinbase. Even though it is a bit complex for new users, the pro platform comes with its own perks.
But if you ever feel overwhelmed and want to downgrade your experience, you can switch back by withdrawing your crypto to your Coinbase account.