Meta Expands Instagram Collectible Feature, Adds Support for Coinbase and Dapper
A digital collectibles feature was announced by Meta in May. Initially, the feature was only available to select US creators and collectors. Last year, the NFT business experienced a tremendous rise. A large number of people from all around the world were drawn in by the innovative and computerized approach to owning art.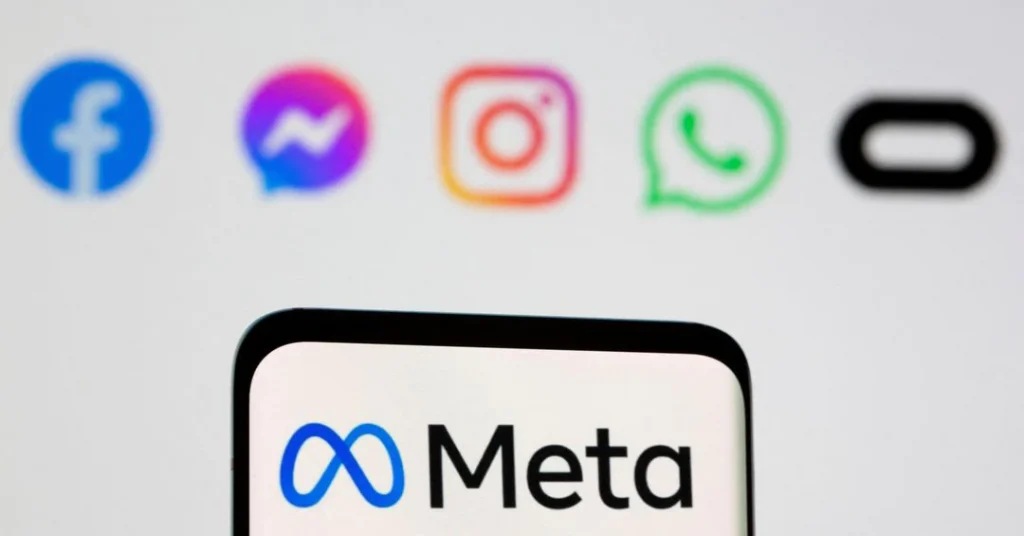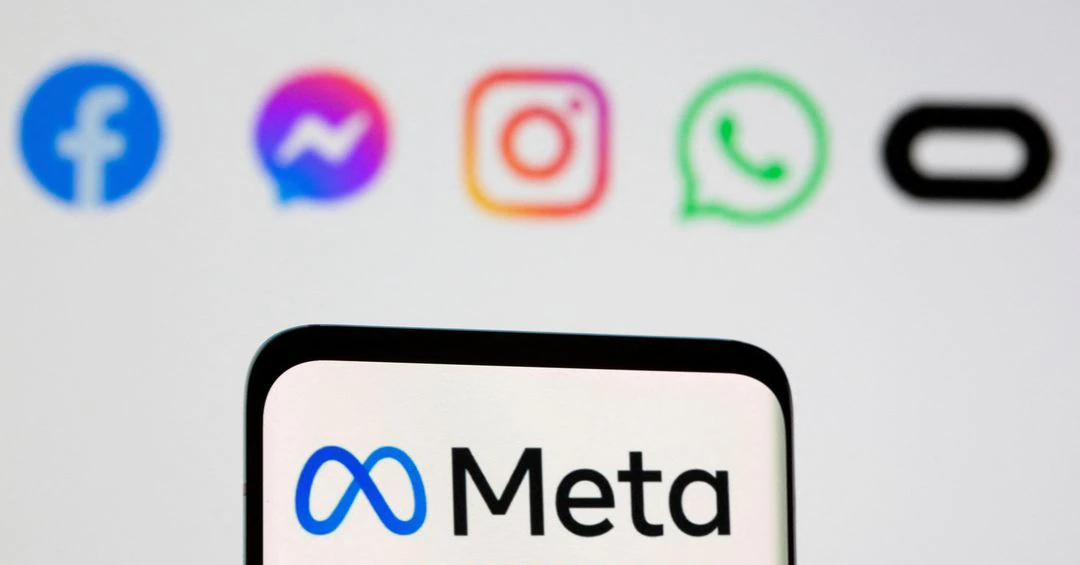 While some argue that launching NFTs during a bear market was a terrible move, Zuckerberg said that the tokens will soon be available on Facebook as well.
Now, the parent company of Facebook has announced its expansion to 100 countries spanning Africa, Asia-Pacific, the Middle East, and the Americas. The new feature includes the ability to share digital collectibles, a digital wallet, and so much more.
Meta also adds support for Coinbase and Dapper
In addition to the NFT expansion plan, Meta has also added support for Coinbase wallet and Dapper integrations. Digital collectibles can also be minted on the Flow blockchain as per the official announcement.
Support for third-party wallets, including MetaMask, Trust Wallet, and Rainbow, has also been announced. No fees are, however, charged by the platform. As of now, Ethereum, Polygon, and Flow blockchains are supported.
Mark Zuckerberg has been talking about the possible ways to monetize and help content creators earn money through social media. While outlining several methods of monetizing content, Zuckerberg acknowledged the use of non-fungible tokens.
Twitter was among the first social media networks to use NFTs. With numerous big corporations following suit, Meta's newest decision came as little surprise to many. However, some may believe that Meta arrived late to the NFT party, particularly at a time when NFT trading and volumes are not in the best shape.
The new feature will enable content creators to share their NFT collectibles and reach a wider audience.