Meta now allows Users to Post NFTs on Facebook and Instagram
Meta is now allowing its users to post NFTs across Facebook and Instagram, according to a Monday Announcement. Starting this week on Instagram, Meta is testing digital collectibles with select US creators and collectors to share NFTs that they have created or bought.
The feature includes connecting a digital wallet, sharing digital collectibles, and automatically tagging the creator and collector. This will bring NFTs to almost 3 billion users worldwide across both platforms.
According to Meta, there will be no fees associated with posting or sharing a digital collectible on Instagram or Facebook. "As we continue rolling out digital collectibles on Facebook and Instagram, we've started giving people the ability to post digital collectibles that they own across both Facebook and Instagram," Meta says in a recent blog post.
"This will enable people to connect their digital wallets once to either app in order to share their digital collectibles across both." This further brings the two Meta apps together in the metaverse, allowing users to keep their NFTs across both platforms.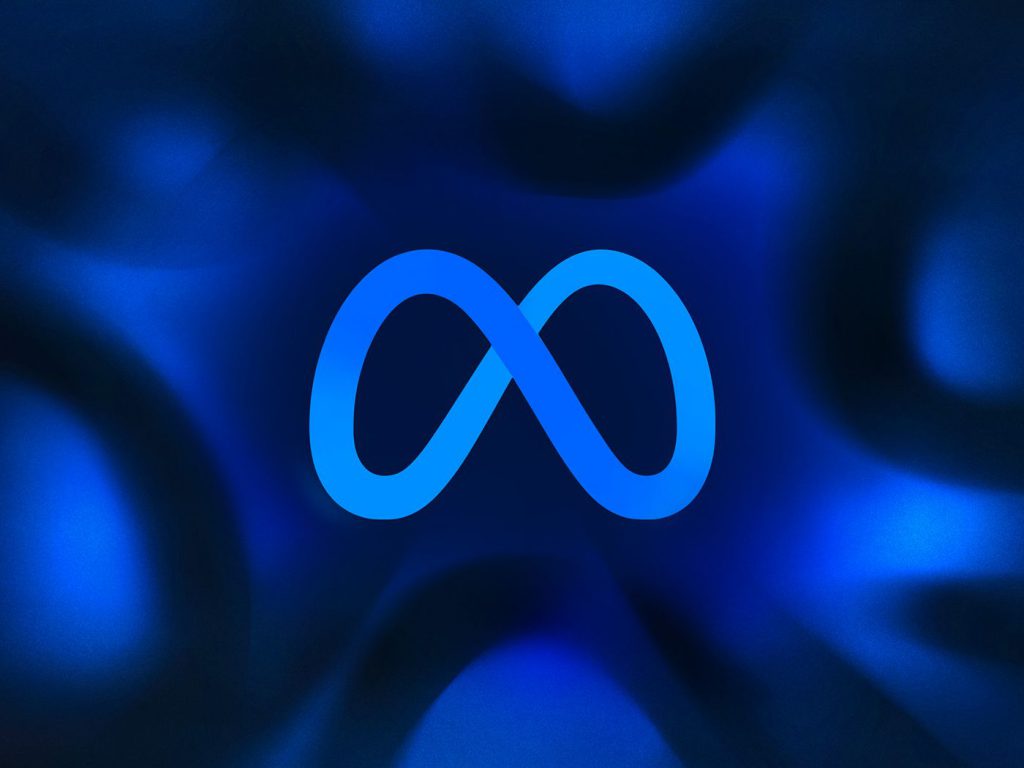 Twitter emerged as one of the first social media platforms to embrace NFTs at the beginning of 2022. Meta first introduced NFT usage on Instagram in the Spring. It is just allowing usage across both of its popular social media platforms.