Socios Invests $100M To Accelerate FC Barcelona's Web3 Strategy
Socios.com, a blockchain-based fan engagement and rewards platform, announces a $100 million investment to boost FC Barcelona's web3 strategy. The $100 million investment in Barca Studios is provided by the owner and technology provider of Socios.com, Chiliz. The investment will also help Socios acquire a 24.5% stake in FC Barcelona's digital creation hub.
FC Barcelona's web3 strategy is driven by Barca Studios, which is leading the club's metaverse and NFT projects. Chiliz has previously tied hands with several sports industry platforms.
FC Barcelona can utilize Socios's widespread reach
With the partnership, the club can utilize the platform's expertise to provide better digital products to its fans. The widespread access and reach of Socios can be utilized by the club to provide the exact products that the fans are looking for.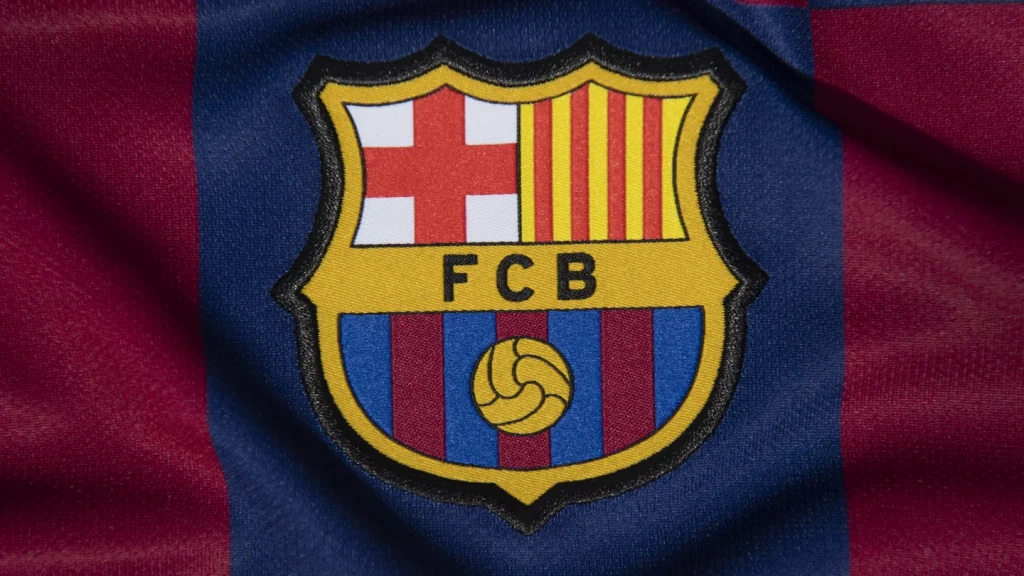 FC Barcelona and Socios are not strangers to each other. They have a historic partnership that dates back to February 2020, when they were in talks to launch the BAR fan token. The partnership has also paved the path to over $39 million worth of BAR token sales.
Since 2019, Socios.com has made investments in La Liga and Spanish football. As a result, it now collaborates with six La Liga teams to provide fan interaction programs to a worldwide audience. For more than 160 sports teams across the world, Socios.com is the go-to partner for fan engagement and incentives.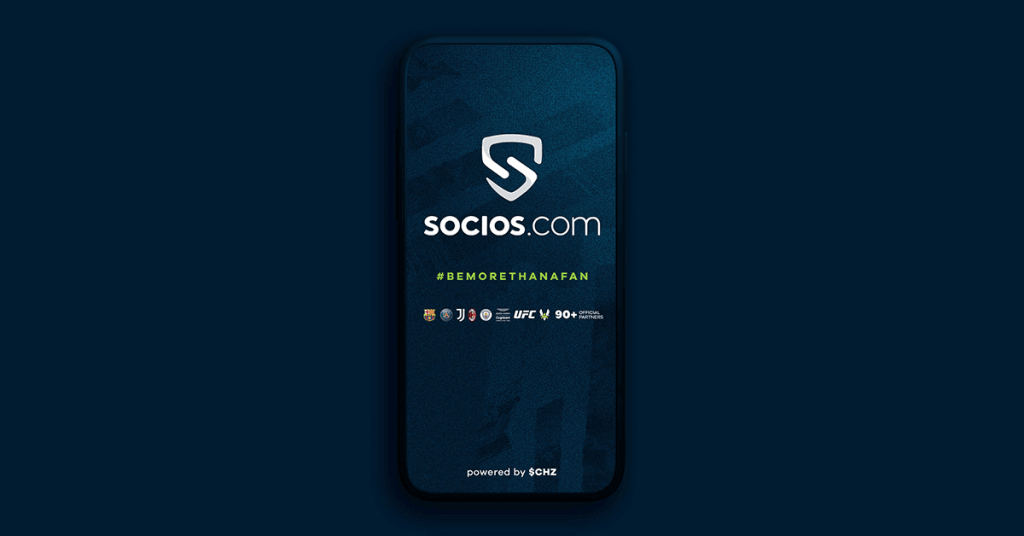 With this strategic investment, Barça Studios will also have access to Chiliz's cutting-edge blockchain technology, which drives and underpins Socios.com. Chiliz is the world's top blockchain supplier for the sports and entertainment sector.
"Barça Studios can now leverage our technology, expertise, and global scale to help roll out the Club's Web3 content strategy and deliver new long-term revenue streams that will benefit the club for seasons to come," said CEO of Socios.com and Chiliz, Alexandre Dreyfus.
The partnership will also aid Barca Studios to get access to Chiliz Chain 2.0 which is a Layer-1 blockchain curated particularly for the sports and entertainment industry.