Solana Wallets Faces On-Going Attack: Millions Already Stolen
2022 has not been favorable for Solana. While the collective market is facing bearish pressure, the Solana ecosystem has been the target of several hackers, with losses amassing close to a billion dollars. Now, at press time, Solana was trending for all the wrong reasons yet again.
According to reports, multiple Solana addresses have succumbed to a widespread attack, as private keys to several wallets have been compromised. Users are claiming that their wallet funds have been removed without their involvement and at press time, more than $7 million worth of SOL, SPL, and other tokens have been siphoned out.
What happened?
As mentioned earlier, the attacker has orchestrated a mass private key exploit and stole both native tokens(SOL) and SPL tokens(USDC) from hot wallets. A majority of the targeted wallets have been inactive for more than 6 months, and the likes of Phantom and Slope wallet holders have suffered. While the direct cause of the exploit is still unknown, according to Twitter user foobar, it might have been an upstream dependency supply chain attack.
He also mentioned that revoking approvals for these transfers might not help in safekeeping, as the only viable option is to move funds to an offline cold hardware wallet. However, in case a hardware wallet is not an available option, temporarily moving to a reliable centralized exchange is also another solution.
Solana: Community reacts to another SOL attack
While the issue was being addressed by the involved parties, few members were reaching out to wallet providers like Phantom for an update and whether they had recognized the root cause of the issue. Adding a bit of clarity, Phantom responded,
Additionally, other members speculated that the attack could be linked to Magic Eden's Solana-based non-fungible token NFT marketplace. It is also important to note that the vulnerability might not be limited to the Solana blockchain.
At the moment, the common discussion on Social media remains to protect against further damage, as several proponents continue to promote the transfer of assets to hardware wallets.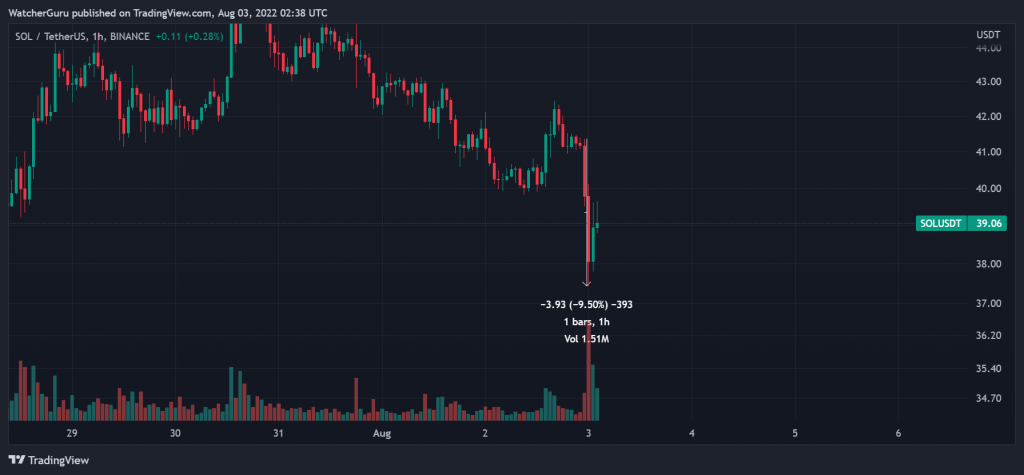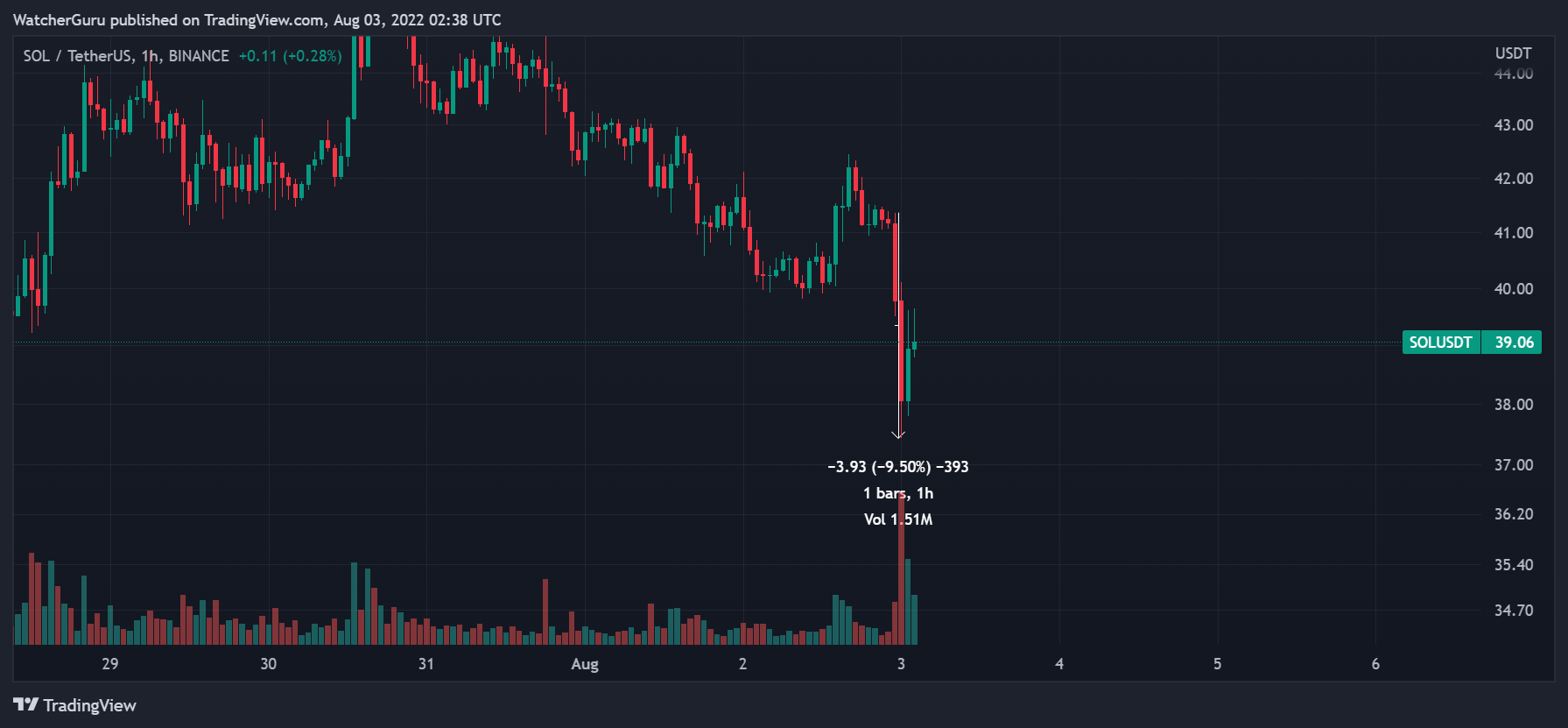 Solana's price has faced a bit of pressure as well with the token dropping by 9% over the past few hours. It is currently recovering in the chart but further losses may mount more pressure on the asset as the SOL ecosystem continues to navigate through a stressful situation.