What is Shiba Inu 'Download Day' & Why is it Important?
SHIB token is gearing up for the launch of its upcoming debut game Shiba Inu Eternity. The game is live in Vietnam for public testing and tweets on social media are swirling around calling it a "hit". It is reported that many investors outside the country got around the Vietnam location wall through a VPN.
Therefore, the game developers increased the server capacity by 50x times to keep the blockchain game up and running during the public testing phase. However, Shiba Inu's 'Download Day' is making the rounds on Twitter, as the community is all set for the game's release. If you've wondered what is this 'Shiba Inu Download Day', we'll explain the phrase in simple terms.
Also Read: Shiba Inu's Bone Doubles in Price: Breaches $1 From $0.50 in 30 Days
What Is Shiba Inu Download Day?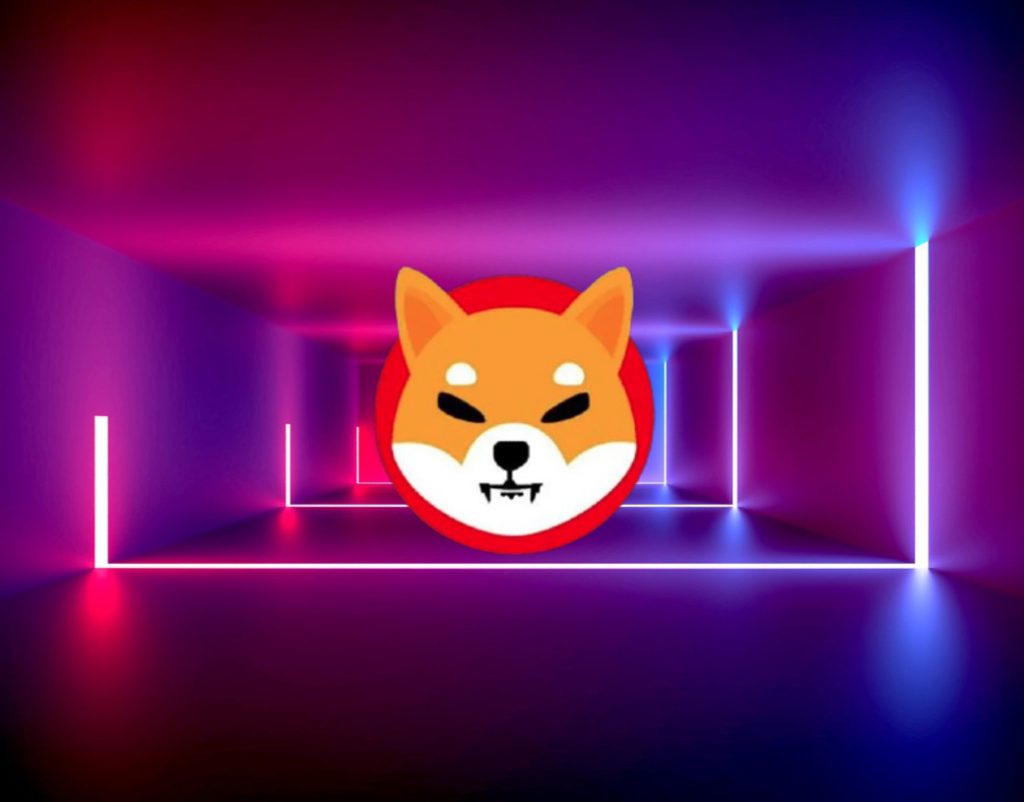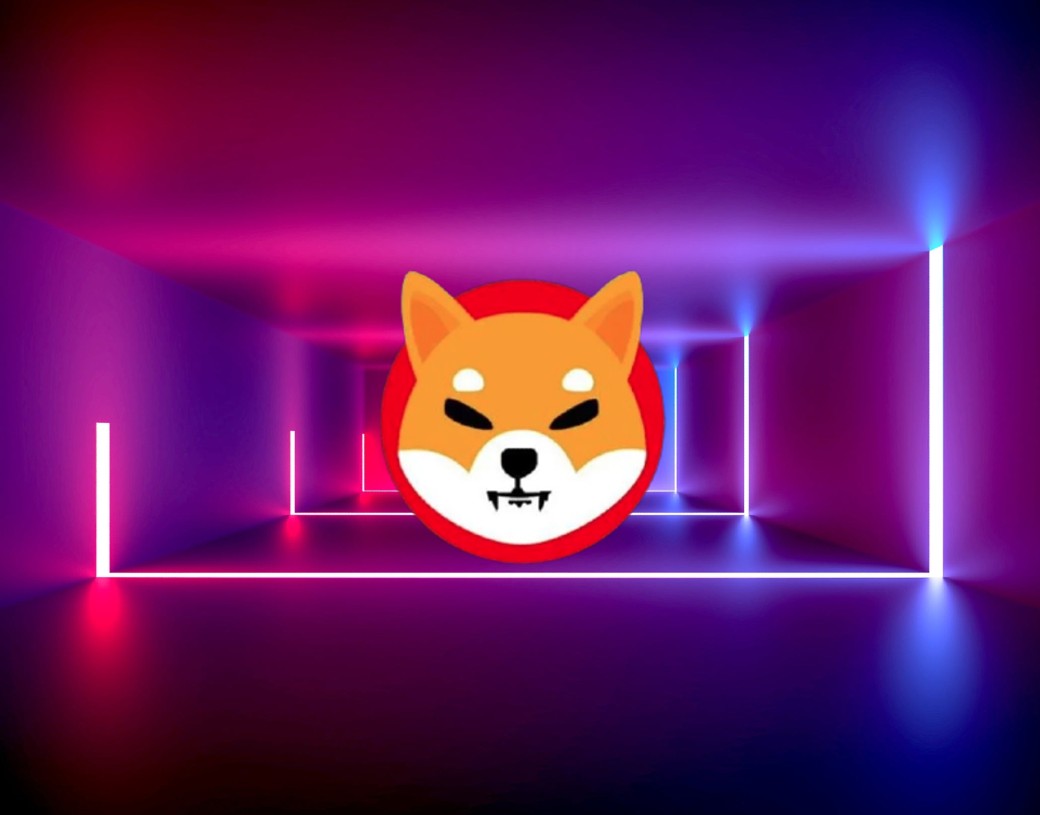 The lead developer of ShibaSwap, Shytoshi Kusama was the first to pitch the 'Download Day' idea on Discord this week. The developers are planning to whip up steam ahead of the game's launch to mark the release date occasion. In other words, Download Day is a campaign asking SHIB investors to download the game immediately after it goes live.
"We're planning a Download Day and will ask everyone to download the game. Even if they never spend a dime. Then we can really start making moves," said Shytoshi on Shiba Inu's Discord server.
Also Read: An $8,000 Shiba Inu Investment Amassed $5.7 Billion in 400 Days
The more downloads the game gets, the quicker it would show up to millions of other users. Shytoshi had previously revealed that he hoped the game would receive more than 1 million downloads at some point.
However. Shytoshi left the idea there and didn't explain more about the Download Day campaign. He wrote, "More details on all that (will come) sooner than later."
Nonetheless, the release date of the game is not revealed and speculations are rife that it could be launched next month. We will have to wait and watch for an official confirmation about the SHIB Eternity game's launch date.
Also Read: Shiba Inu: Here's What to Expect From the Upcoming SHIB Mobile App
At press time, Shiba Inu was trading at $0.00001480 and is down 7.9% in the 24 hours day trade. The dog-themed token is also down 82.8% from its all-time high of $0.00008616, which it reached in October 2021.