Amazon Among 5 Companies Picked to Build Digital Euro Prototype
Amazon is one of the five companies picked by the European Central Bank (ECB) to help it build a digital euro prototype. According to available information, US-based Amazon would be saddled with building an e-commerce payment system compatible with the project.
The tech giant is expected to begin the prototyping process this month and end by December.
The ECB had put out a call for partners in April and had received as many as 54 responses from banks and tech firms. The ECB revealed that it picked its five partners based on their "specific abilities."
The other partners include Spain-based CaixaBank who would develop the P2P payment for the mobile application. Other institutional partners of the ECB on the projects are France-based Worldline and Italy-based Nexi.
Amazon and Crypto
Amazon itself hasn't made a direct entry into the crypto space. However, the tech company provides massive infrastructural services for the industry.
A Messari report revealed that Amazon is host to over 50% of Ethereum nodes, while around 3% of Solana nodes are on its cloud platform.
Several reports had also emerged on how malicious players had tried to dupe people of their crypto holdings with a fake Amazon token.
Earlier this year, CEO Andy Jassy said the company was not adding crypto payment options yet. However, he noted that the company could sell NFTs in the future.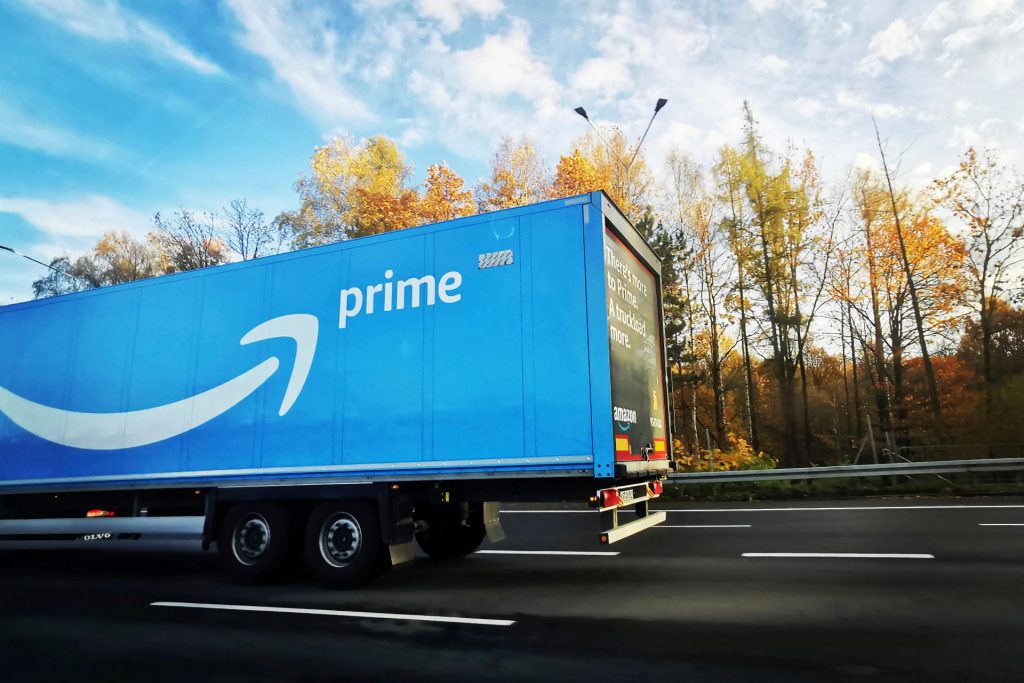 What is Digital Euro?
The European Central Bank's digital euro plan was kickstarted in 2021 when it launched an investigation into its feasibility.
The investigation is expected to last until 2023. The bank would evaluate the prototypes and the success of its partnerships with Amazon and others then.
ECB's top officials like its President Christine Lagarde and an executive board member of the bank had thrown their weight behind the CBDC project.
According to them, a digital euro would provide a more efficient payment system in comparison to crypto.