ApeCoin Displays Double-Digit Gains as the Whole Market Slumps
Recently released by Yuga Labs, ApeCoin [APE] appears to be causing quite a stir in the market. APE was likely the cryptocurrency that major exchanges listed the quickest. The ApeCoin was created with the intention to be utilized inside the APE ecosystem.
The launch of APE was one of the most awaited and hyped events. The token hit an all-time high of $39.40 after its launch in March 2022. Many users tried to get a piece of APE, hoping it would skyrocket in price like the BAYC NFTs. However, the hype was short-lived. It soon dropped considerably and was not trading at its best.
But even when the entire crypto market was trading in the red, ApeCoin displayed double-digit gains. Let us look at the gains of APE over the last few days, and why it's done so well.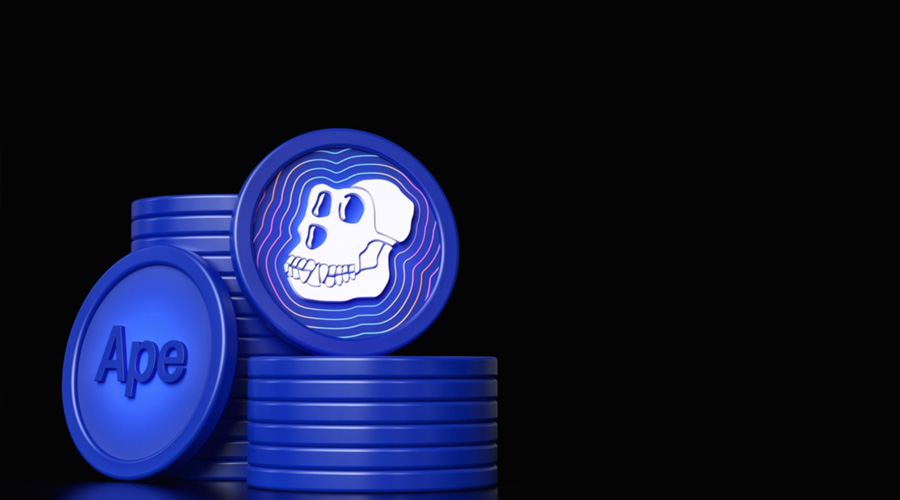 ApeCoin touches a 30-day high
ApeCoin hit its recent 30-day high of $6.12, as per the data from CoinMarketCap. At the time of writing, APE is hovering around $5.84. APE's 30-month low was $4.19 from where it hit $6.12.
APE trading volume also displayed a 23% gain in the last 24 hours. In the last 30 days, the coin has spiked by 14.8%.
The hype can be attributed to the hints of ApeCoin preparing to drop its staking program. ApeCoin holders opted in May to select Horizen Labs to create its staking platform. It will reward users who stake ApeCoin, Bored Ape, and Mutant Ape NFTs.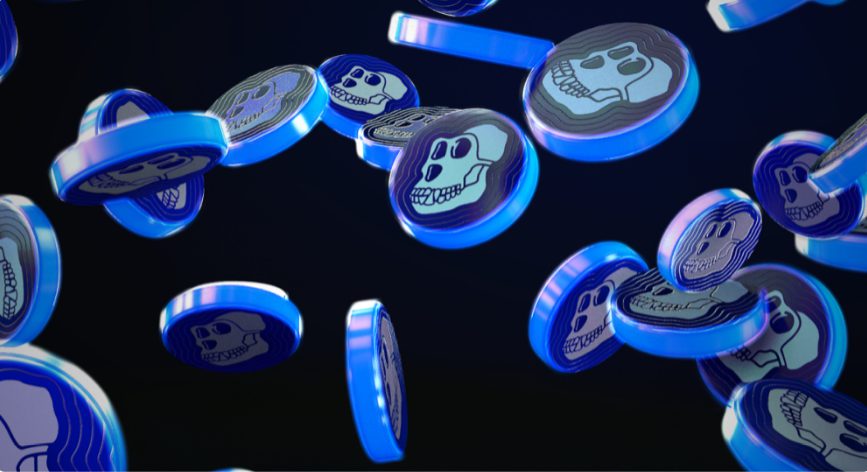 Horizen Labs provided a sneak peek of the staking platform UI earlier this month. Apart from that, there haven't been any prominent updates luring the spike in price. ApeCoin is the governance token of the APE Ecosystem, permitting token holders to engage in the ApeCoin DAO.
As the BAYC NFT is one of the top NFT collections out there, Yuga Labs expects the same future for APE.