Axie Infinity: Do You Need to Buy NFTs to Play?
Axie Infinity is a game by Sky Mavis that allows users to play games based on the blockchain. It is based around non-fungible tokens, or NFTs, and allows users to collect and mint NFTs. These NFTs represent digital pets known as Axies.
For those new to the metaverse and world of NFTs, Axie Infinity may seem like a confusing game. Hence, the question has been asked, do you need to purchase NFTs to play the game? Let's look more into the game and its purchasable content.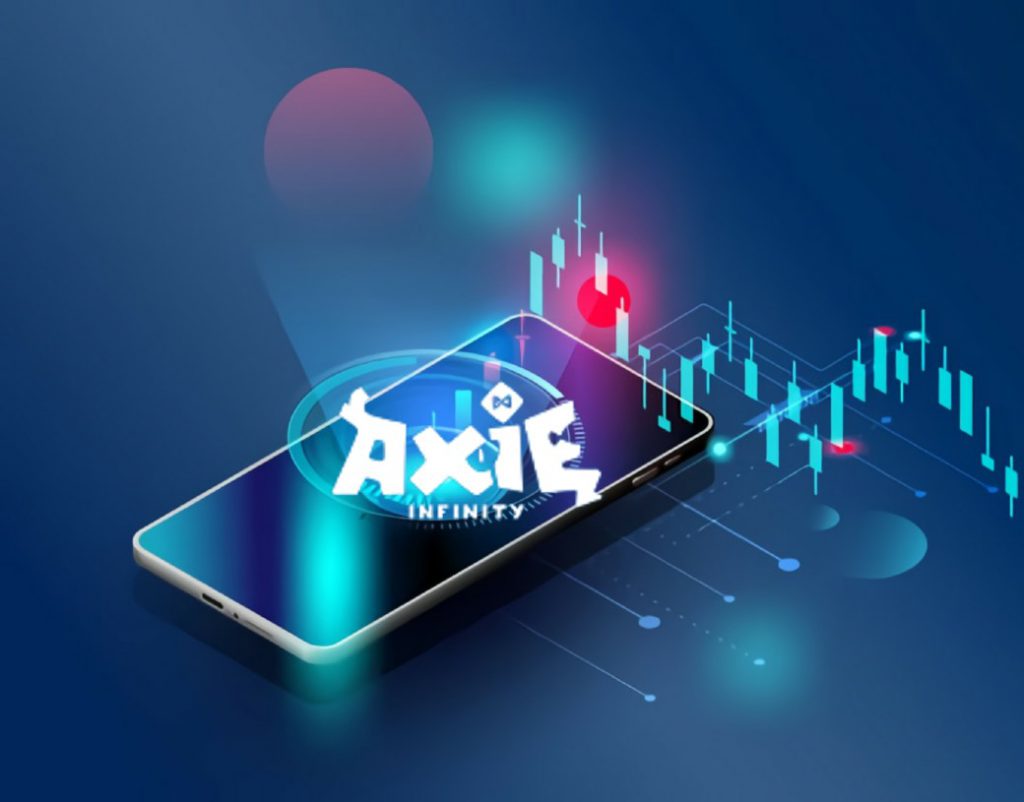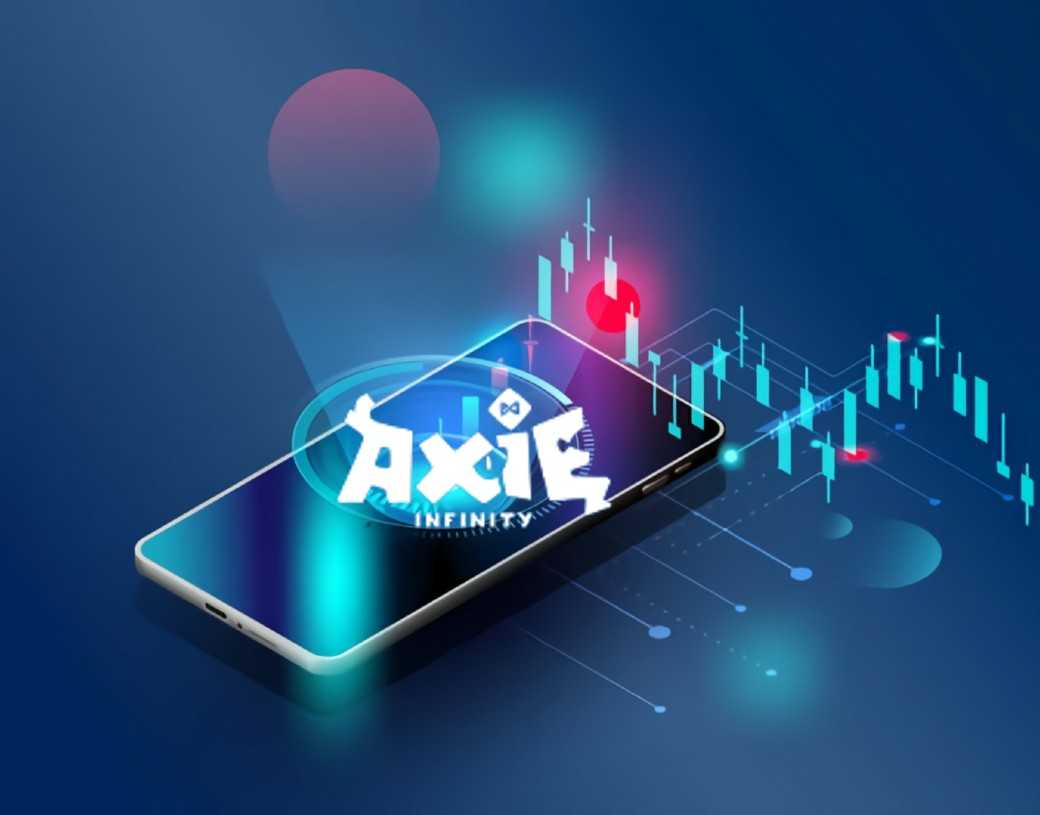 Do You Need to Buy NFTs to Play Axie Infinity?
While you don't need to buy an NFT to play Axie Infinity, you do have to make an investment to play the game. The following is needed to make an account and start playing the game:
Metamask Account
ETH coins for buying NFT Axie
Binance Account
Ronin Wallet
While creating the account for each wallet is free, you have to invest real-world money into ETH coins in order to buy the NFTs in Axie Infinity. Each NFT represents an individual Axie. You need a minimum of three Axie to start the game. Once you make that initial investment, you are free to start playing the game and monetizing it to earn money back.
Apart from shopping NFT Axie, land, and other items, Players are allowed to trade ETH from Ronin in Axie Marketplace as well. Of course, none of this can be done without purchasing ETH first.