BigCommerce Collaborates With BitPay and CoinPayments To Integrate Crypto Payments
The Nasdaq-listed e-commerce platform, BigCommerce, announced its new partnership to bolster and expand its crypto ecosystem. It is teaming up with crypto payment giants BitPay and CoinPayments.
The collaboration is to expand and provide crypto payment solutions for BigCommerce merchants in select regions.
"Expanding our crypto ecosystem to include trusted best-of-breed partners is just one step towards driving innovation and growth for our merchants," stated Marc Ostryniec, chief sales officer at BigCommerce.
Ostryniec added that the new generation of customers is passionate about crypto transactions. Correspondingly, he wants to help them do it. Ostryniec was of the opinion that those merchants who adapt to these cutting-edge payments will stay in the game.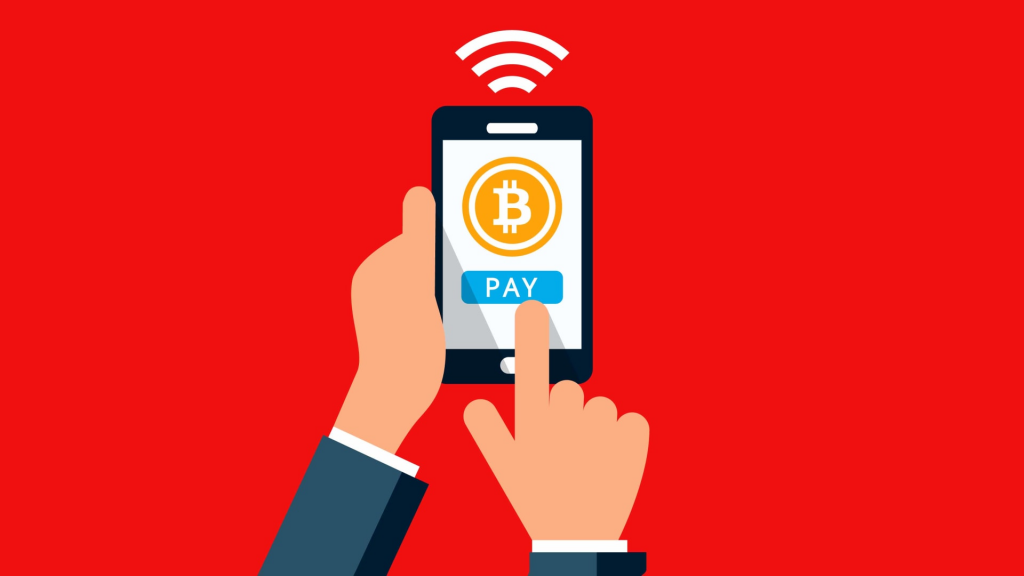 BigCommerce merchants can choose their crypto payment solution
Because of BigCommerce's open and adaptable e-commerce model, businesses may select the cryptocurrency payment options that work best in their BigCommerce shop. Through the partnership, merchants will now be able to accept a fleet of cryptos, such as:
Bitcoin (BTC)
Ethereum (ETH)
Wrapped Bitcoin (WBTC)
Litecoin (LTC)
XRP (XRP)
Dogecoin (DOGE)
Bitcoin Cash (BCH)
Shiba Inu (SHIB)
5 USD-pegged stablecoins (GUSD, USDC, BUSD, DAI, and USDP).
"We've teamed up with BigCommerce to help minimize the lift for merchants to add crypto as a payment option alongside their existing payment methods in just a few clicks. Our strategic partnership and integration with BigCommerce moves crypto into the mainstream and supports a different future for payments," BitPay CEO Stephen Pair stated.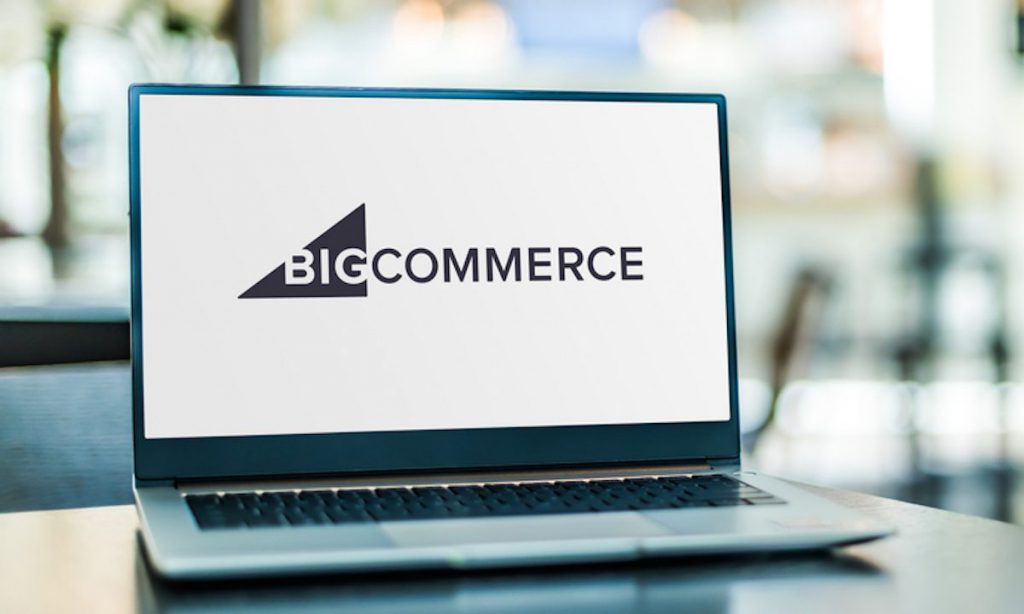 CoinPayments has an established presence in over 190 countries with 115,000 merchants. It will also aid BigCommerce in leveling up its crypto payment solution. In addition, the platform's cryptocurrency ecosystem aims to spread across several merchants.
This will help to reach a broader market, lower the transaction fees, and reduce the risk. Additionally, it will help the company to stay innovative and provide merchants with more payment options.