Binance and Nigeria Are in Talks To Create a Digital Economy Powered by Blockchain
Nigeria and Binance are in discussion to create a digital economic zone powered by blockchain technology. Binance has been on an ever-expanding spree recently.
With plans for expansion, the company has been venturing into several markets in recent months. In addition to opening offices in multiple localities, the Changpeng Zhao-led crypto platform was seen as assisting governments in making progress in the crypto and blockchain industries. Busan, South Korea, has recently been added to the list.
In the latest expansion venture, Binance is looking to expand in Nigeria as the duo is in talks to build a digital blockchain economy.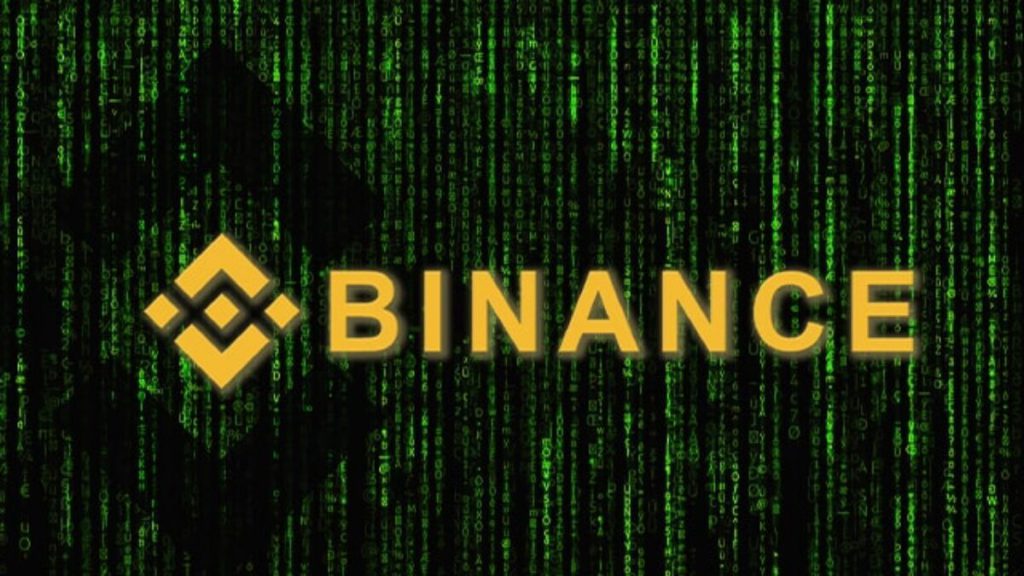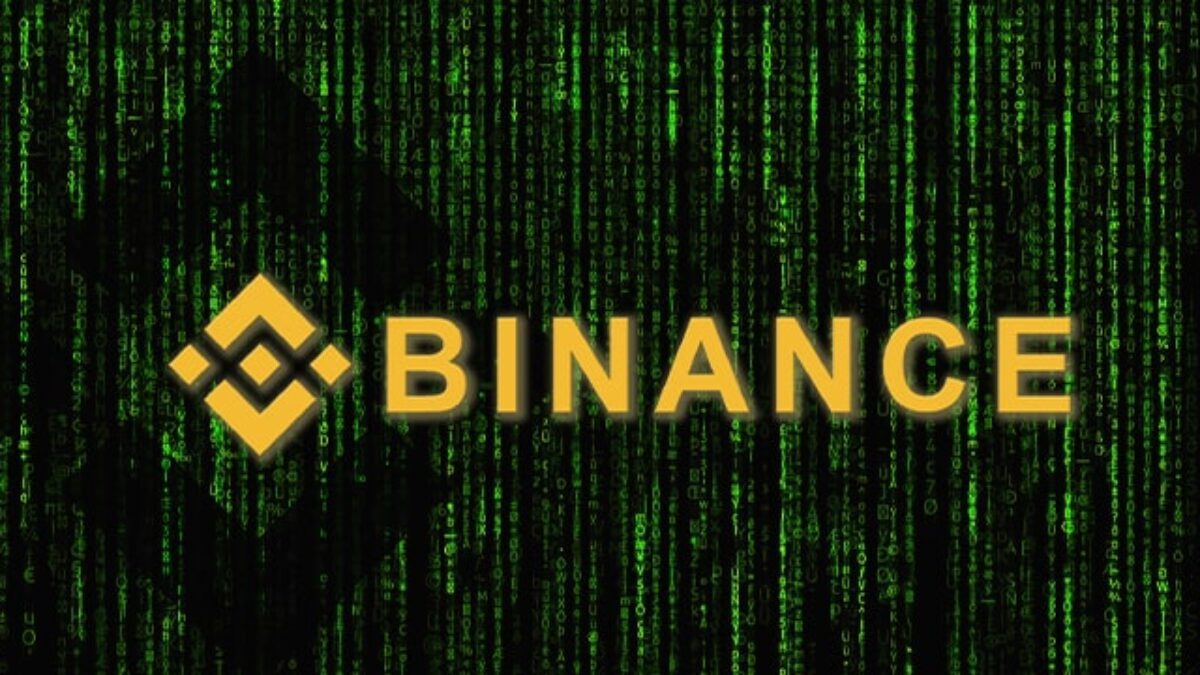 Binance ventures into Nigeria
The new digital economic zone will aid entrepreneurs to veer into blockchain technology in the nation of West Africa. According to a declaration by the Nigeria Export Processing Zones Authority, the partnership aims to create a digital hub "similar to the Dubai virtual free zone."
Nigeria has been reacting quite positively towards cryptocurrencies in general. In terms of adopting Bitcoin, Nigeria has made significant progress. One of the crypto markets with the fastest growth, its peer-to-peer Bitcoin trading volume exceeded $1 billion between January 2022 and June 2022.
Data from Paxful, a P2P cryptocurrency exchange platform, showed that Nigeria was among Paxful's most important markets globally when the country's trade volume in the first half of 2022 ($400 million) was added to that of 2021 ($760 million).
The Nigeria Stock Exchange (NGX) Ltd. has also disclosed its plans to introduce a blockchain-enabled exchange platform next year in an effort to increase investment in its regional economy.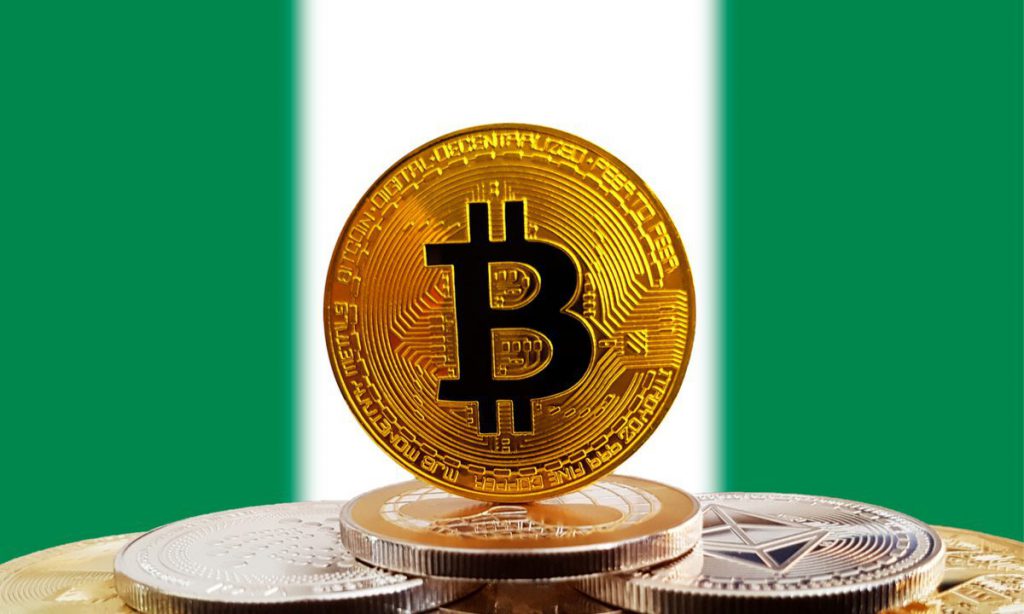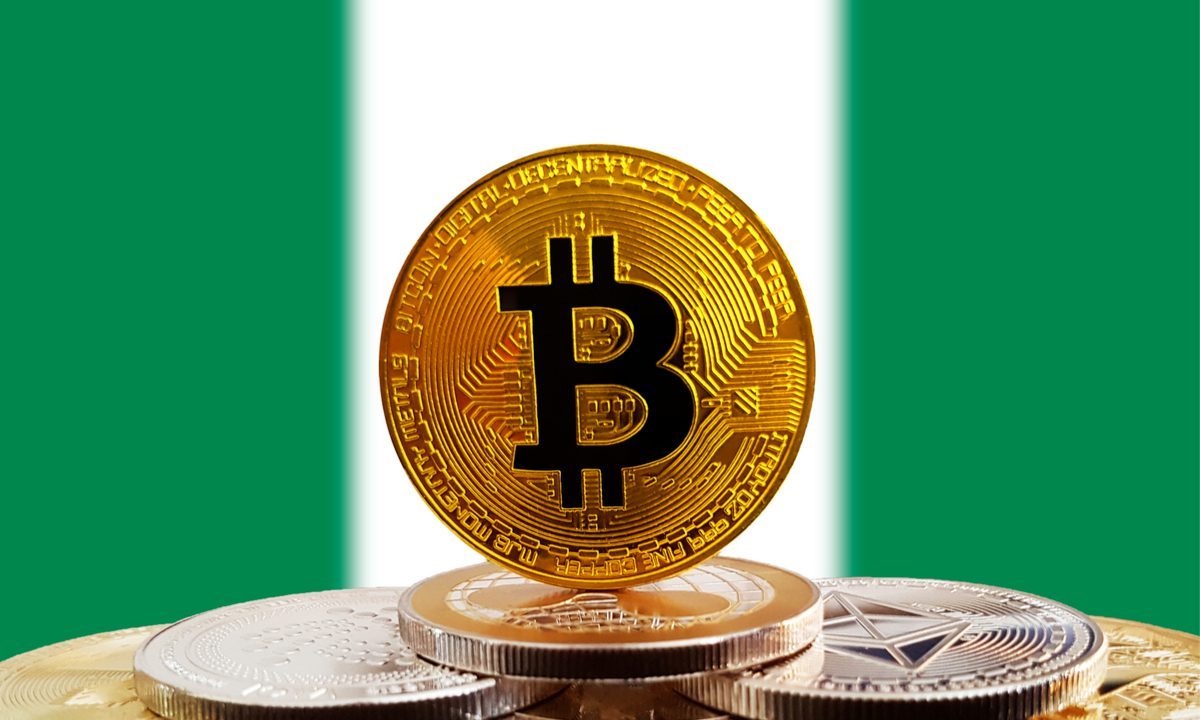 Since the asset class poses a risk to the financial system, the central bank of the nation (CBN Nigeria) formally forbade commercial banks from facilitating cryptocurrency transactions last year.
Since then, the top bank has compelled banks to prohibit customers from using their accounts to conduct cryptocurrency transactions. That hasn't stopped the primarily young population from using cryptocurrency, though.
Nigeria's Securities and Exchange Commission recently unveiled new regulations for the nation's cryptocurrency industry, showing that it is still in favor of the technology.