Binance US Adds USDT Transfers on Polygon and Avalanche Networks
Binance is one of the largest global exchanges. Since its inception, the exchange has grown in terms of popularity and development. Binance US is the US wing of the global exchange.
Stablecoins didn't have the best experience throughout the year. Following the fall of Terra's UST, other stablecoins were under scrutiny too. Among the fleet, USDT is one of the largest stablecoins.
The US branch of Binance announced new details regarding USDT transfers. The exchange has added support for two additional networks.
Binance US enables Avalance and Polygon Network transfers
In a recent announcement on Twitter, Binance US's official Twitter handle revealed new updates regarding USDT. The exchange enables USDT transfers on Polygon and Avalance networks. Polygon MATIC is an Ethereum Layer-2 scaling solution providing swift transactions at cheaper fees. Avalanche is a Layer One blockchain that serves as a platform for decentralized apps and bespoke blockchain networks.
Following the integration, users will be able to transfer USDT from several networks, including ETH, MATIC, and AVAX.
However, the global Binance exchange already supports USDT transfers on Polygon and Avalanche networks. Currently, it supports BSC, BNB, ETH, TRX, AVAX, XTZ, and SOL.
On September 5, the Changpeng Zhao-led exchange stated that trading services for USD Coin [USDC], USDP Stablecoin [USDP], and TrueUSD [TUSD] will be discontinued.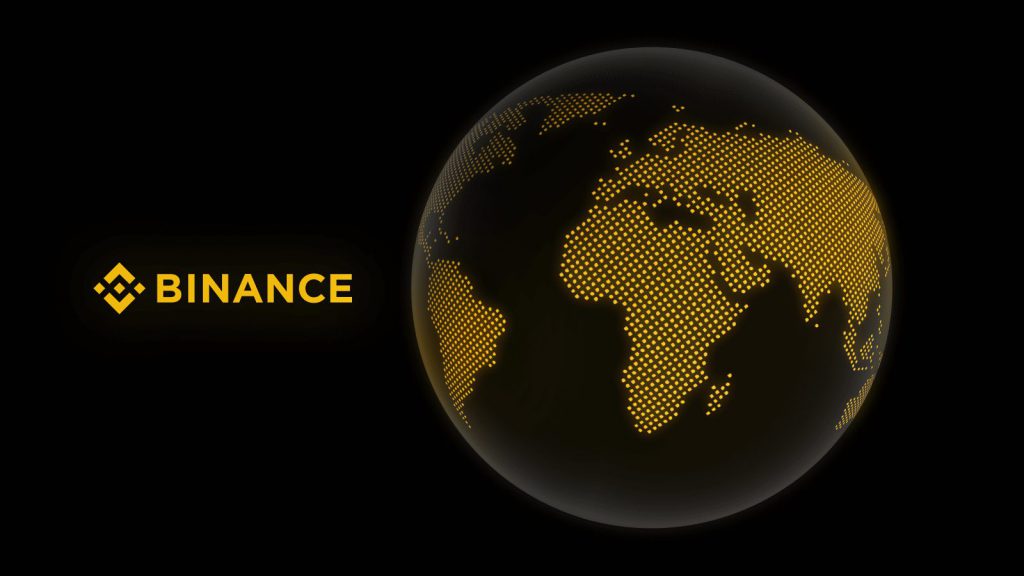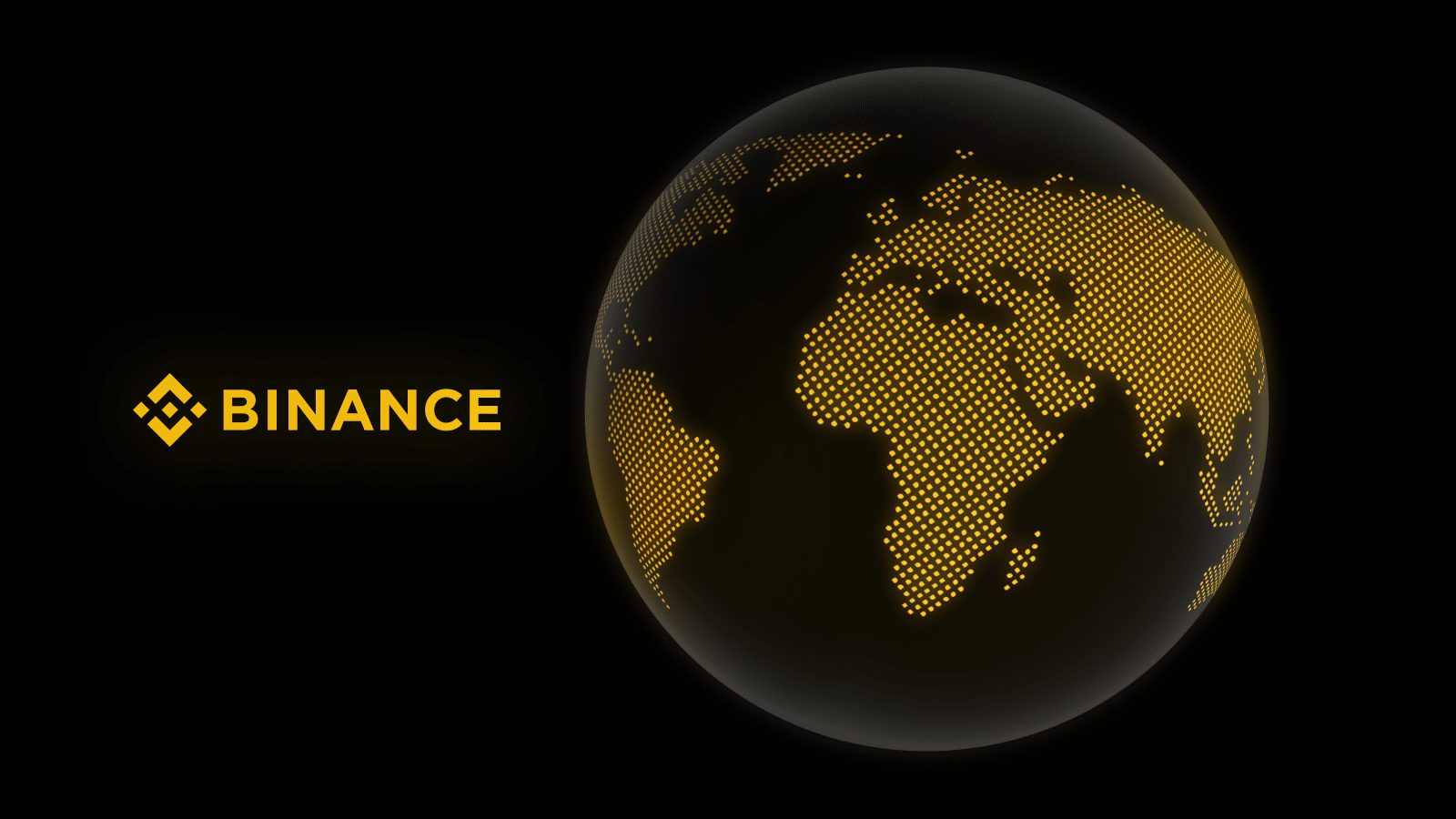 Binance stated that if consumers kept these assets after the specified deadline, the exchange would convert them to BUSD. But, many people were taken aback by this. However, the exchange states that the conversion's purpose is to improve liquidity and capital efficiency for its consumers.
In a recent announcement, it announced the integration of Avalanche and Polygon networks for BUSD. After the integration, users will be able to transfer BUSD between many chains, including Ethereum [ETH] and BNB Chain, in addition to the ones stated above.