Binance WODL: Here Are the Answers for the Day
Binance has made its name in the crypto space since its inception. Over the years, the platform has emerged as one of the most popular and loved crypto exchanges. With its easy-to-use platform and comparatively lower fees, CZ's exchange has everyone's attention.
The exchange has deployed a Binance Crypto WODL game for users. Crypto WODL is a mini-game in which participants guess mystery phrases to learn about the latest market movements while collecting crypto prizes. This week's theme is ETH Merge. Users who correctly answer at least five questions will get an equal portion of $25,000 in CHR token coupons.
Binance users can play up to two WODL games every day. Here are the answers to the WODL that can let you stay ahead of the competition and maximize your winning chances.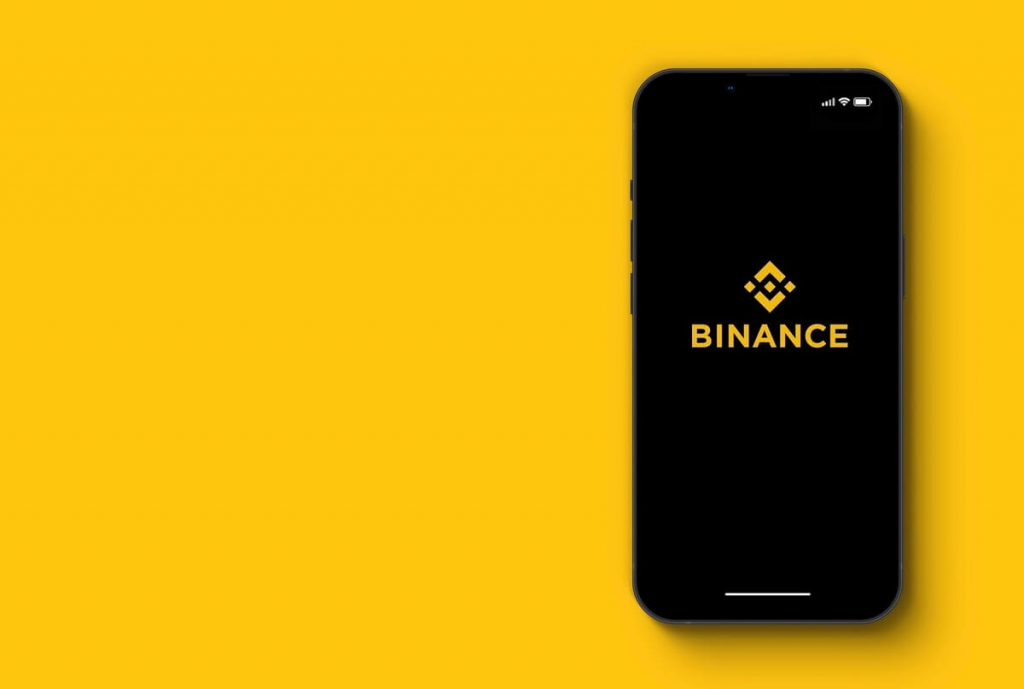 What are the Binance WODL answers for the day?
Here is how the WODL works. The words will be based on the topic of the day. Today's topic is ETH merge. Basically, if you familiarize yourself with everything about the merge, the game is easy peasy. WODL games' answers differ from users'. But the words associated with the ETH merge for the WODL game are as follows:
Eight-letter WODL words
Seven-letter words
Six-letter words
Coding
Rollup
Bridge
Beacon
Five-letter words
Layer
Shard
Surge
Miner
Merge
Three-letter words
The answers mentioned could differ later and new words might be added. The WODL game came to an end on August 8. After a short break, the game came back to life now.
The game will be available from September 26, 2022, to October 2, 2022. All users can play two games every day. Click on "Get a New WODL" after the first game to unlock the second WODL game of the day.