Bitcoin: Here's Why BTC Whales Are Cutting Down on Their Holdings
Bitcoin reigns supreme in the crypto realm. Among the crypto whales, Bitcoin whales are more prominent. Those individuals who were lucky enough to scoop up a lump sum of BTC during its lows held onto it. However, certain BTC whales are also cutting down on their holdings. The whales have either converted them to stablecoins or diverted their portfolio.
Investors' patience is being put to the test in the cryptocurrency markets this year as Bitcoin struggles to post a positive rebound. The top cryptocurrency has lost value month over month and has not had a rally in the previous nine months.
Investors are considering several financial management tactics in the current weak markets, and "hodling" is one among them. However, the data from Santiment reveals that the BTC held by whales has been on the drop for 11 months.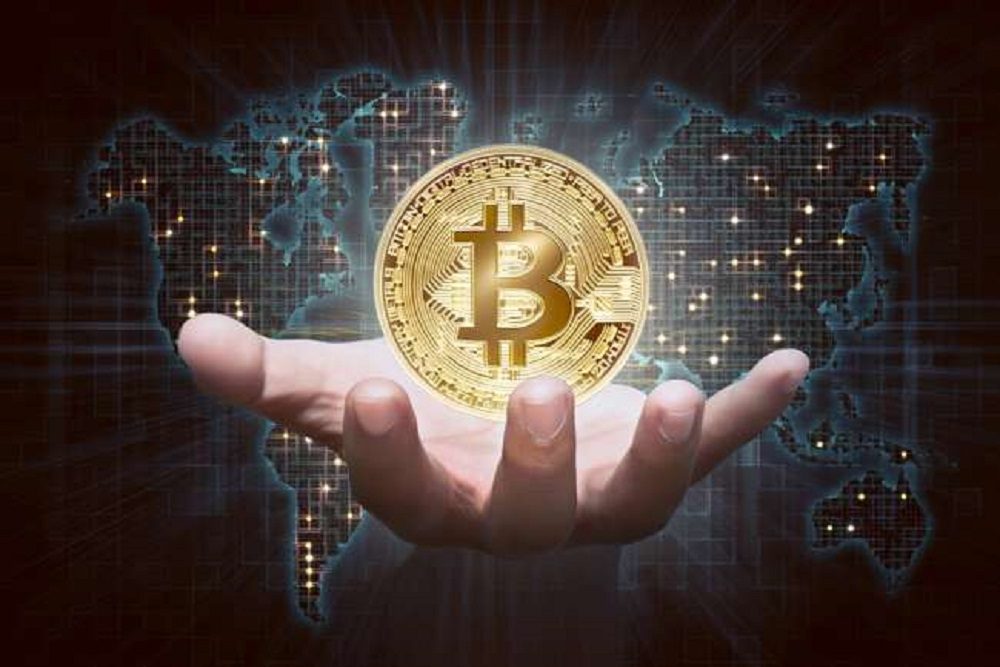 Are Bitcoin whales selling?
On-chain analysis platform Santiment reveals data about BTC whales. In one of its recent tweets, the platform revealed that the amount of Bitcoin held by whales has been dropping for the past 11 months. The holdings are considered to be the lowest in the past 29 months.
The platform highlights soaring inflation and the fear of a possible recession as the main reasons for the sell-off. The decrease in holdings has been most visible among the whales that hold 100 to 10,000 BTC. This category of whales holds 45.72% of the total BTC supply.
Bitcoin is currently trading at $19,084 at the time of writing according to CoinMarketCap data. BTC has dropped 4.7% in the last 30 days and 20.3% in the last 60 days. It hit a low of $18,290 last week when the whole market slumped post the inflation news. BTC still has a long way to go to touch its all-time high of $68,789.63.