Brazil CVM Requests Mercado Bitcoin Clarification on Its Fixed Income Tokens
Brazil's Securities and Exchange Commission (CVM) requests information from Mercado Bitcoin. This is for the CVM to get clarification regarding the exchange's fixed income token offering. The Estado de S.Paulo newspaper revealed the details of the request.
Fixed income token offerings are basically blockchain-issued tokens that are backed by traditional financial investments.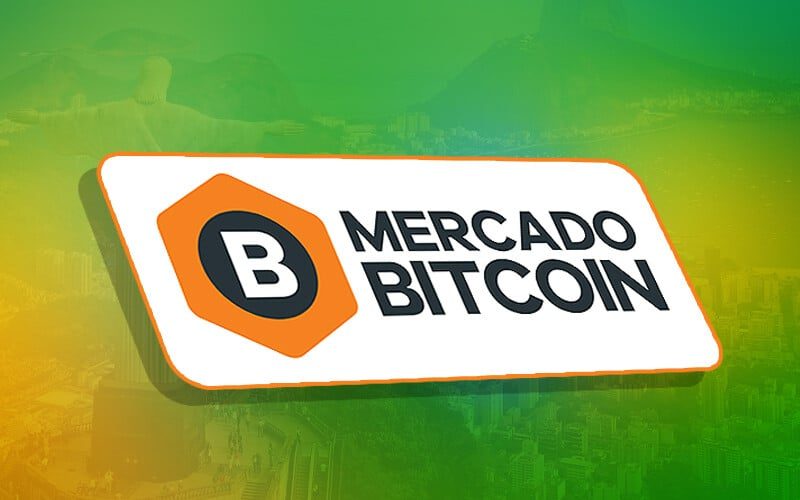 Mercado Bitcoin should provide information to Brazil's CVM
Mercado Bitcoin exchange should provide clarification and information on the funds raised through the token offering since January 2020. The CVM also requested the details of the investors who took part in the offering during this period. CVM also asked for clarity on whether the exchange plans to continue offering the fixed income token on the platform.
"We don't carry out a public offering of securities outside the scope of the authorizations we have as an authorized crowdfunding and investment manager platform". "In relation to the so-called non-security tokens, we take due care not to infringe the field of action of authorized entities, including, previously consulting the regulator about the structure used for such tokens, at the beginning of our operations in 2020", stated Mercado Bitcoin in a note.
CVM is also planning to issue a rule for companies to approach the agency before they issue any tokens. From 2019, the SEC has maintained that "activity involving digital assets that are securities may still be subject to the Commission's oversight and monitoring, even if registration is not needed."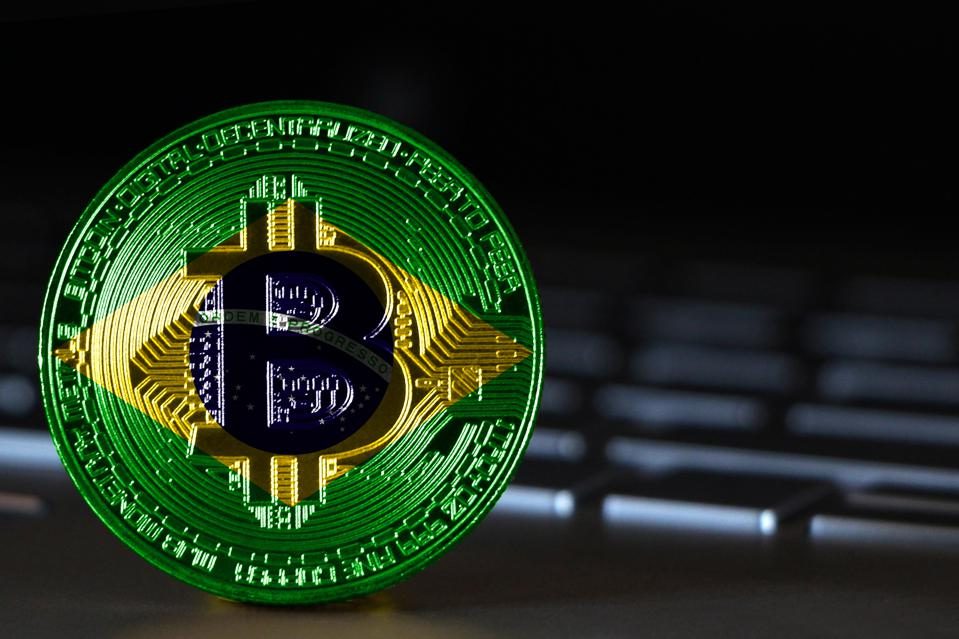 Crypto enthusiasts in Brazil are on the higher side. Over 34 million Brazilians are active cryptocurrency investors, according to KuCoin research released in April. These people have been trading aggressively over the past six months.
The study emphasizes the 34 million young people who make up its solid base, the majority of whom are unbanked or underbanked. They were drawn to cryptocurrencies by a number of important issues, including low pay and unemployment.