California Regulator Targets 11 Crypto Firms as Ponzis
California's financial regulator is targeting 11 crypto companies, alleging they stole customer funds or operated like Ponzi schemes. The latest enforcement actions were announced by the DFPI in a Tuesday press release.
The DFPI is filing cease-and-desist orders against Elevate Pass LLC, Metafi Yielders and nine other crypto firms. They allege that these companies were misappropriating customer funds or violating state securities laws.
"Each of the 11 entities allegedly offered and sold unqualified securities and ten of them also made material misrepresentations and omissions to investors," the regulator says in the press release. "The entities are all alleged to have used investor funds to pay purported profits to other investors, in the manner of a Ponzi scheme."
None of the entities targeted by California the regulator have shared comments yet regarding the cease-and-desist orders.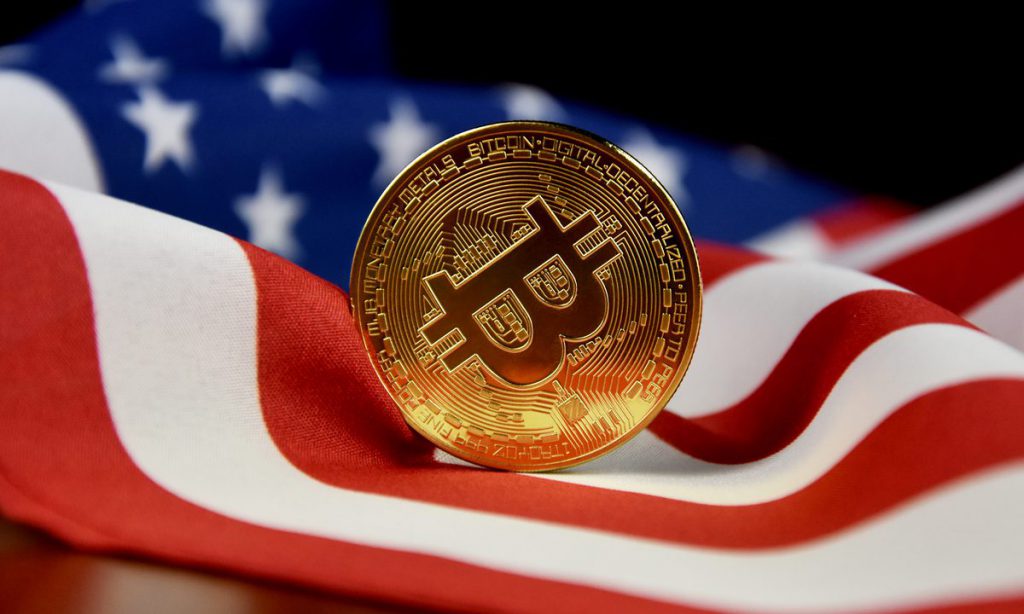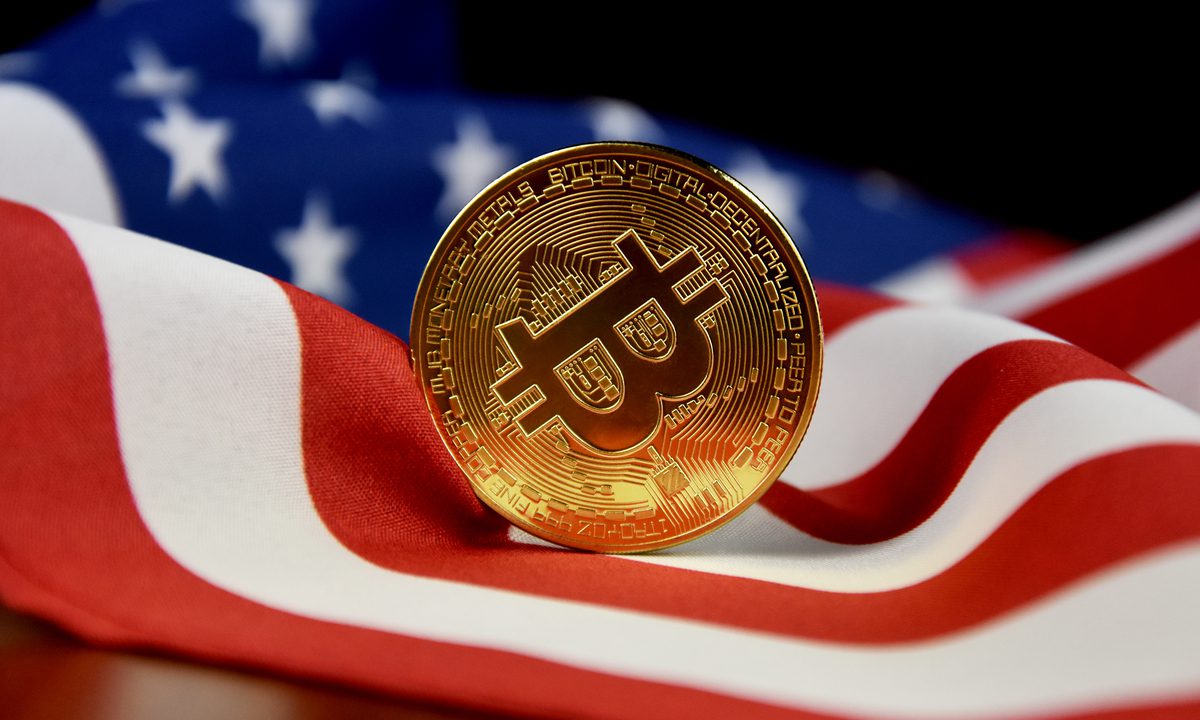 California authorities also filed a lawsuit against crypto lender Nexo just 24 hours ago. They allege that its Earn product was violating securities laws. Consequently, This adds to the state's series of targeting crypto companies with scrutiny.
"The DFPI will continue to protect California consumers and investors from crypto scams and frauds," says DFPI Commissioner Clothilde Hewlett. "These actions not only protect consumers, but also ensure California remains the premier global location for responsible crypto asset companies to start and grow."