Cardano ADA Weekly Update Report Released
Cardano ADA's weekly update report has been released for the week of Sept. 16. In the report, Cardano shares status updates for the upcoming Vasil hard fork and various ADA statistics.
According to the report, the PreProduction environment will hard fork on the 19th, before the main net hard fork on the 22nd. The new node v.1.35.3 currently mints over 95% of SPO blocks, with the leading DApp projects also on track for the upgrade. In addition, exchange liquidity is around 55%, and "good progress" continues to be made toward the targeted 80%.
The report also shares an update on the Lace wallet. The development team is finalizing a proof of concept where Cardano-wallet generates a typed API for Typescript from Haskell. The Adestria service is also still preparing for cardano-js-sdk to go live.
Hydra Team is also setting up a long-lived network of Hydra nodes with a Hydra collaborative application. The team was able to point out early errors that can be fixed with later development.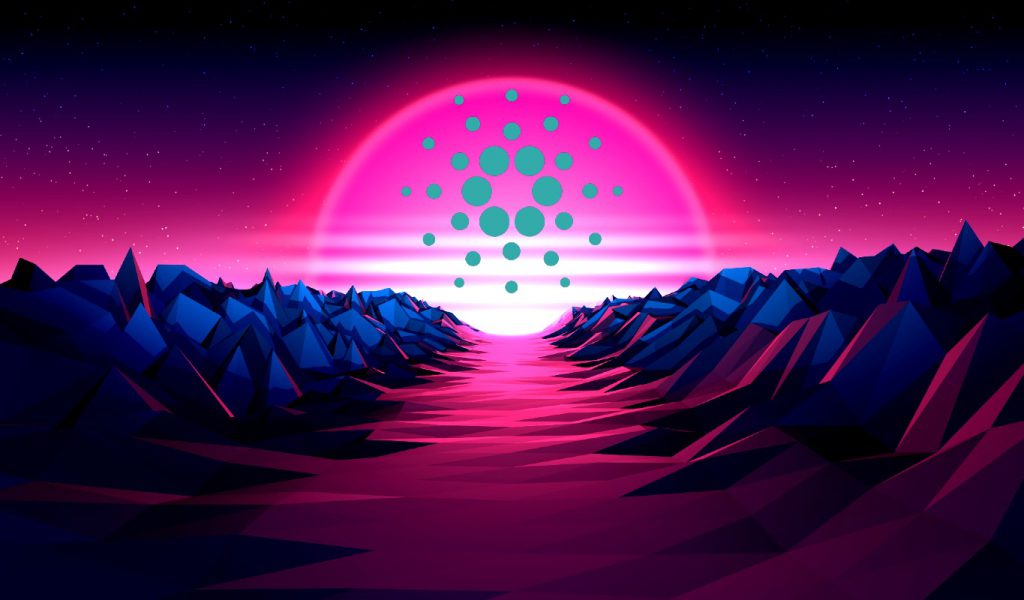 Lastly, the ADA weekly report reminds users that Project Catalyst Fund9 voting ends on Sept. 19. Users are voting on over 1,000 proposals in Fund9. Voter rewards are available to every wallet that casts a vote.
The report shares that 98 projects have launched on Cardano, with 1,100 currently building on the network. There have been over 50 million Cardano transactions.