Chainlink (LINK): How to Stake
Chainlink's decentralized oracle networks provide tamper-proof inputs, outputs, and computations to support advanced smart contracts on any blockchain. LINK is the native cryptocurrency of the Chainlink network.
You can earn passive income by staking your LINK coin on any platform that supports it. Here's how to stake Chainlink LINK step by step.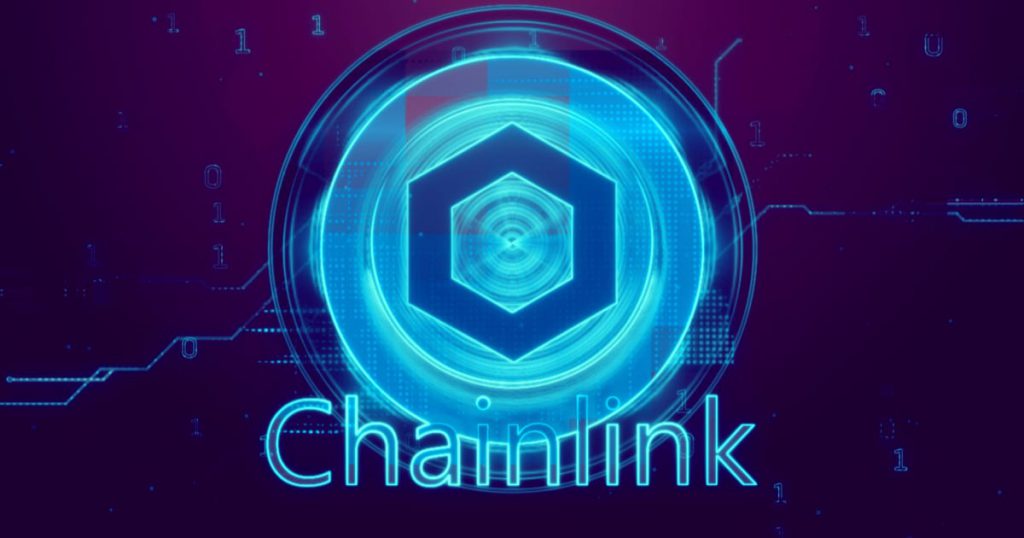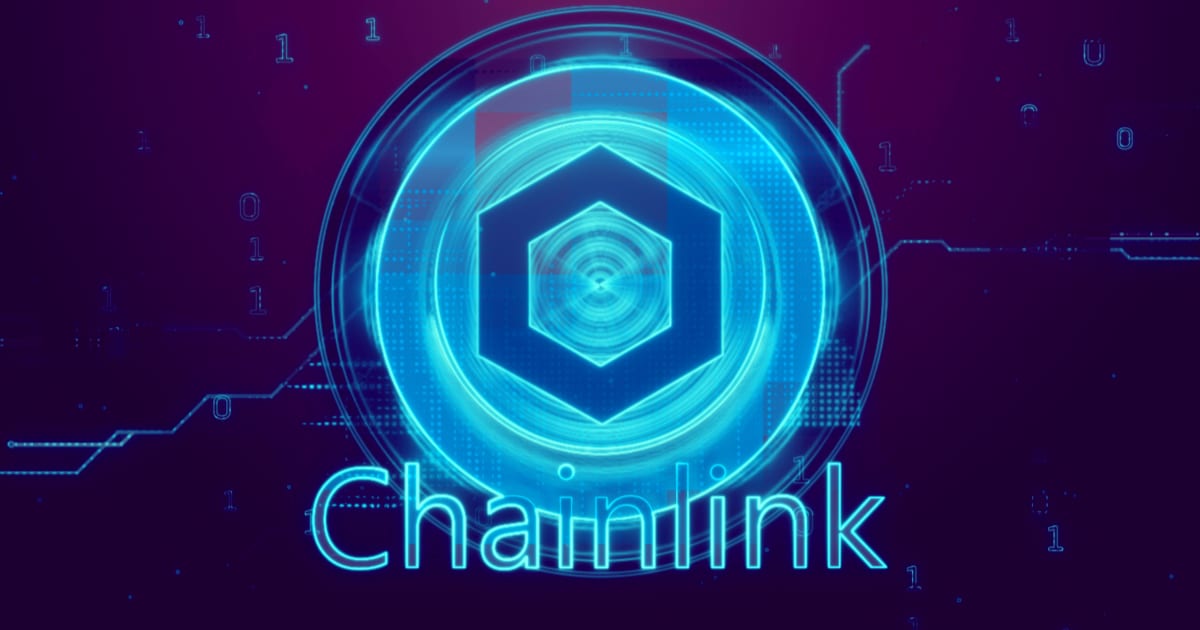 How to Stake Chainlink LINK
You can stake LINK on an exchange platform or with a DeFi/CeFi crypto lending service.
Staking on an Exchange
Binance is one of the more popular options for staking LINK coins. However, you can also stake the coin on KuCoin and Crypto.com. The process is similar for all three sites, so we'll show you how to stake Chainlink on Binance.
Login to Binance or sign up for an account.
Head over to Binance Earn and scroll down the page to find either Flexible Savings or DeFi Staking.
Find LINK in the dropdown menu and click on "Transfer".
Add in the amount of LINK you would like to lock up and click "Transfer confirmed".
Staking with DeFi/CeFi
You can stake within DeFi using a Web 3.0 digital wallet such as MetaMask,
Go to MetaMask and click "add token."
Search for "LINK" and select "Chainlink Token."
Click your wallet address to copy it, then head over to the exchange or cold wallet where you keep your Chainlink
Find your LINK tokens in the wallet, then click withdrawal
Select the amount you want to transfer to the MetaMask wallet, then submit theLINK
Go to the LinkPool dashboard (LINK). Once there, connect your wallet to LinkPool, and accept.
Select Stake/Withdraw. You can now begin looking at new windows to stake your coin.