Coinbase Sued for Patent Infringement Over Crypto Transfer Technology
Coinbase is being sued by Veritaseum Capital LLC for patent infringement over its crypto transfer technology, according to Reuters. The lawsuit says that several Coinbase services infringe previous blockchain patents. Hence, Veritaseum is seeking $350 million.
Veritaseum's digital token offering led to a settlement with U.S. securities regulators in 2019. Its coin is the VERI token. The lawsuit was filed in Delaware federal court. It claims that Coinbase infringed a patent awarded to Veritaseum founder Reggie Middleton by the U.S. Patent and Trademark Office last December, Reuters reports.
The lawsuit also accuses Coinbase features, including its website, mobile app, and Coinbase Cloud, Pay, and Wallet services, of infringing a patent covering a "secure method for processing digital-currency transactions."
Besides their own from the SEC in 2019, Middleton and Veritaseum Capital LLC have been involved in similar lawsuits in the past. In 2020, they separately sued T-Mobile, alleging the telecom company's security lapses led to hackers stealing $8.7 million in cryptocurrency from them.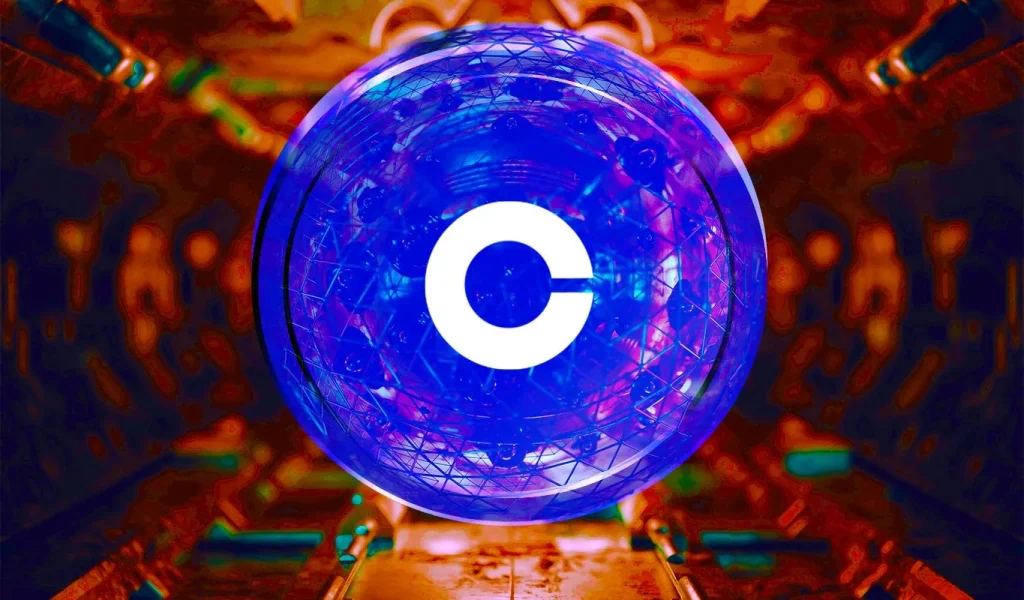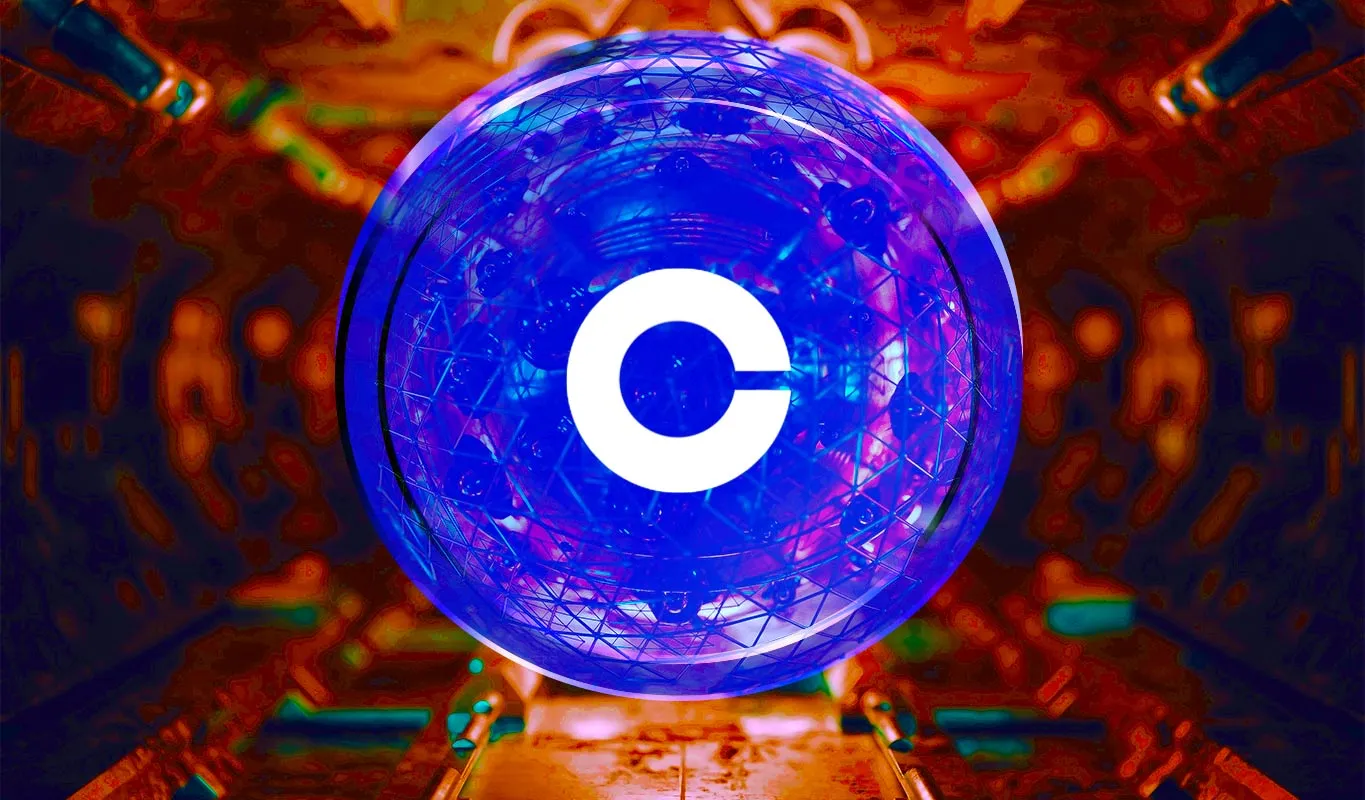 Coinbase is one of the largest crypto exchanges in the world and is used by millions of users a day. The exchange has yet to comment on the lawsuit or provide a representative.
Dates for court hearings are still unknown. We will update this story when the court reveals them.