Crypto Craze: Are Meme Coins Dead?
The cryptocurrency markets tell a tale of their showcasing investors who became billionaires to pauper overnight. Bitcoin was launched in 2009 and was trading at less than a Cent during its initial days. Early investors who stuck to the long term made generational wealth in the likes of never-seen-before returns.
Then entered Dogecoin in 2013 and was simply launched to poke fun at Bitcoin and the blockchain technology. Dogecoin made the cryptocurrency markets loosen up a bit and have fun while making or losing money. The rise of the meme coins then began with Dogecoin at the helm of it all.
While Dogecoin was just another meme on the internet, it became an overnight sensation only in 2020. Tesla CEO Elon Musk announced that he invested in Doge in early 2021 after it breached the $0.01 mark. Musk repeatedly talked about Dogecoin in multiple interviews and tweeted about it almost every other day.
Also Read: Here's Why Not Everyone Can Turn Millionaires Investing in Meme Coins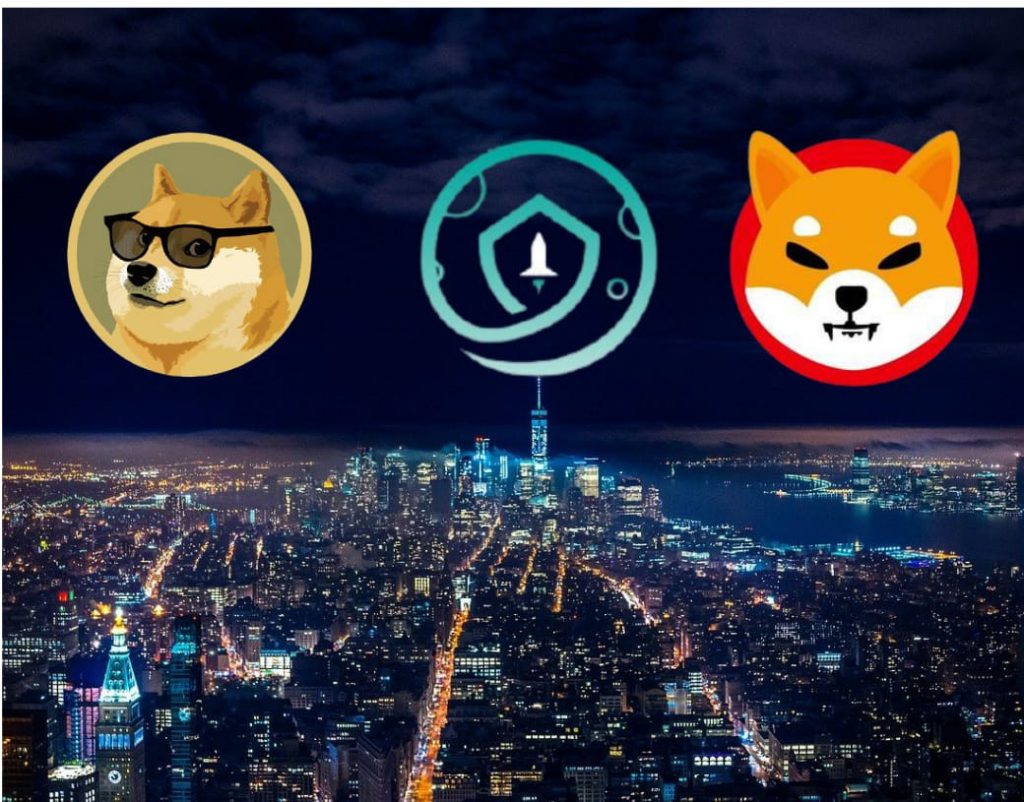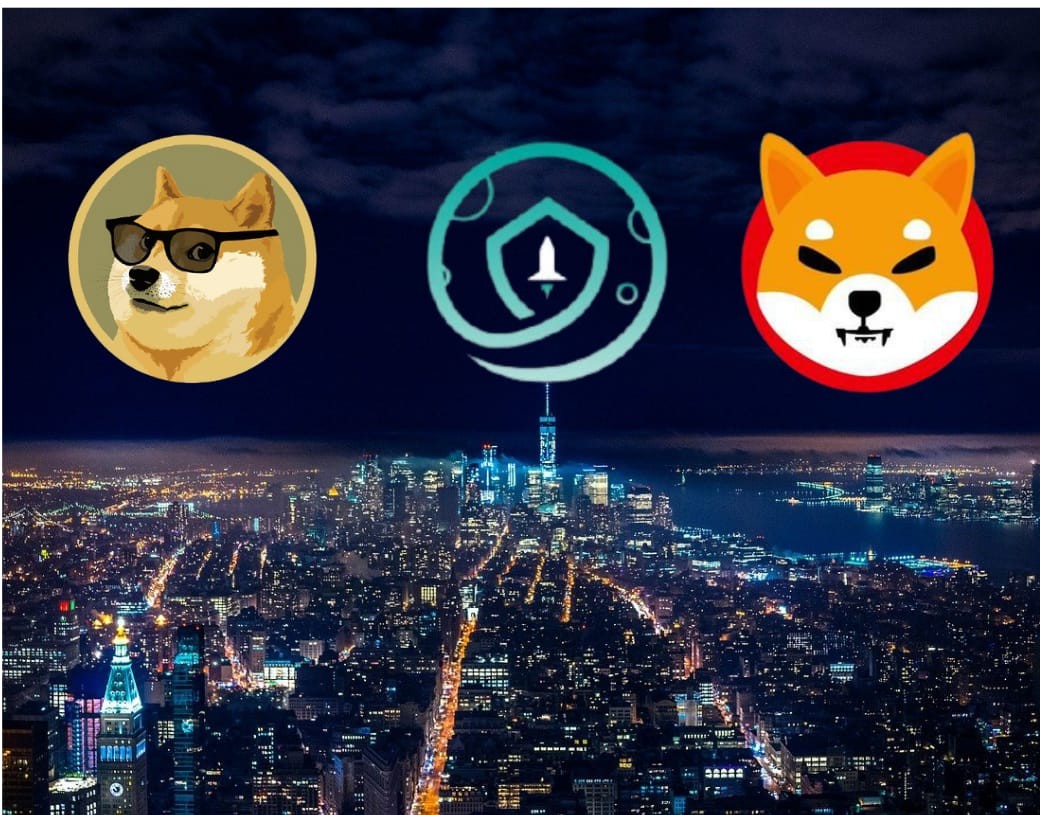 He also hosted the SNL show The Dogefather and Doge reached its all-time high of $0.73 on that day. It also began plummeting in price since the SNL show and never recovered again.
Amid all the hullabaloo, thousands of meme coins sprung up like mushrooms since 2020. Surprisingly, the majority of meme coins delivered unbelievable results to early investors between 2020 to late 2021. The meme coins spiked in the price for no rhyme or reason making investors believe that it's the 'next big thing'.
Well, the meme coins did make investors believe that they're the 'next big thing', there's no doubt about that.
Also Read: How Long Will Shiba Inu Take to Reach $1? Let's Do the Math
Are Meme Coins Dead?
Life and the markets, in general, have their way of giving people a reality check. The meme coins which were touted to 'reach the moon, mars and beyond' dramatically fell to Earth. The reality check came in 2022 as the markets entered a bearish grip.
Meme coins are now down around 90% from the all-time highs that they reached in 2021. Also, a handful of them didn't even survive two years in the markets.
Also Read: How Many 'Zeroes' Shiba Inu Deleted From September 2021 to 2022?
Meme coins are dead in 2022 and will eventually die in the coming years. The only way for them to survive in the markets is to get rid of the fun tag and work on diligently solving problems. They need to bring use cases for the real world that would benefit people and the markets in general.
If they fail to do so in the coming years, meme coins would be history. At the end of the day, money isn't a meme, and losing money isn't fun either.