Crypto.com Extends Support for Terra Classic (LUNC) Tax Burn
The Terra-collapse LUNC in May 2022 may have been the greatest cryptocurrency meltdown in the industry's history. In a single week, the price of LUNA, Terra's native token and the world's largest algorithmic stablecoin, nearly approached zero.
The venture was one among the most prosperous before the catastrophe, reaching a record high of $119.18 in April. But the soaring climb paved the way for a legendary collapse. The subsequent death spiral sent investors and users into a panic.
To revive LUNC, the Terra community has passed a proposal that will introduce a 1.2% tax burn for all on-chain transactions.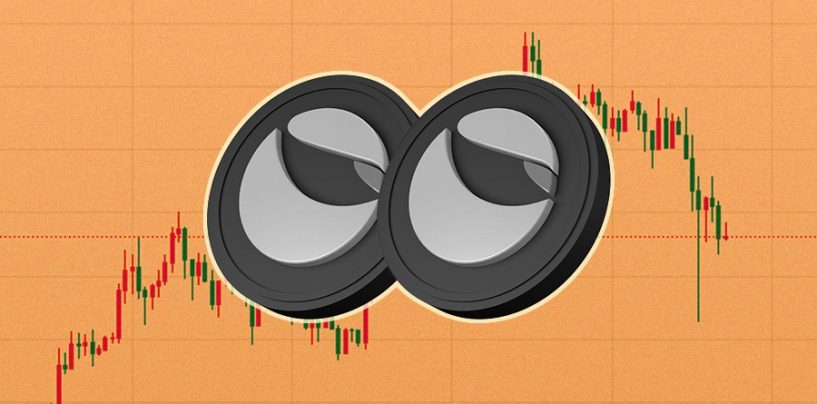 Crypto.com will support LUNC tax burn
The LUNC will use the Tax Burn method to lower the overall supply. This method will keep working until there are 10 billion LUNC in circulation overall. After this, the system will turn off, and the overall supply will stay at 10 billion.
The passed proposal will go into effect on September 20, 2022, or at the Terra Classic block height of 9,475,200.
But the scheduled time for the proposal to go live can vary as per the variable block times. After the effective implementation of the tax burn, the deposits, and withdrawals on Crypto.com will be affected in the following way:
Deposits: When a user deposits LUNC to Crypto.com, the Terra Classic network will deduct it before it credits to the user account.
Withdrawals: During the withdrawal process, 1.2% tax will be deducted before the process is completed.
To ensure the seamless implementation of the tax burn, Crypto.com is temporarily suspending deposits and withdrawals till the network upgrade is complete. The exchange will resume the deposits and withdrawals once the Exchange believes that the network has stabilized post-upgrade.