Ethereum Co-Founder Vitalik Buterin Shares His Insight on Layer 3 Protocols
Ethereum just made its transition to proof-of-stake. The merge was a major milestone for the network. It made the network 99.96% more energy efficient. It is notably one of the biggest and much-awaited upgrades. The merge also went live as expected without any hassle.
Vitalik Buterin, the co-founder of Ethereum, shares his ideas and insights about the new layer 3 protocol. He dropped a new blog citing his opinions and visions for the protocol.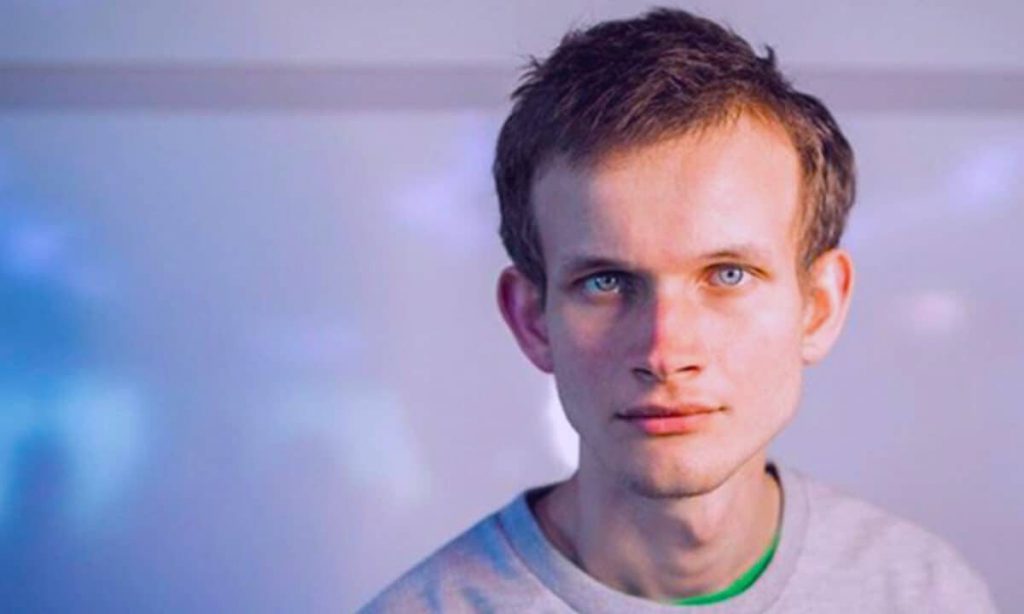 Buterin drops his L3 protocol insights
Buterin recently revealed his ideas for the future of L3 protocols and how these protocols may affect the Ethereum ecosystem as a whole in a blog post. One of the key visions of Buterin with the layer 3 protocol is to increase scalability. He also asserted the importance of the L3 protocols in ramping up the processing power of the network.
According to Buterin, layer 3 protocols can only be justified if they have the ability to enhance layer 2 protocols already in use.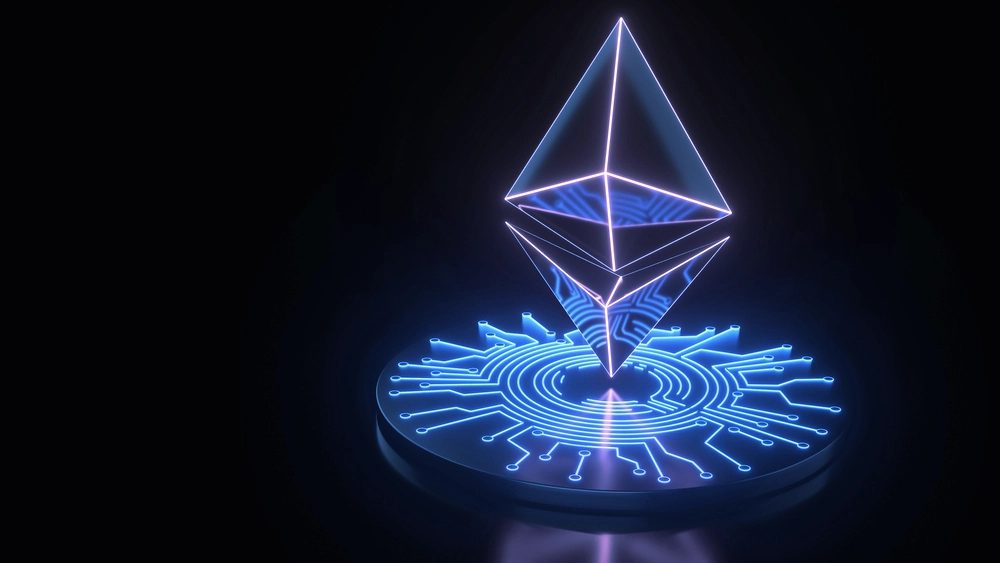 He narrowed down the whole blog post into three visions, the "L3s."
Buterin's initial vision, as he states, is customized functionality. He also stressed how L3 protocols can aid in different functional needs of the network.
"L2 is for scaling, L3 is for customized functionality, for example, privacy. In this vision there is no attempt to provide "scalability squared"; rather, there is one layer of the stack that helps applications scale."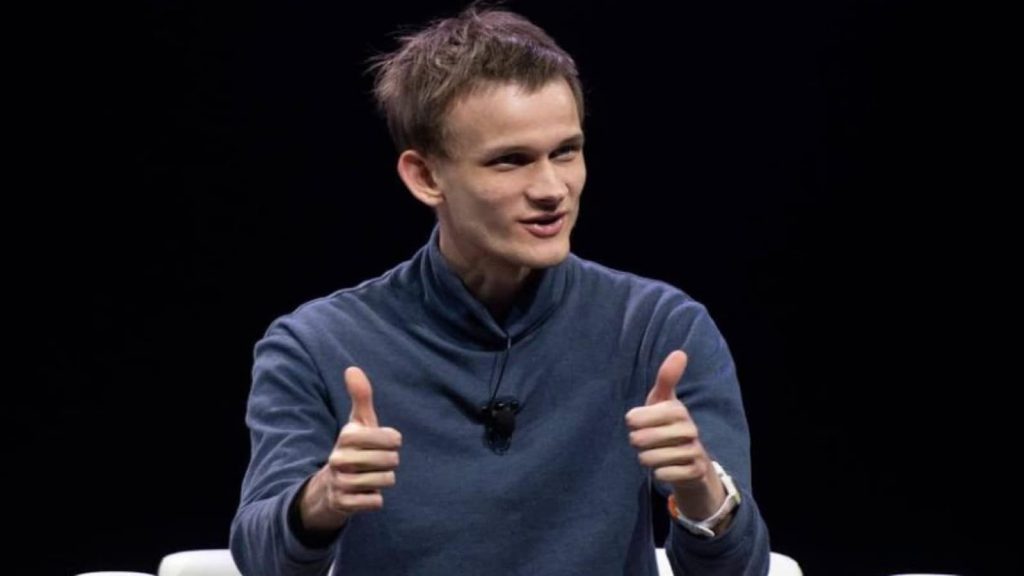 In his second vision, he speaks about L3 and the necessity for customized scaling. Additionally to customized scaling factors, general-purpose scaling can also exist alongside according to Buterin.
"Customized scaling might come in different forms: specialized applications that use something other than the EVM to do their computation, rollups whose data compression is optimized around data formats for specific applications."
Last but not least, Buterin believes that L3s are especially helpful for "weakly trusted" scaling through Validiums, a cutting-edge zk-rollup technique. He was also of the opinion that L2s are sturdy enough for cross-chain transactions at less cost.