Ethereum Energy Consumption Drops to 99.99% Post-Merge
The Ethereum Network eventually transitioned to proof-of-stake mining on Thursday, September 15, 2022, thereby terminating the proof-of-work mining model. The shift ushers in a more environmentally friendly era in the cryptosphere, with the blockchain consuming 99.95% less energy than it did previously.
The long-awaited improvement has been in the works for quite some time. The network was frequently condemned for its effects on the environment. That is expected to change as a result of the merge.
But as the energy anticipations were out, the initial energy consumption numbers are out.
Ethereum's transition is less energy-centric
As the merge transition to proof-of-stake was successful, the drop in energy consumption is out. Visibly, energy consumption has dropped considerably. As per the initial reports that came out, the energy consumption and carbon footprint have slumped more than what was expected.
ConsenSys, a software company focused on Ethereum, authorized the analysis from the Crypto Carbon Ratings Institute (CCRI). It claims that Ethereum currently uses 99.99% less energy. That's not all, the carbon footprint of the blockchain has also dropped by 99.99%.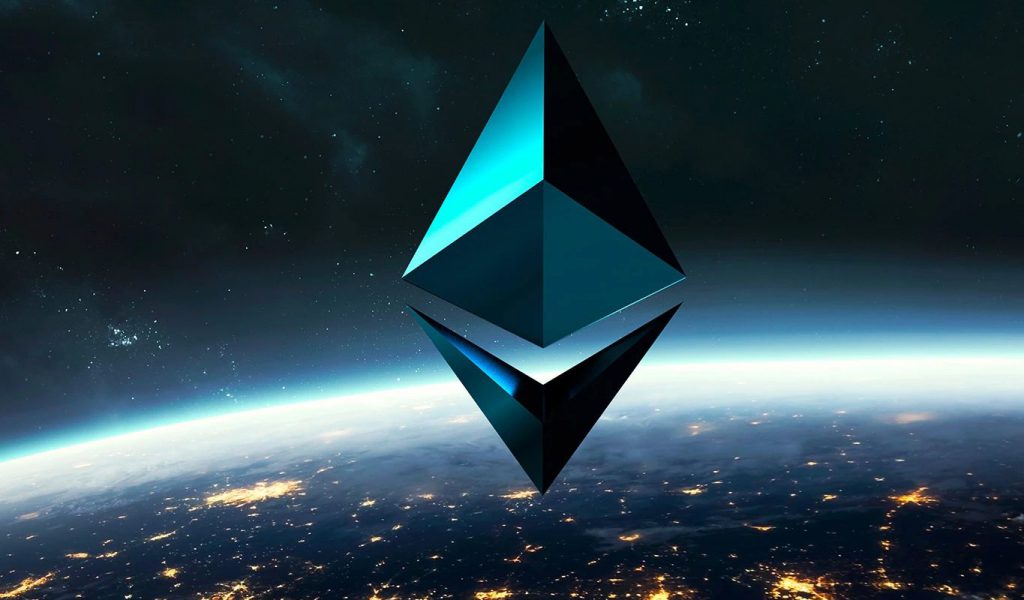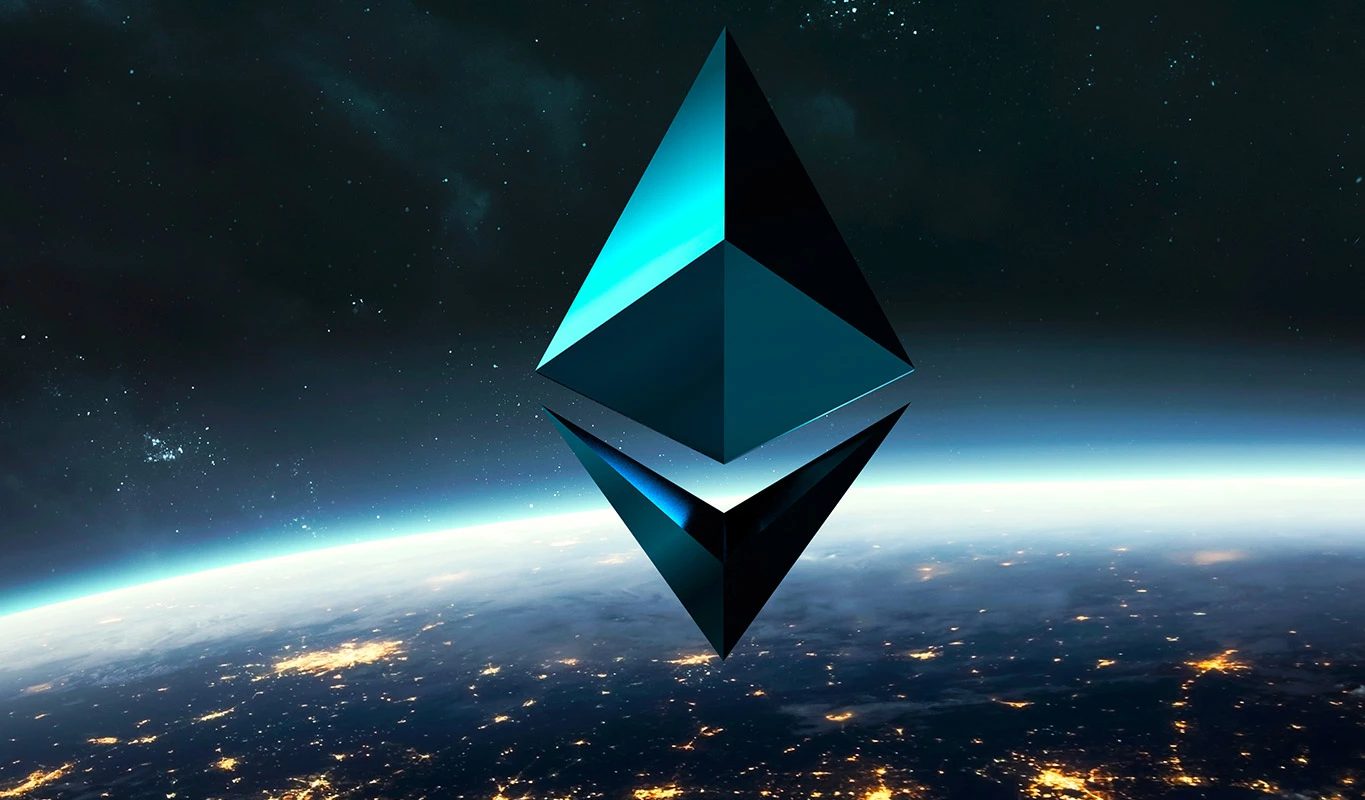 Prior to the merge, the energy consumption of the ETH network per year was 23 million. As per the CCRI report, the estimated energy consumption is now around 2,600 megawatt hours per year. The annual CO2 emissions have also dropped from 11 million to only 870.
The transition has been one of the most anticipated mainly due to the energy numbers. As Ethereum moved to proof-of-stake, many people are expecting other major coins, including Bitcoin, to follow suit.
Even though the transition will cut down the energy numbers, crypto mining is still an energy-centric process. As several miners are switching to green mining, the overall numbers can probably drop in the coming years. This will make mining a more accepted industry globally.