Ethereum Whales Shift Nore $813 Million ETH to Be Sold
Over $800 million USD worth of Ethereum has been transferred in the 24 hours after the merge.
According to a Whale Alert cryptocurrency tracker, a total of 547,875 ETH was moved by anonymous crypto addresses. The biggest transfer, which carried 240,099 ETH (worth $357,901,283) was sent to the Binance exchange, most likely to be sold. The rest of the transfers shifted roughly 100,000 ETH each.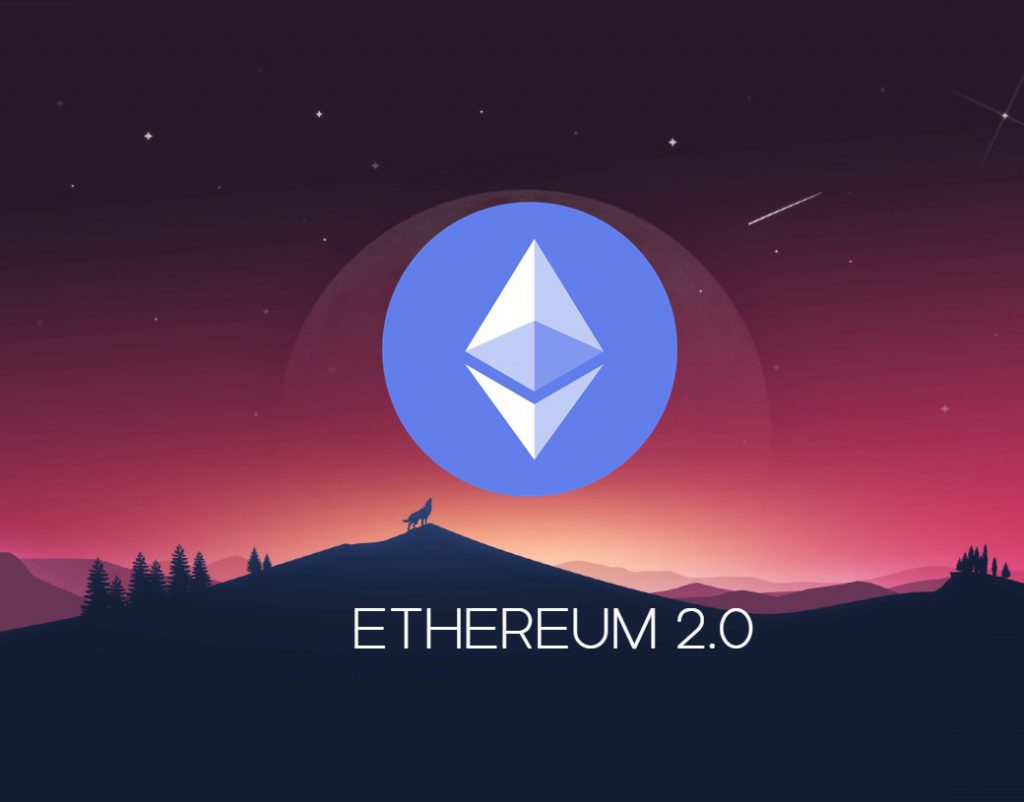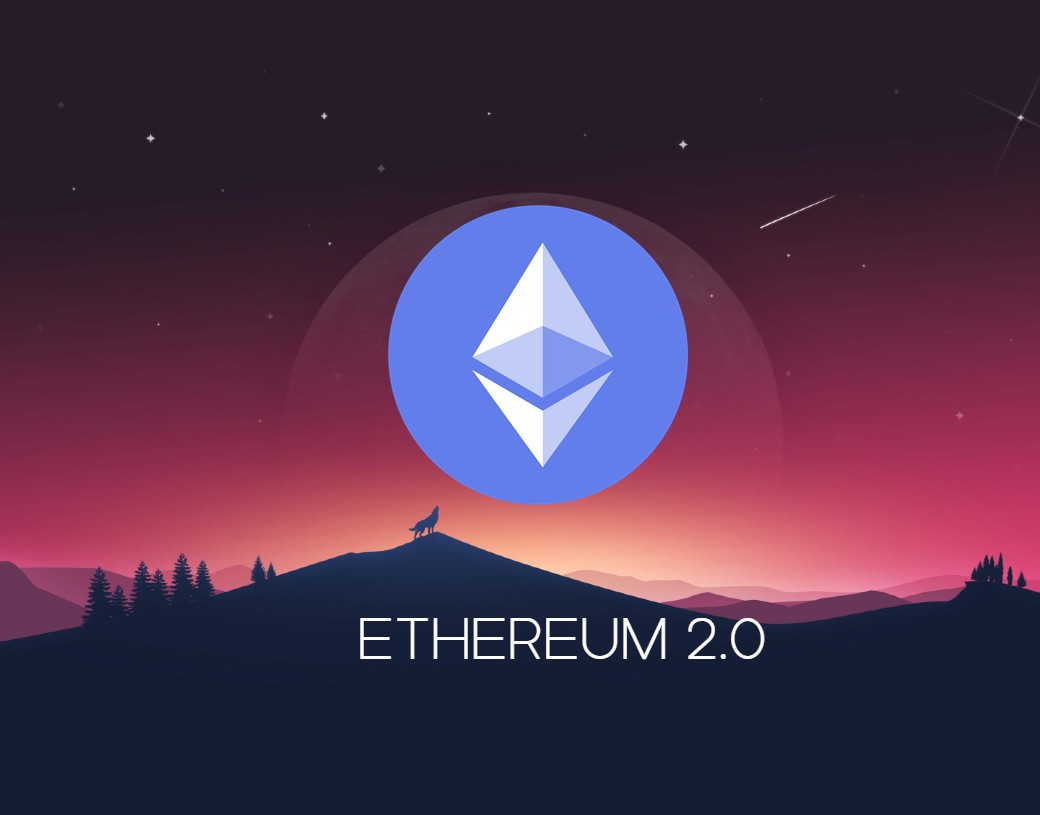 After the Merge went into effect, Ethereum saw a dramatic fall in price in the opening hours. ETH is down 6.04% in the last 24 hours, according to CoinMarketCap. This came to the surprise of Ethereum analysts, who has a bullish prediction for the ETH price post-merge. Now, many are calling the Ethereum Merge another "buy the hype, sell the news" event.
Richard Heart of Hex has spoken about the drop in Ether price since the merge. He feels that the price drop isn't done yet, and the coin can reach as low as the $700s in price.