Fed Chair Jerome Powell: US Economy is Moving to a New Normal
The Federal Reserve Chairman, Jerome Powell, believes that the US Economy is moving towards a new normal, he said at Friday's "Fed Listens" event. "Unless Rents Rise, housing Is Set Up for an epic crash, none unless rents rise."
Powell kept his remarks brief, but explained that in regards to inflation and the current economy, "we continue to deal with an unusual set of disruptions." His opinion isn't new, as Powell has previously said that the US Economy needs to brace for "some pain," earlier this month.
The Fed recently increased interest rates by 75 BPS. Powell did not comment on the interest rate increase at the event. Currently, the economy is still battling inflation, seeing a slight drop to 8.3% after a record-high summer.
The battle against inflation has been a conflicting one for the Federal Reserve. As interest rates hike up, critics are worried about the long-term consequences of raising these rates. On the other hand, world events such as Russia's invasion of Ukraine has hiked prices for valuable resources worldwide. Hence, the rise in rates in the U.S.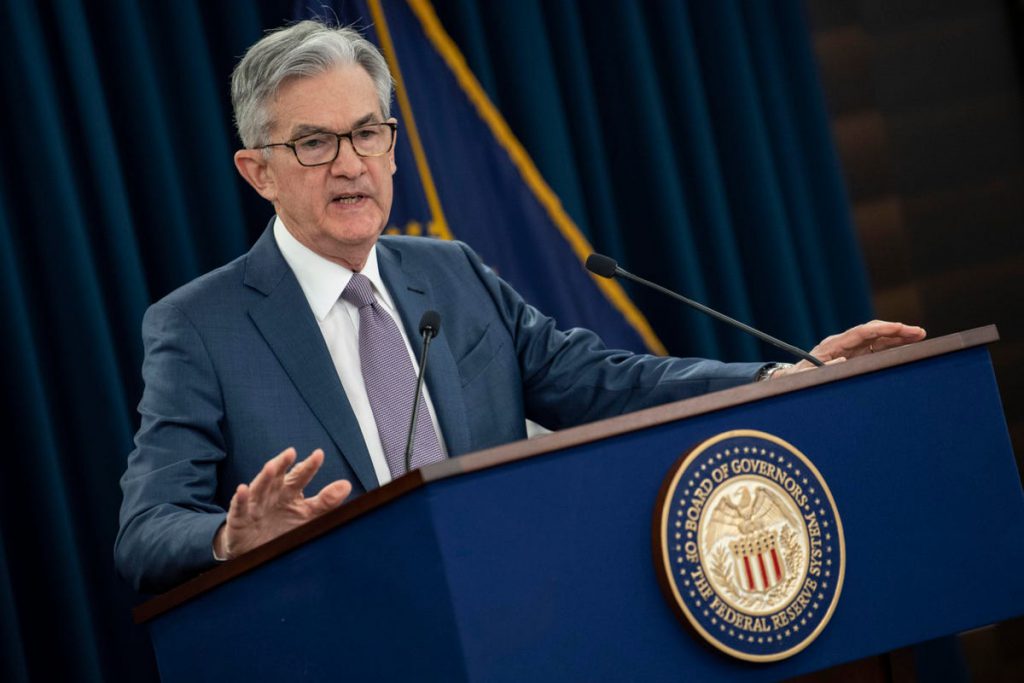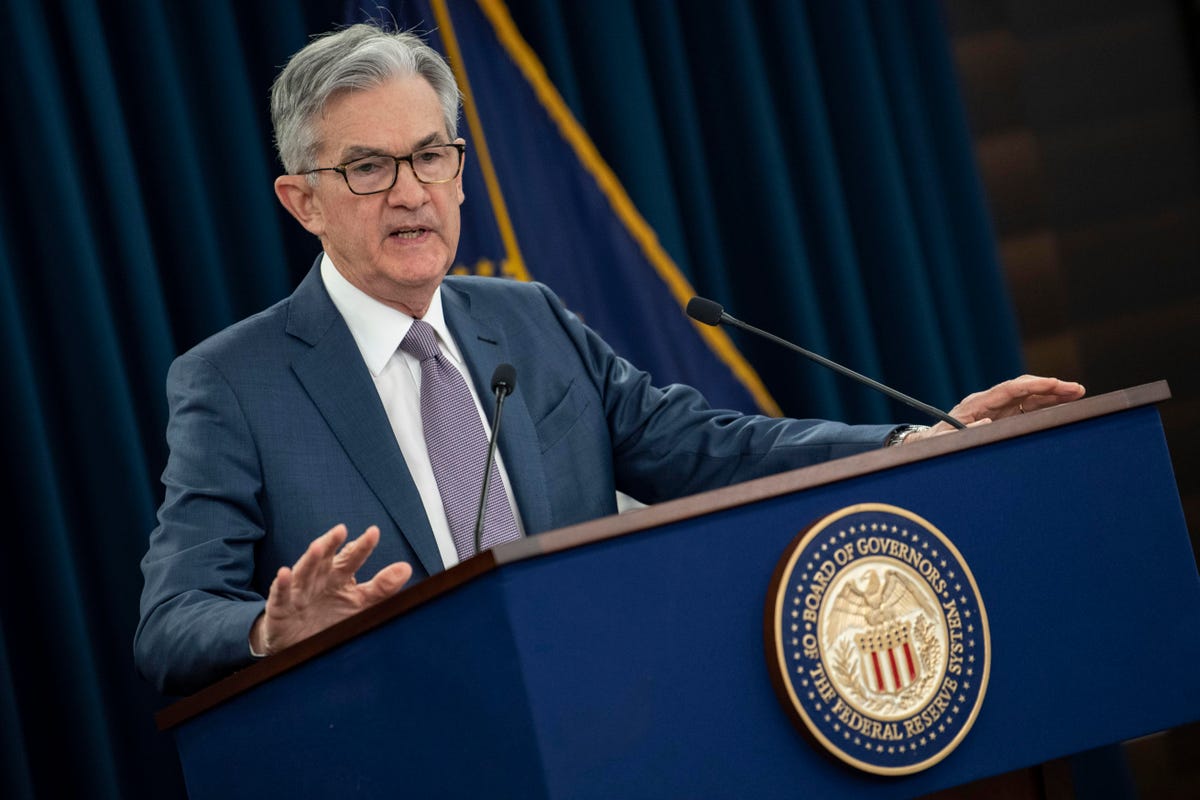 However, the biggest victims of the current economy becoming the
new normal" are the lower-class families who's wages aren't sizing up with inflation, according to Fed Vice Chair Lael Brainard. Brainard also spoke on the Fed Panel Friday in defense of the families and those responding negatively to the price increases. As the US consumer index rises as well, the Fed is sacrificing the US economy to halt it.
In addition, seven of the Board's governors were present for the panel, with Philip Jefferson and Lisa Cook making public comments about their roles as Fed officials for the first time.