Fed Hikes the Interest Rate by 75BPS During the FOMC Meeting
The data for the Consumer Price Index for August 2022 was out last week. The US inflation rate of 8.3% is at its lowest level since April 2022. It also went beyond expectations, causing panic among several regarding the interest hike by the Fed.
The markets were bracing themselves for a 0.75% rate increase by the Fed during the FOMC meeting. However, given the CPI index is higher than expected, the expectation of a 100bps interest rate hike rose last week. Last week, there was a 48% expectation of a full point hike by the Fed.
However, the expectations of the 48% were let down as the Fed hiked the interest rate by 75 BPS.
Fed hikes the interest rate by 75 BPS
Since the 1990s, the Fed has never raised interest rates by a whole percentage point, as per the statistics from history. The Fed has expressed the view that they wouldn't be reluctant to make a bold step in the right circumstance.
However, last week Nomura bank projected a 100bps interest rate expectation after the FOMC meeting. But several other market makers were also projecting a 75 bps interest hike similar to that of June and July.
Investors have recently been alarmed by the possibility that interest rates could remain higher for a longer period of time. The recent rise in inflation has kept Fed vigilant to bring it under control.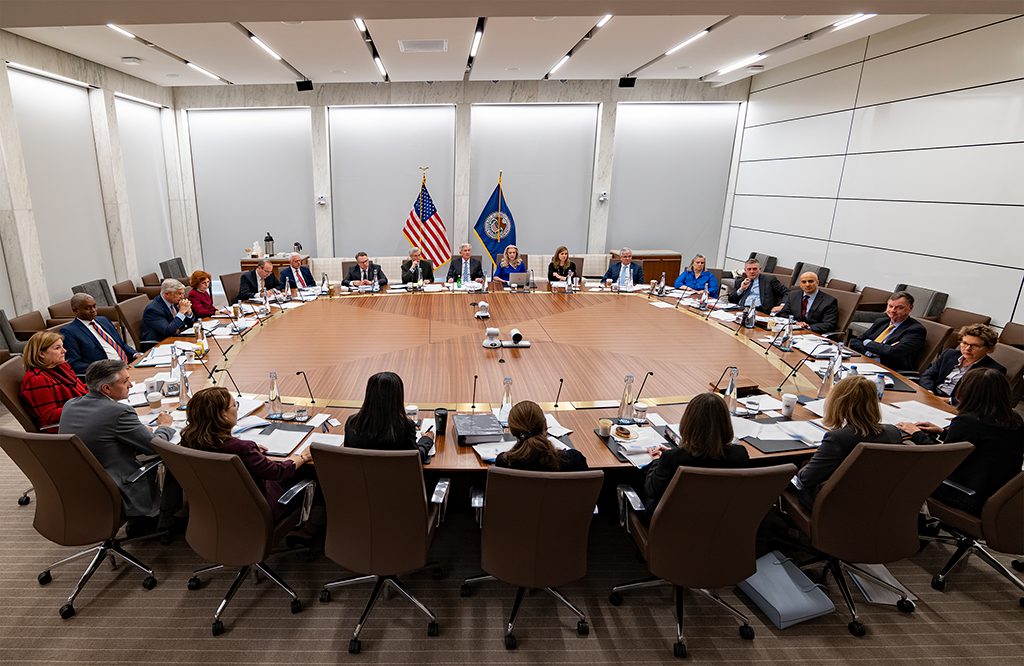 Powell had expressed his opinion of a potential chance of another interest hike last month. This is mainly due to the soaring inflation that the country has ever witnessed in 40 years. Fed's decision on the current 75bps interest hike is the third straight hike of 75 basis points.
Global nations and central banks are doing everything in their power to bring soaring inflation in control by hiking the interest rates.