Federal Judge Orders SEC to Turn Over Hinman Documents in Ripple Case
A Judge of the Federal Court has ordered the SEC to turn over Hinman Documents in the ongoing Ripple case. The SEC previously objected the order back in July, but must now comply with court orders to hand over the documents.
According to the official court order, The objection was overruled today in court by Judge Analisa Torres. The overruling is a big win for Ripple in the case, helping provide additional evidence to support that its native XRP token is a security.
The documents in question pertain to a 2018 speech by former director William Hinman. In the speech, he argues that Ether was not a security. The SEC previously argued that the comments from Hinman in the documents didn't reflect the agency's policy position. On the other hand, Ripple argues that the internal speech documents are relevant because they "may be used to obtain potential impeachment evidence or to impeach witnesses at trial," including Hinman, should he testify. Now, these documents mark a potential turning point in the case in Ripple's favor.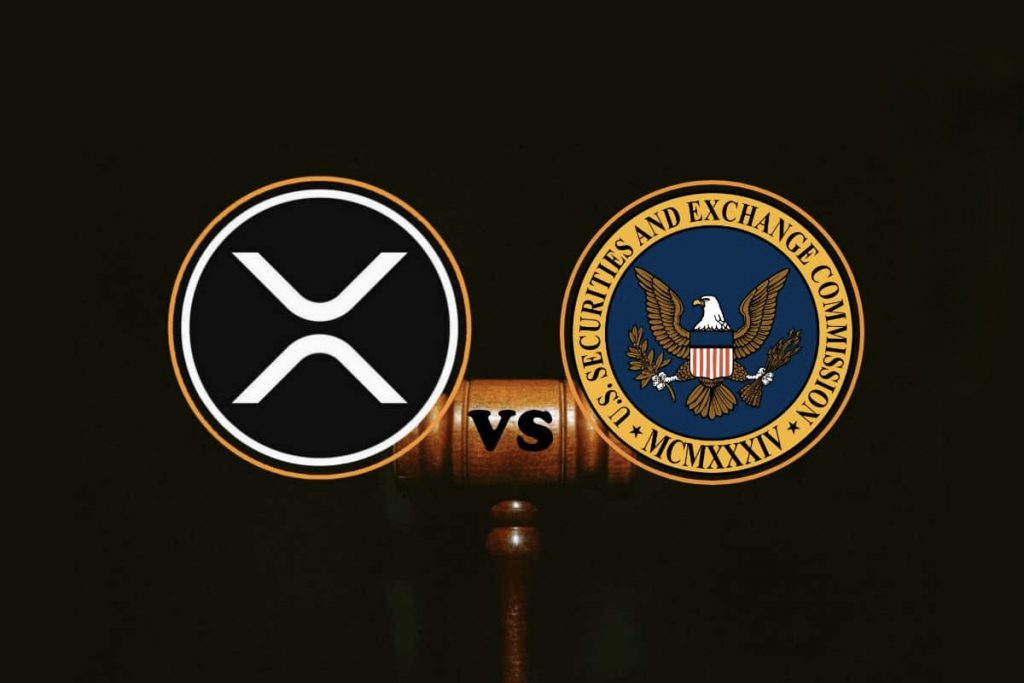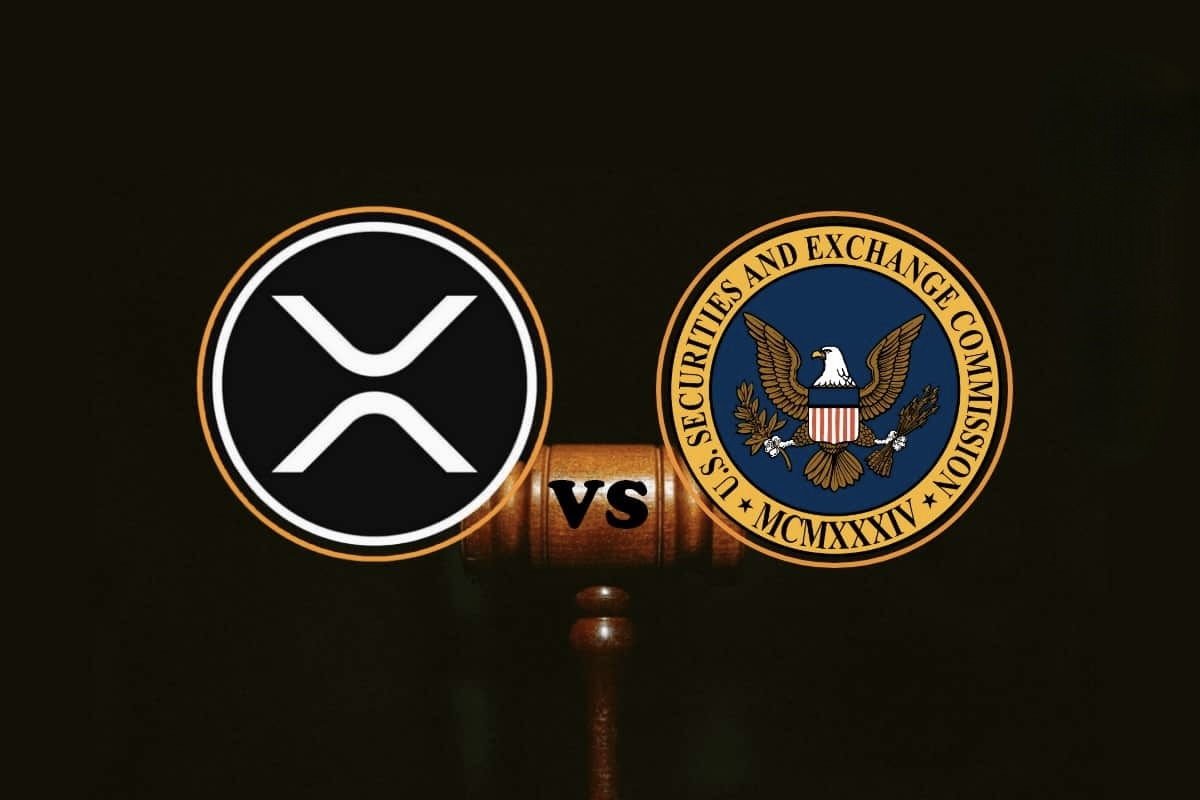 Experts suggest the Ripple vs. SEC case will continue into early 2023. However, this latest development could see an official ruling possibly come sooner. In addition, Crypto experts and members of the Ripple community have kept a close eye on the case, with the potential consequences reaching far in the crypto atmosphere. The news may also have an effect on XRP's price, as the case has done often so far.
The SEC has yet to release a comment on the overruling of their July objection.