Fidelity Considering Offering Bitcoin Trading to Users
Fidelity is considering offering crypto trading to its users, including Bitcoin trading, according to the Wall Street Journal.
This news comes as Wall Street continues to show interest in the crypto market, despite its rough year. Earlier this year, Fidelity announced plans to allow corporate clients to add bitcoin to the 401(k) plans it manages for them. Now, these clients may be able to trade Bitcoin point blank.
Competitors of Fidelity have already begun incorporating cryptocurrencies into their exchanges, including Bitcoin. Robinhood has recently added a variety of currencies to its exchange to buy, sell and trade. This keeps the financial service giant in tune with the new wave of investors looking to diversify their portfolios with crypto.
On Monday, Mike Novogratz, Galaxy Holdings Ltd.'s CEO and one of Fidelity's first crypto clients hinted that Fidelity would soon join them.
"A bird told me that Fidelity, a little bird in my ear, is going to shift their retail customers into crypto soon enough," Mr. Novogratz said during a speech at the SALT Conference. "I hope that bird is right. And so we are seeing this institutional march."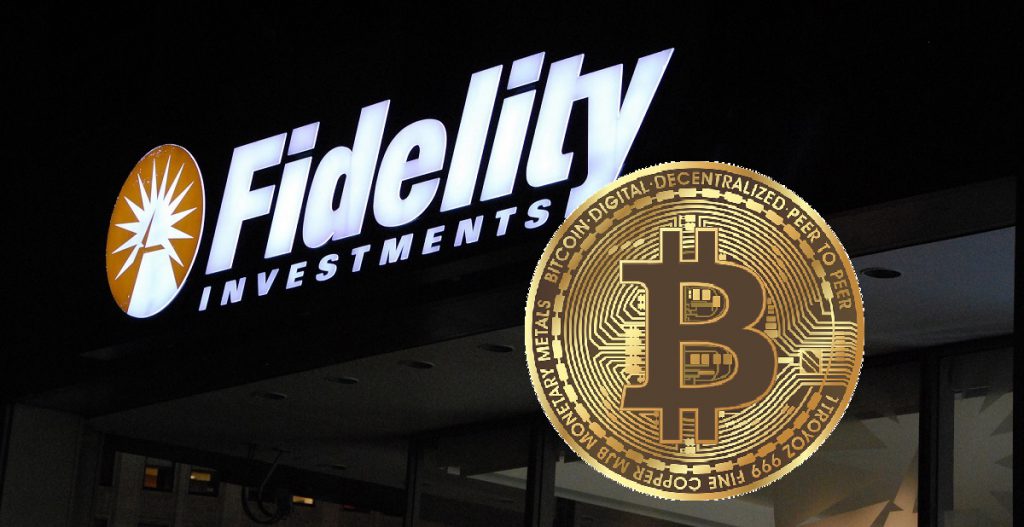 Fidelity currently has more than 34 million users. according to the report from the WSJ. Nothing has been set in stone, however, they'll likely look to expand into Crypto as we conclude 2022.