Here's How Shiba Inu Burns via Shibburn Radio Will Happen
The Shiba Inu community has been working to remove tokens from the SHIB supply that are currently in circulation. From the initial supply, the community has so far burned an astounding 410,381,129,829,629 SHIB.
Over the past few days, Shiba Inu's burn rate has substantially dropped. In community conversations, the issue of eradicating billions of SHIBs per day has regularly come up. Despite the lack of burns of this size, the burn rate still managed to touch a four-digit burn percentage last week. The network's burn rate had a setback yesterday and fell by 100%.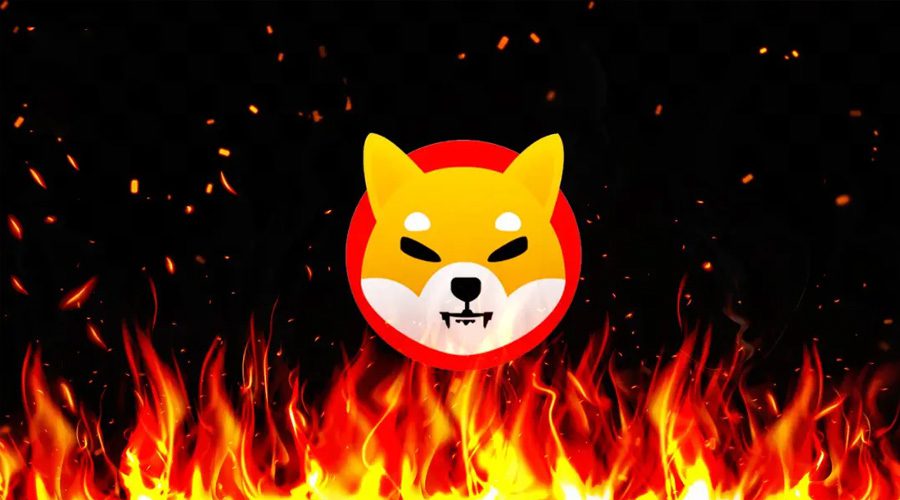 A new way to burn Shiba Inu
Shibburn's official account, which is behind the SHIB Burn website, issued a new statement earlier this month. The team announced the release of their new mobile phone app, which can help with greater SHIB burning.
Both Android and iOS smartphones will be able to use the app. It also announced that it has filed an Alexa Skill for Shibburn Radio. The company also submitted an application for an iOS and Android app for their station.
Alexa app now includes Shibburn Radio
Shibburn Radio described how the app will function on devices with Alexa connectivity in a series of tweets. The radio that aids in burning Shiba Inu tokens is now operational, according to Amazon. It also verified that station ingestion was successful.
"Additional work is in progress to complete search indexing. I tried it, didn't work. They told me it may take 1-2 weeks to route appropriately. You'll know it's routing appropriately when you can say "Alexa play Shibburn Radio" and the response is "Playing Shibburn Radio."
The team also wrote in their tweet that the iOS app will be live within 2 days. The initiative will provide a boost in SHIB burns and reduce the SHIB in circulation.