The well-known cryptocurrency exchange Binance and its BNB coin has consistently outperformed its competitors. The market growled, but the exchange kept releasing information and developments.
A similar occurrence resulted in the establishment of the BNB chain. On February 15, Binance Chain and Binance Smart Chain (BSC) merged to become BNB Chain.
Binance's official coin is BNB. Following the tribulations of the collapsing crypto market, it has fluctuated decently into 2022. If you are looking to stake your BNB and earn passive income while you sleep, here is how you can do it.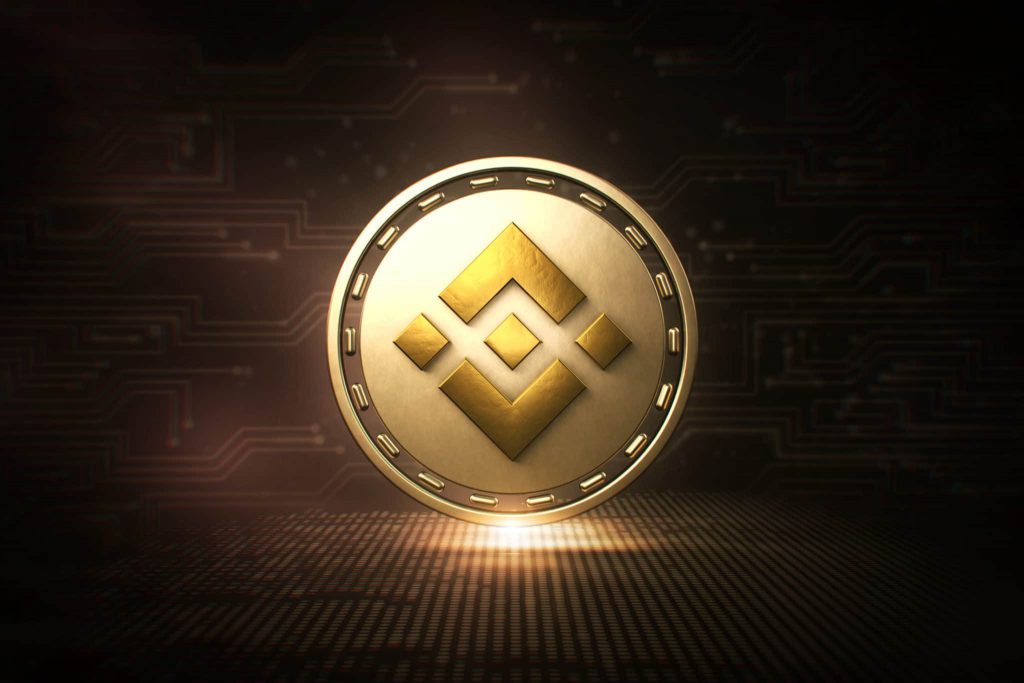 How to Stake BNB?
Staking is a straightforward process. You choose your validators, delegate, and stake your tokens, and you are good to go. Basically, you have to choose the right validator before staking your BNB. You can check out the list of several validators and their performance and rewards from Bscscan.
For this guide, will use the Trust wallet app for staking purposes. Let us look at how you can stake using the Trust wallet app:
Ensure to run multi-coin wallet support during setup.
Once it is set up, select BNB from your Trust wallet.
Click on "More" and you will see the "Stake" feature in the app.
Click on "Stake" and enter the number of BNB that you wish to stake.
Once you enter the amount, select your "validator."
Considering you have chosen the best validator as mentioned above, confirm your validator.
If you are using TW staking validator, ensure to have at least 1 BNB.
To check the details of your stake, you can click on "Stake details."
If you ever wish to "Redelegate" if your validator is not providing the expected performance, you can choose to do so.
If you wish to unstake, you can do so by clicking on the "Unstake" tab. It will have a 7-day locking period.