JP Morgan plans to Explore Crypto, Web3 Payment Opportunities
Banking and finance giant JP Morgan is hiring a Vice President for Payments Business Development to join its technology team. JP Morgan's latest job hiring on LinkedIn suggests that the firm is looking to enter into the crypto, Web3, and Metaverse payment opportunities. The bank is looking to appoint a "curious and dynamic" leader who could guide the company with technical knowledge of blockchain.
The job description calls the cryptocurrency sector a "sea of technological change" and the bank is looking into ways to enter the markets. The main responsibility of the VP is to manage the team and win payment opportunities in crypto, Web3, and Metaverse.
Also Read: Ethereum Price: How High Will ETH Go Ahead of the Merge?
The hiring suggests that JP Morgan is seriously looking into entering the crypto sphere before other banking giants in order to get a head start.
The JD read: "Identify and win new payments opportunities in the Web 3, Crypto, Fintech, & Metaverse industry sub-vertical." The appointee will also oversee and analyze the operational structure of clients and understand the customers' cryptocurrency payments targets.
JP Morgan Lose Top Talent To Crypto Payment Firms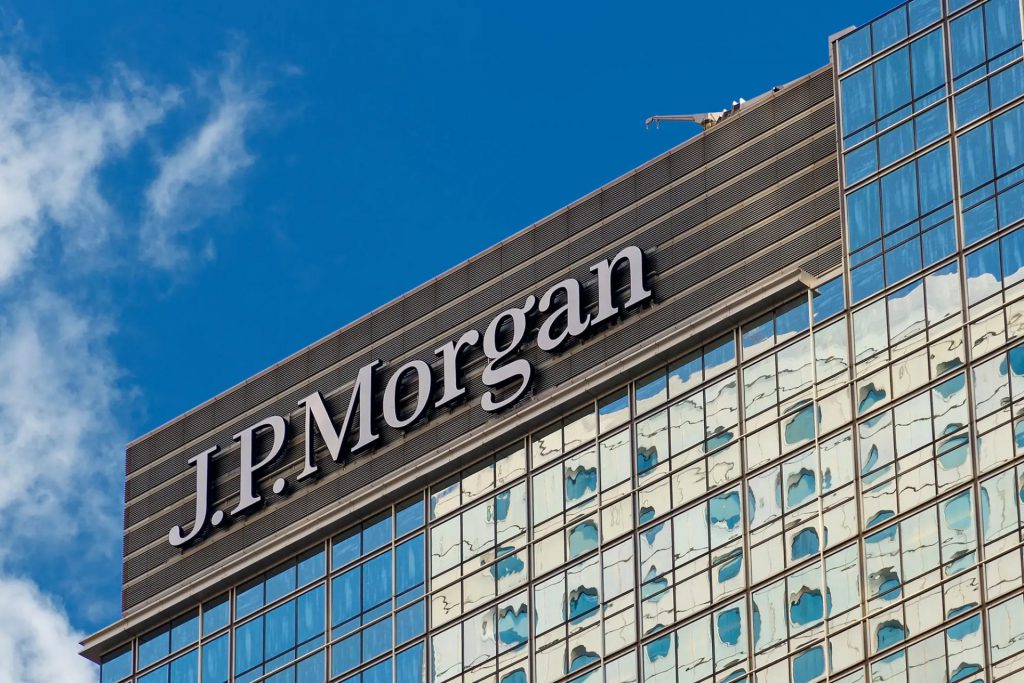 The hiring comes at a time when top JP Morgan executives resigned from their positions to work with cryptocurrency firms. The leading bank has lost top talent to crypto payment companies over the past two years.
In Q3 of 2022 alone, three top executives resigned from their positions to join crypto companies. The executives include former Managing Director Eric Wragge, Head of Ideation Puja Samuel, and the Head of Asset Management Sales Samir Shah.
Also Read: Cardano is the Top Crypto Project by Technology Development
Read here to know why JP Morgan executives resigned from their jobs to join the crypto-related payments industry.
The bank is now looking to stay ahead of the financial change that's slowly yet steadily taking over the world. A plunge into the crypto and Web3 payment opportunities will help them retain top talents that move to crypto firms for lucrative prospects.