Kraken CEO Jesse Powell Steps Down From His Position
Kraken CEO Jesse Powell steps down from his position. Powell stated that he is taking a step back from his CEO position. He stated that he wants to expand his attention to various other products of the firm and be an industry advocate.
The current Chief Operating Officer, Dave Ripley, will take over the position as the CEO. The transition of power will happen over the course of the next few months when a new COO will be hired.
Kraken's Powell stated that the firm was draining on him
"As the company has gotten bigger, it's just gotten to be more draining on me, less fun." "I still plan to stay very engaged with the company" as the largest shareholder and member of the board, Powell stated in an interview on Tuesday.
Powell had addressed the woke employees of Kraken to leave the firm earlier this year. Kraken was apparently under investigation for possibly breaking federal restrictions by offering services to Iranians. According to sources with knowledge of the situation, the US Department of Treasury was looking into Kraken.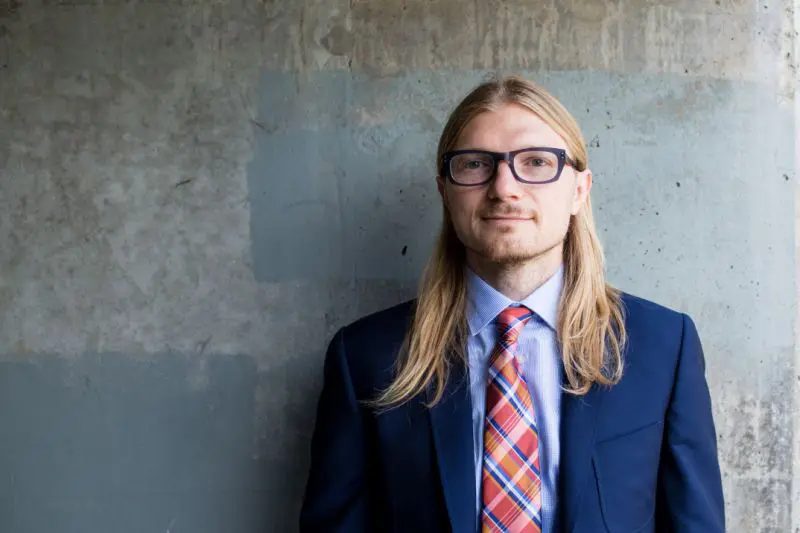 Powell said that he communicated his choice to the board more than a year ago, and the company ultimately decided on Ripley after examining other possibilities. Ripley also stated that he is looking forward to taking the mission of Kraken forward.
Kraken developed over time into one of the biggest US cryptocurrency exchanges. Last month, Powell spoke in an interview with Bloomberg that he would never bet against bitcoin. Jesse also shared his predictions for the cryptocurrency market for the end of 2021, predicting that one bitcoin will be worth a Lambo by the end of the year and a Bugatti the following year.
The cryptocurrency market seems to be gradually trading in the green as the Fed announced an interest rate hike of 75 bps. BTC gained 2.2% after the announcement by the Fed.