Nexo Acquires Minority Stake in US Summit National Bank.
Nexo is acquiring a minority stake in US Summit National Bank, the crypto lending company says in a Tuesday statement. The Summit National Bank is a US federally chartered bank regulated by the Office of the Comptroller of the Currency.
Summit, according to the statement, is turning itself into a "modern FinTech bank." With the stake, Nexo will serve as the go-to digital assets partner of Summit National Bank.
"This investment marks another landmark in Nexo's relentless drive to better serve our US customers in compliance with the constantly evolving regulatory landscape,'' said Kalin Metodiev, CFA, co-founder and managing partner of Nexo and recently appointed as Summit National Bank board member. "We care deeply about our customers and are thrilled that this development will grant them access to some of the most innovative products at the intersection of traditional finance and blockchain technology."
In addition, The bank will benefit from Nexo's ability in FinTech and gain access to a useful product suite for digital assets. Thus, creating a bridge between Web3 and traditional finance and boosting both companies' capabilities and addressable markets.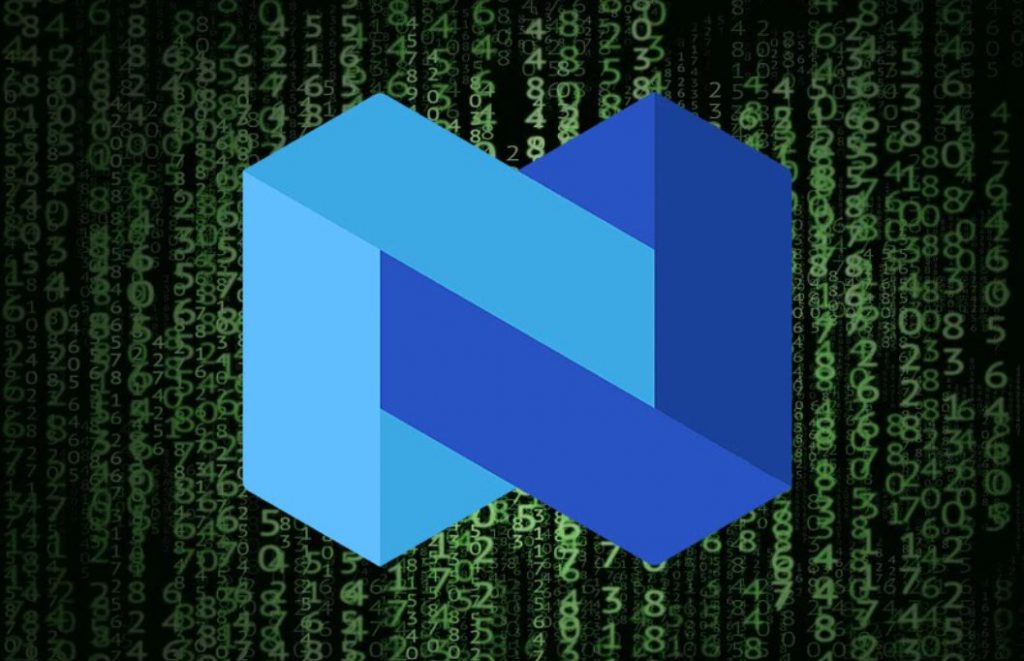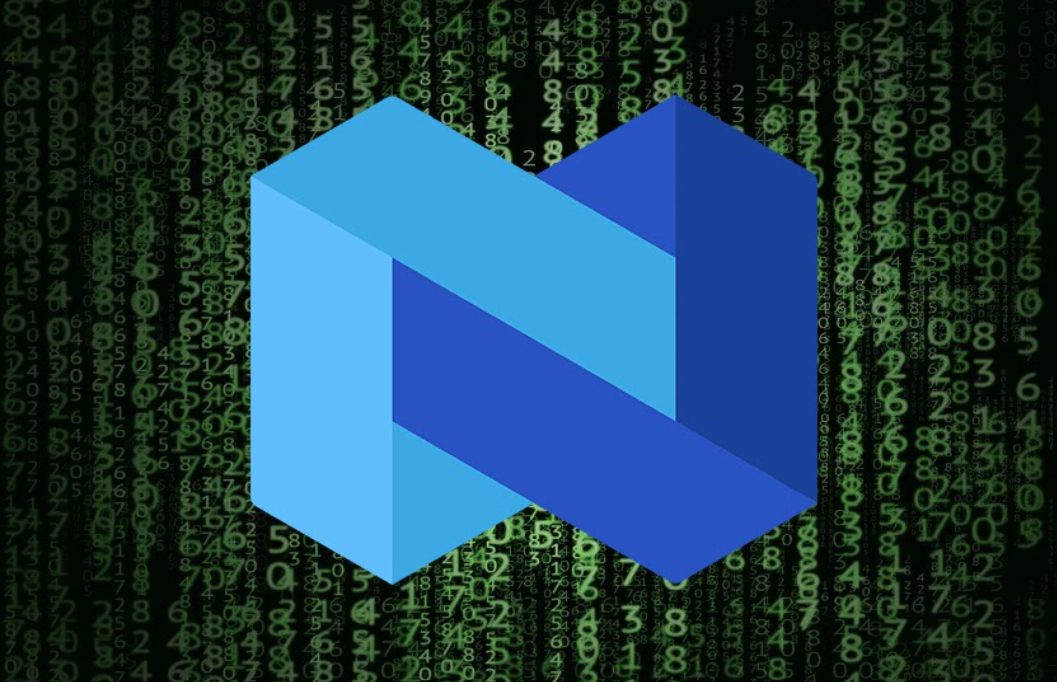 "We are delighted to welcome Nexo aboard. We are excited to be partnering with Nexo as we combine Summit National Bank's traditional strengths and values with our vision for the bank's future."

Forrest Gilman, Chairman of the Board, and President of the US bank
In a recent lawsuit, Nexo faces scrutiny from California's Department of Financial Protection. Since the fall of LUNA, Celsius, and Voyager Digital, crypto lending companies have struggled, including Nexo. This acquisition will help the company continue to grow, despite recent struggles.