Nexo Faces Cease and Desist Lawsuit by California Authorities
In a recent lawsuit, Nexo faces scrutiny from California's Department of Financial Protection. Ever since the fall of LUNA, Celsius, and Voyager Digital, crypto lending platforms have been feeling the pain.
Crypto lender Nexo was the talk of the subject in June when the firm was accused of stealing funds from a crowdfunding charity platform. However, the firm fought back stating that these were lies and allegations spread by anonymous Twitter users. In what appears to be recent trouble, Nexo faces a cease and desist order from the US authorities.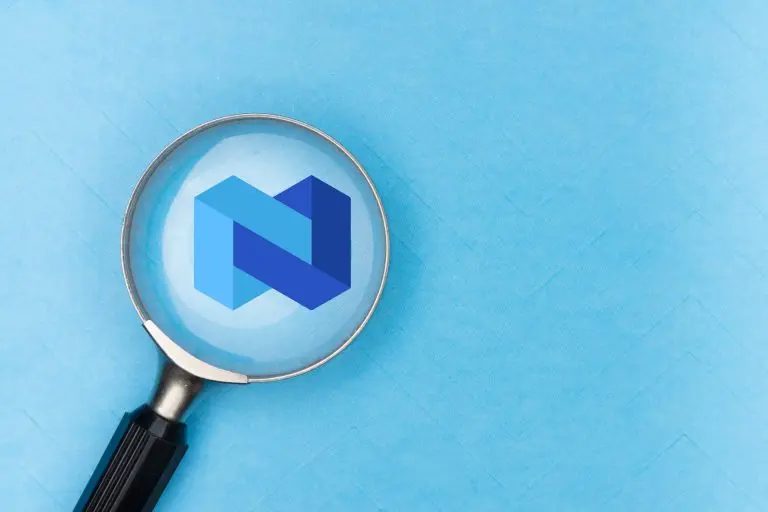 Nexo faces cease and desist over unqualified securities
Nexo is under scrutiny as several US state regulators have assembled to take action against the crypto lender. The announcement regarding the cease and desist lawsuit came out on Monday.
The Nexo Group has been sued in connection with its Earn Interest Product accounts. The details are according to a statement from the California Department of Financial Protection and Innovation (DFPI), which has joined forces with seven other state securities authorities.
"The DFPI has undertaken aggressive enforcement efforts against unregistered interest-bearing cryptocurrency accounts." These crypto interest accounts are securities and are subject to investor protections under the law, including adequate disclosure of the risk involved," stated DFPI Commissioner Clothilde Hewlett.
Department of Financial Protection and Innovation (DFPI) confirms that the lender provided Earn Interest products to the residents of California. However, according to DFPI, these products are identified as unqualified securities.
DFPI asserted that the actions were to protect the rights of investors. The department also states that the Nexo order is similar to the one that was issued by DFP to BlockFi, Voyager Digital, and Celsius.
As per the documentation, over 18,000 California residents have active Earn Interest product accounts. The data is as of July 31, 2022, and their collective investments stand at least $174,800,000.