Ripple Confirms CDBC Announcements Coming Soon
Ripple will be announcing more CDBC in the coming weeks, according to Ripple's Antony Welfare. Welfare is the CBDC advisor at Ripple.
Welfare responded to a tweet by valued XRP community member @sentosumosaba. The tweet cites an interview with Welfare from June 17, 2022, which had some pretty significant quotes such as, "Ripple has several pilots in the progress for CBDCs, including the Royal Monetary Authority (RMA) of Bhutan and the Republic of Palau."
"For Ripple, Crypto is in our DNA," another quote from the interview says. "Our RippleX business unit is focused on making it easy for developers to build on and with the XRP Ledger, as well as partnering with others in the crypto space on use cases like NFTs and CBDCs (aka tokenised assets)."
He thanked Sento for the tweet mention, offering an extra bit of information that is promising for Ripple XRP users.
Of course, the "next few weeks" is a very broad timeframe. However, it is still great news, especially among all of the CBDC speculation already brewing in the Ripple XRP community.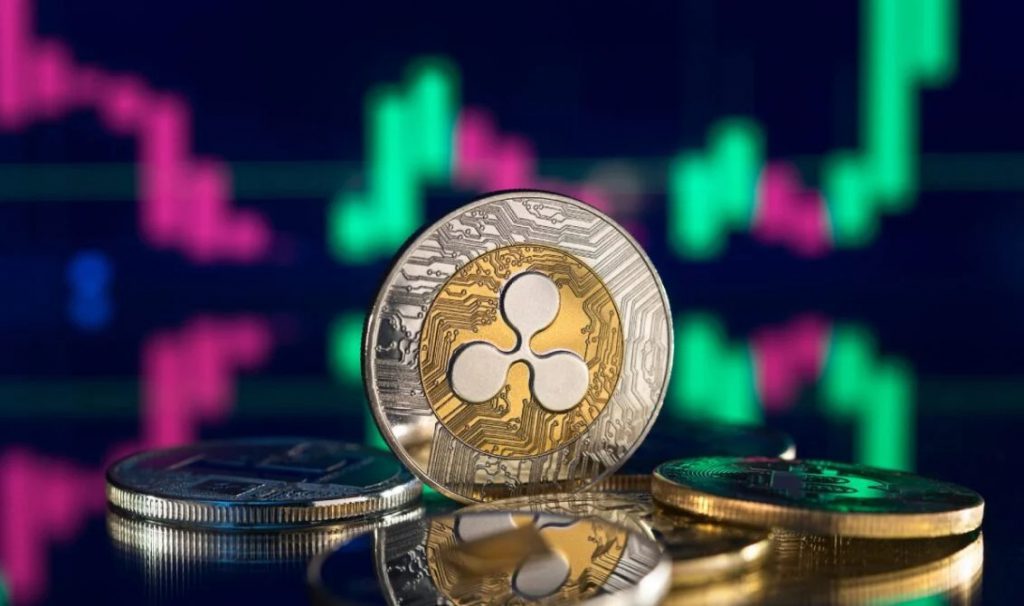 XRP is currently sitting at $0.3253, according to CoinMarketCap. XRP is looking at a potential bull run over the next month entering Q4. We will update you once these announcements are made.