Ripple XRP: Why the Price is Soaring Today
Ripple XRP has seen a major spike in price over the last 48 hours. Currently, the coin is sitting at $0.4053 in value, up 12.72%. Its market cap is currently at $20,221,560,493, according to CoinMarketCap, with nearly 50 billion XRP currently circulating on the market.
Holders were pleasantly surprised with the spike in XRP price. Here's what may have contributed to the soaring XRP price today.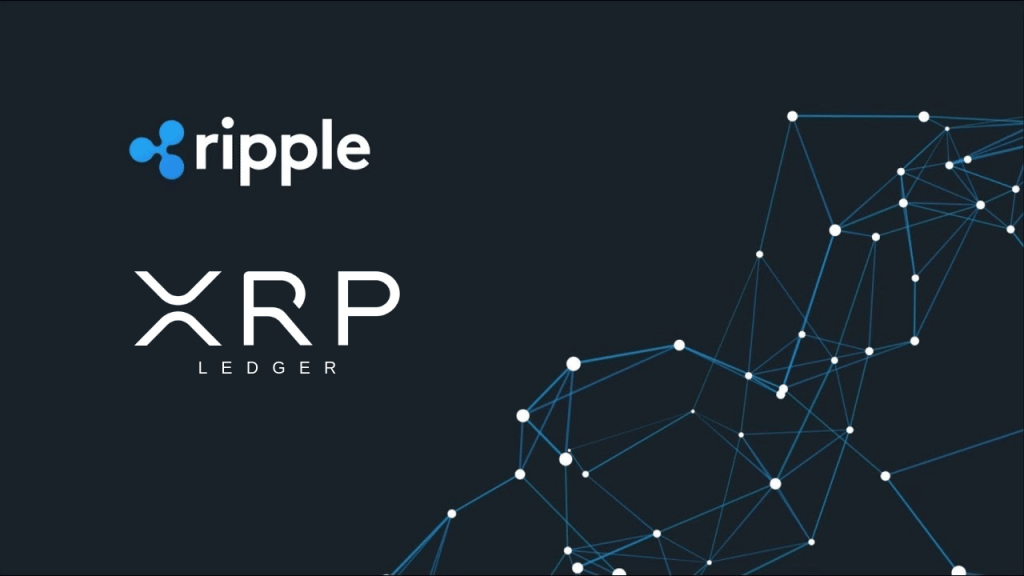 Why the Price of XRP is Soaring Today
The soaring price of XRP today could be attributed to Ripple taking another step towards winning its court battle against the SEC.
Crypto experts expect the outcome of the case to have an impact on Ripple Labs, as well as the price of their native XRP coin. A recent tweet from Ripple's CEO Brad Garlinghouse says that the call for a summary judgment makes it clear the SEC has no interest in applying the law. "They want to remake it all in an impermissible effort to expand their jurisdiction far beyond the authority granted to them by Congress."
If Ripple Labs wins the case, XRP will likely see a further rise in price. Hence, the current increase in XRP value is a great sign for holders. In addition, it may also warrant investors to buy before another potential spike.