Shiba Eternity Lead Developer Teases Update for October 1.
SHIB lead developer Shytoshi Kusama shared an update for holders to look forward to is coming on Oct. 1. Previously, the announcement of Shiba Eternity's release was scheduled for that date.
"Download Day" was set to be announced on Oct. 1, however, developers earlier today delayed the release until Oct. 6. The lead developer says he plans to release all the information and plans for the Shiba Eternity game by Oct. 1.
Shytoshi's official tweet reads, "I can't wait to see you all in the Dogjo. On Oct 1, I will release all the lore and plans for the game. #Soon Woof!" Details on the new announcement have yet to leak.
All that SHIB experts know about the new announcement is that it will concern Shiba Eternity. Users already know that the new game will have a SHIB burning feature, as per previous announcements. In addition, reveals of the game have already surfaced from countries that already have access to it, including Australia and Vietnam.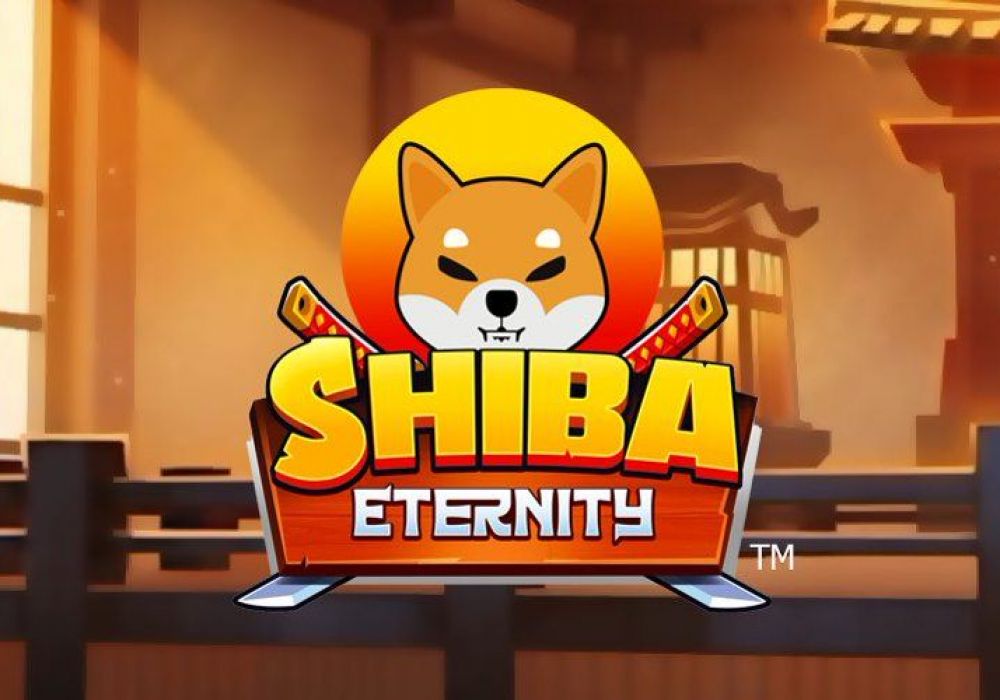 One of the bigger questions facing the Shiba Eternity game is how the Shibarium update will affect it, if at all. This may be a subject Shytoshi touches on in the Oct. 1 announcement.
Stay tuned for the full list of updates for Shiba Eternity on Oct. 1.